Arts & Culture news archive
Do you have a favourite book about nature? If so, we'd like to hear from you.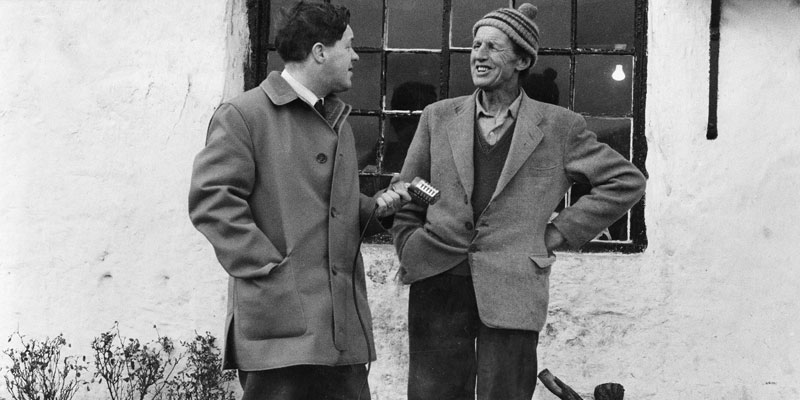 A National Lottery grant is allowing the University to update the most comprehensive survey of the dialects of England ever undertaken.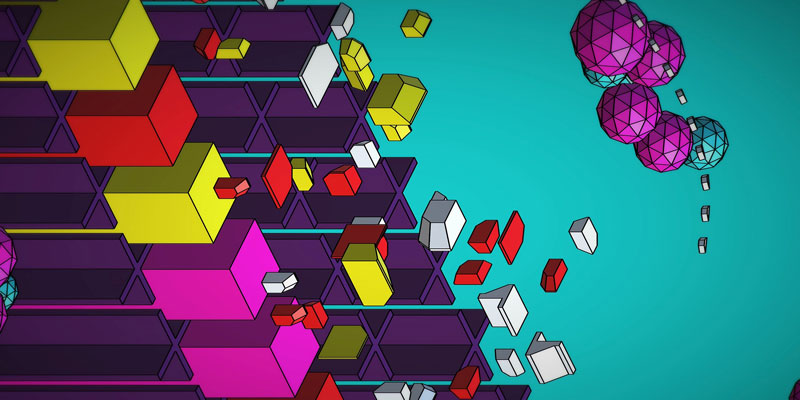 The University of Leeds is playing a key part in Light Night Leeds this year, hosting 12 events on campus as part of the city's biggest free annual multi-arts event.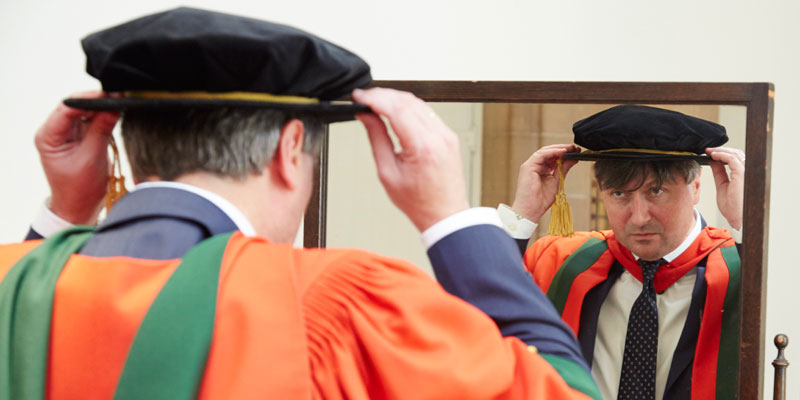 World-renowned poet Simon Armitage has been announced as the University of Leeds' first Professor of Poetry.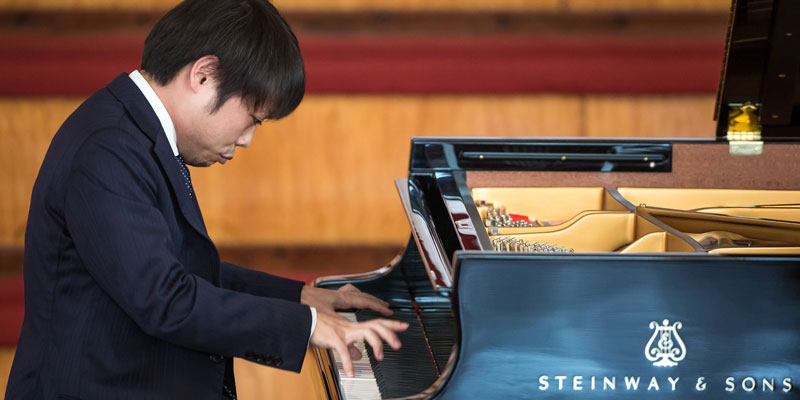 Music students at the University of Leeds will become part of a select band later this year when it gains coveted All-Steinway School status.