Arts & Culture news archive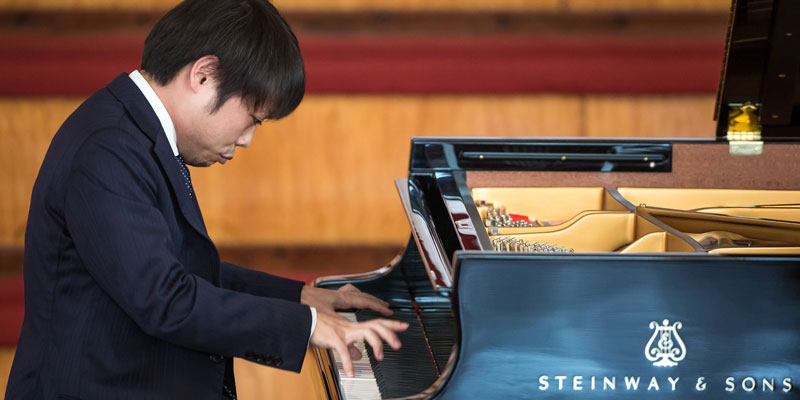 Music students at the University of Leeds will become part of a select band later this year when it gains coveted All-Steinway School status.
A new exhibition explores the rise of the celebrity chef and how recipes have been collected and compiled since Roman times.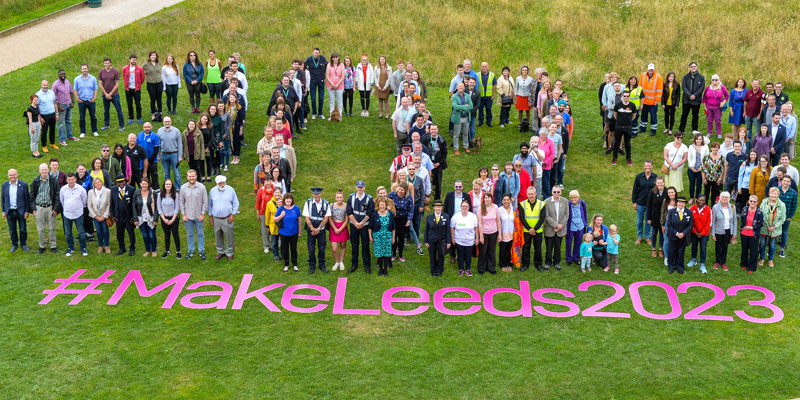 Today, with 100 days to go until the city of Leeds submits its bid to be European Capital of Culture in 2023, the University is backing a campaign encouraging people to pledge their support.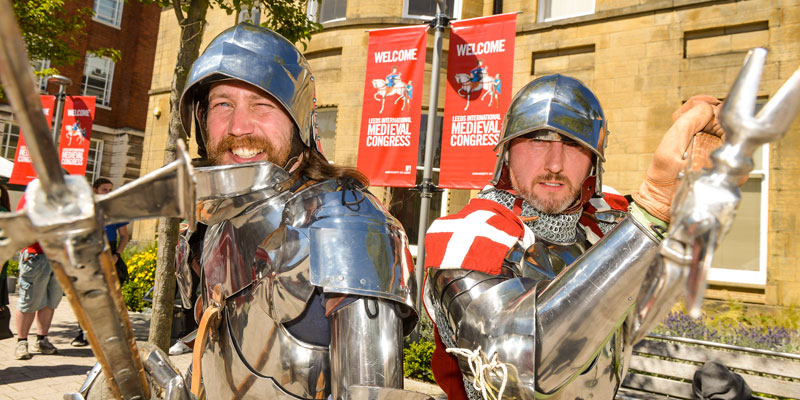 Sword-bearing knights, costumed dancers and a throne made famous by TV's Game of Thrones all feature as part of an historical extravaganza held in Leeds.
A photojournalist who captured candid scenes from Yorkshire's successful Grand Depart is training her lens on triathlon as part of a unique new project.