Arts & Culture news archive
A series of free public events has been organised by the University of Leeds as part of Being Human 2016, the UK's only national festival of the humanities.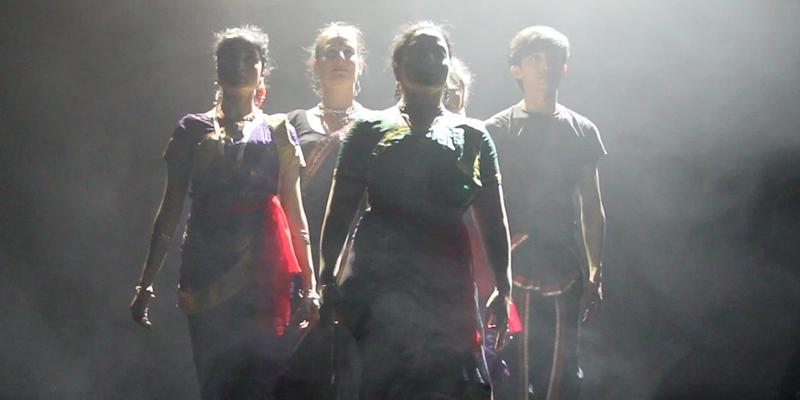 Light Night, Leeds' biggest free annual multi-arts event, takes place later this week.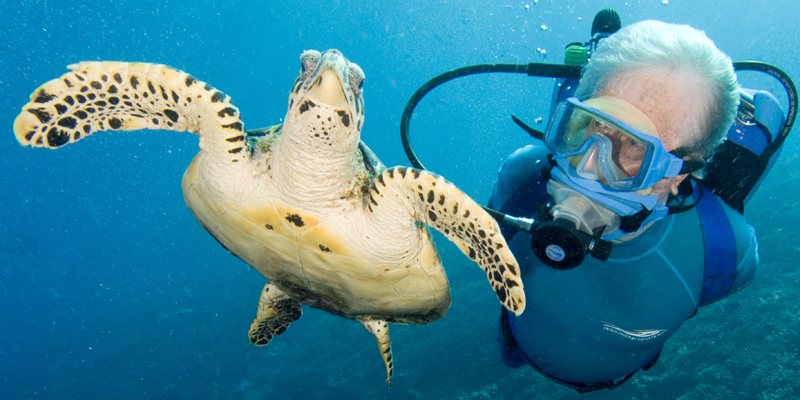 The President of Iceland gave a keynote address at the University of Leeds.
A new exhibition is celebrating the legacy of William Shakespeare with a display of rare items from the University of Leeds' Special Collections.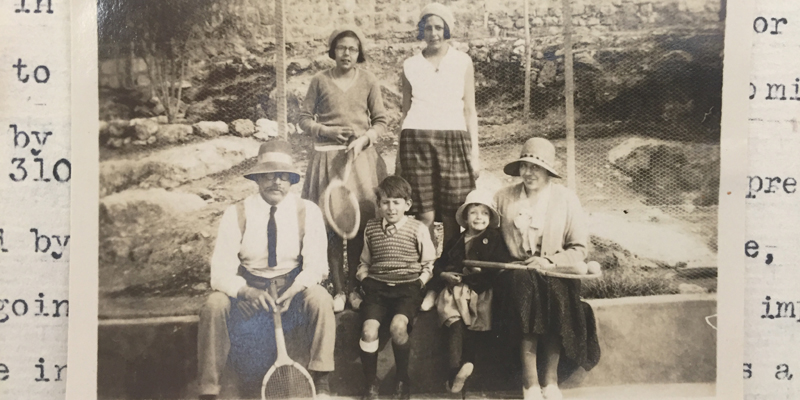 It is one of the most popular children's stories of all time and has sold millions of copies, but letters by the author of Swallows and Amazons reveal his doubts about the book's prospects.