Arts & Culture news archive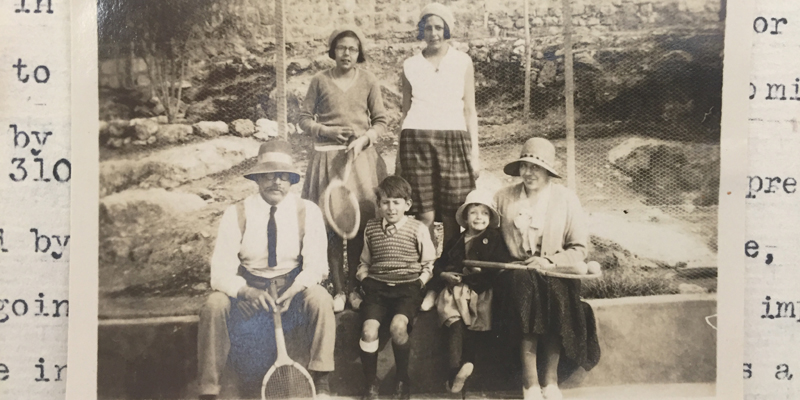 It is one of the most popular children's stories of all time and has sold millions of copies, but letters by the author of Swallows and Amazons reveal his doubts about the book's prospects.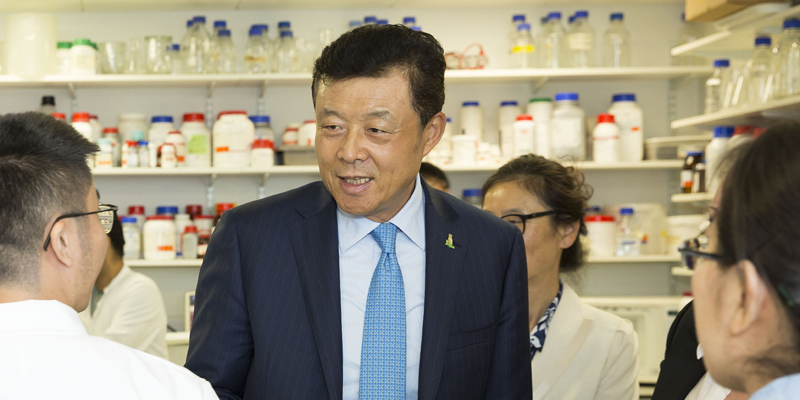 China's Ambassador to the UK was shown a wealth of world-leading University of Leeds research and culture on his first visit to the city.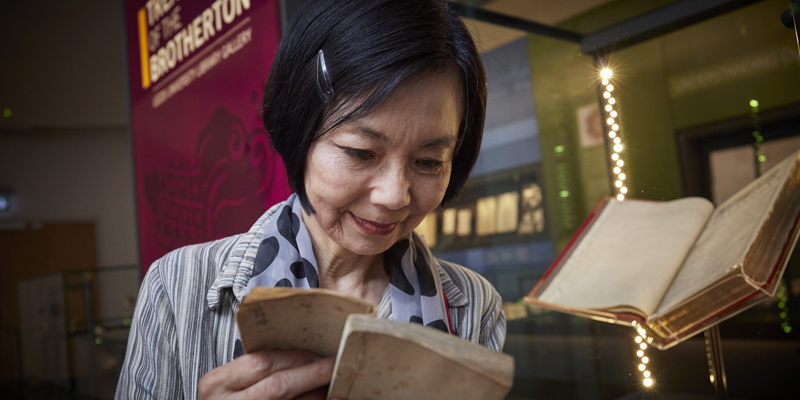 Precious 17th century copies of plays by Tang Xianzu – Shakespeare's Chinese contemporary – have come to light as part of a unique international theatre project at the University of Leeds.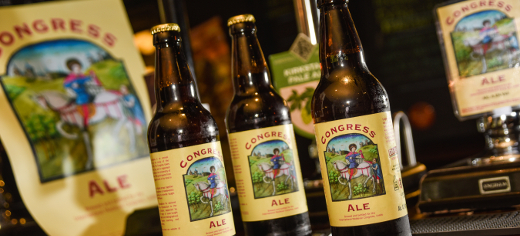 Jousting knights, feasting musicians, food demonstrators and artists will descend on Leeds from 3-7 July.
The Yorkshire Year of the Textile programme is a year-long artistic programme.