Arts & Culture news archive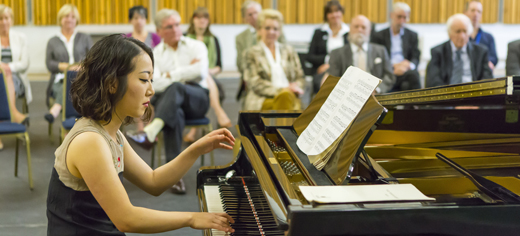 A new UK scholarship for arts educators on the cusp of their careers has been launched as part of a pioneering collaboration between Opera North and the University of Leeds.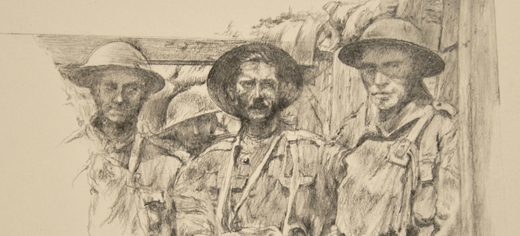 A new exhibition at the University of Leeds demonstrates the First World War's continuing influence on 21st century creativity.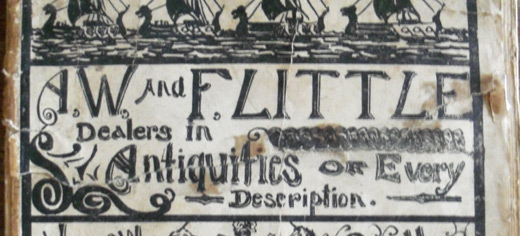 It is worth billions each year to the British economy and inspires endless hours of television programming. But the British antiques trade has been somewhat neglected by academics - until now.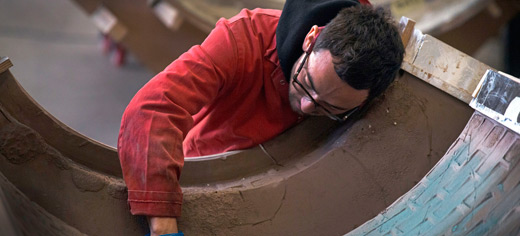 A striking new sculpture by a rising star on the international art scene has been installed at the University of Leeds.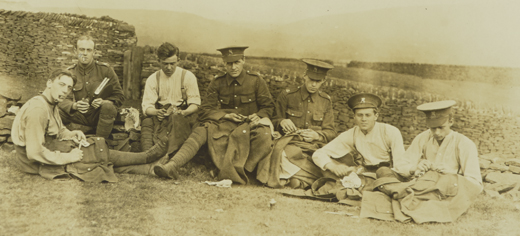 A comprehensive record of those who did not want to fight in the First World War will from today be opened up to the public as part of Imperial War Museums' permanent digital memorial.