Arts & Culture news archive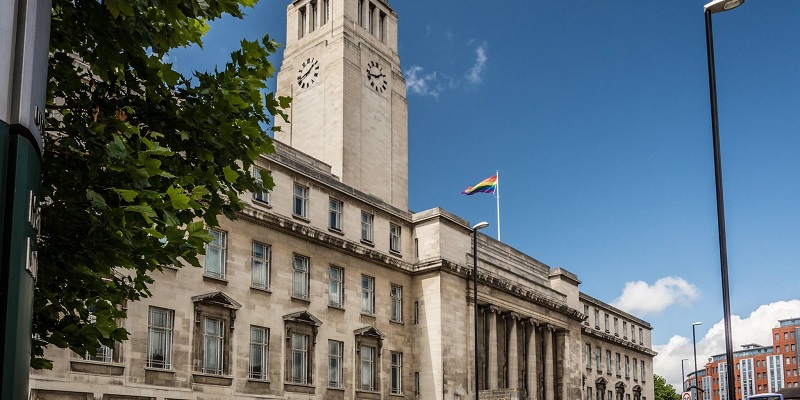 The University has joined forces with Leeds Beckett University and Leeds Arts University to develop a Digital Pride programme that evokes Pride's ethos.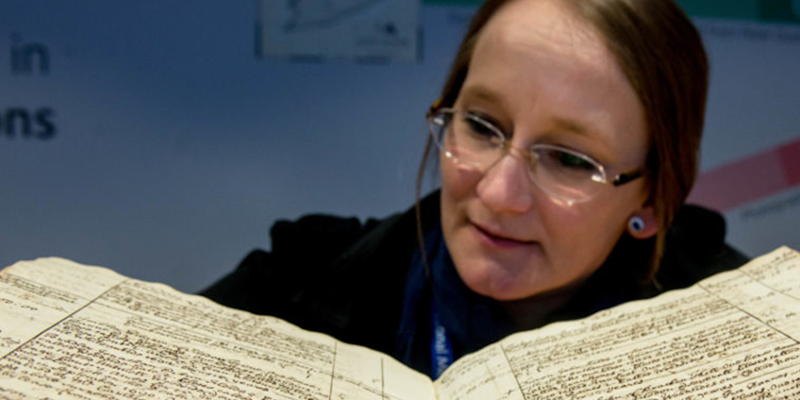 The International Medieval Congress (IMC) – the biggest academic event of its kind in Europe – starts today. And for the first time it will be entirely online.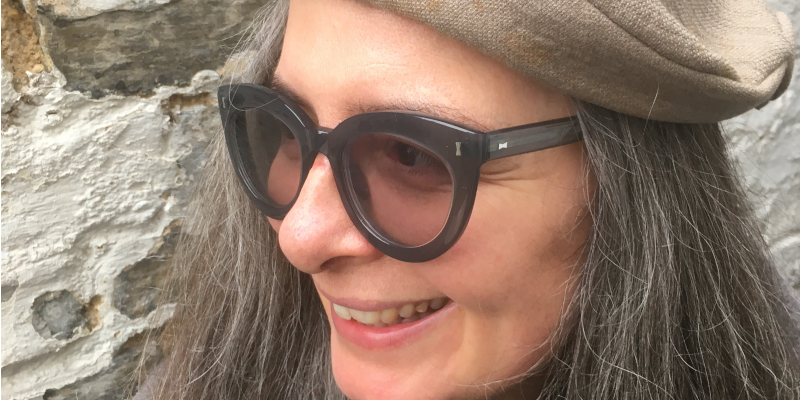 The poet, writer and visual artist Redell Olsen is the winner of the £15,000 DARE Art Prize 2020-21.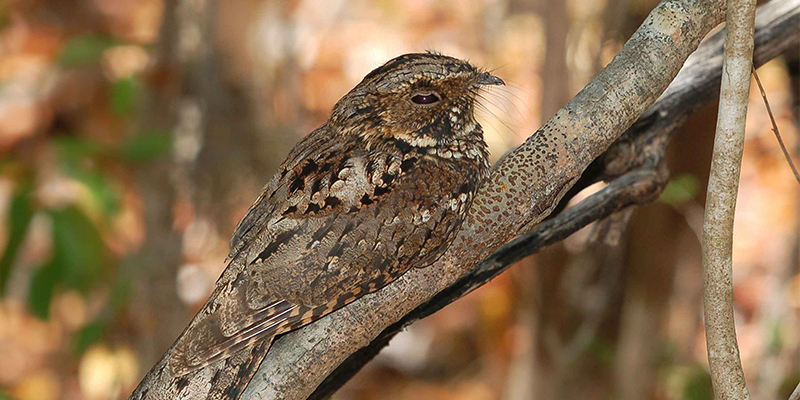 New and exclusive works from award-winning writers and artists will be launched every day this week, inspired by a mysterious nocturnal bird.
The final year degree show by students from the School of Fine Art, History of Art & Cultural Studies opens online, and finalists are embracing the opportunity to innovate and challenge tradition.