Arts & Culture news archive
Challenging artists and scientists to collaborate on new approaches to the creative process, the £15,000 DARE Art Prize is open for applications.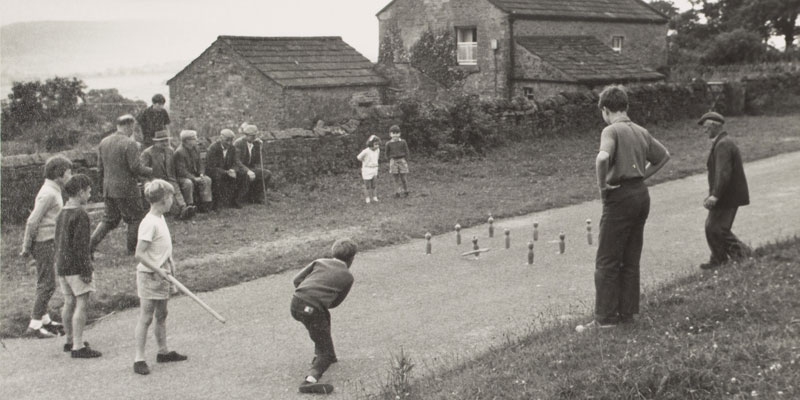 A small army of volunteers is to be recruited to help update the most comprehensive survey of England's dialects ever undertaken, thanks to an injection of funding.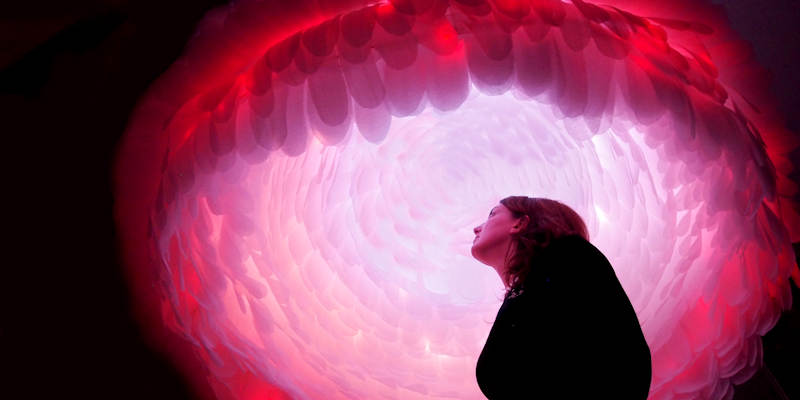 A confluence of art and biology forms part of University's Light Night offering this year.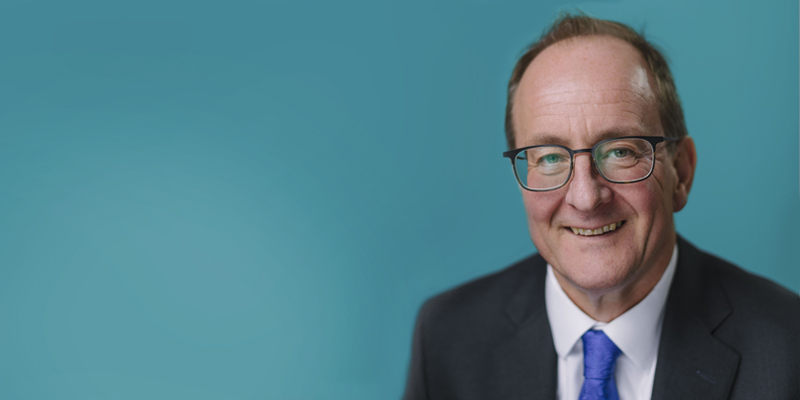 Professor Andrew Thorpe has been appointed as the next Executive Dean of the Faculty of Arts, Humanities and Cultures, and Professor of Modern History.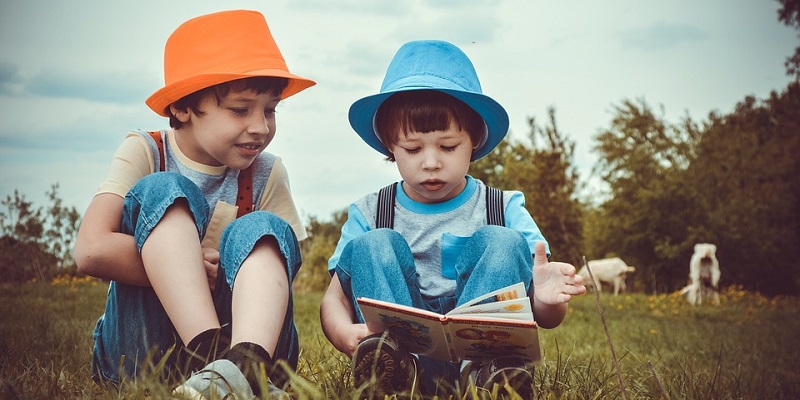 The University is an official partner of Ilkley Literature Festival (ILF) for the second year running.