Arts & Culture news archive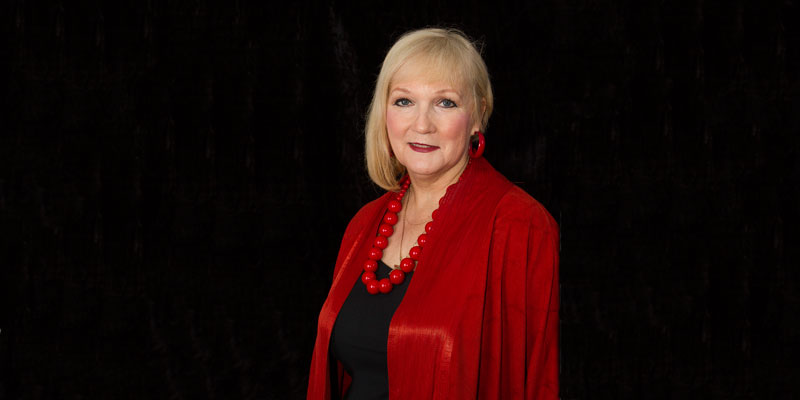 Griselda Pollock, Leeds' Professor of Social and Critical Histories of Art, was announced this morning as the recipient of this year's Holberg Prize.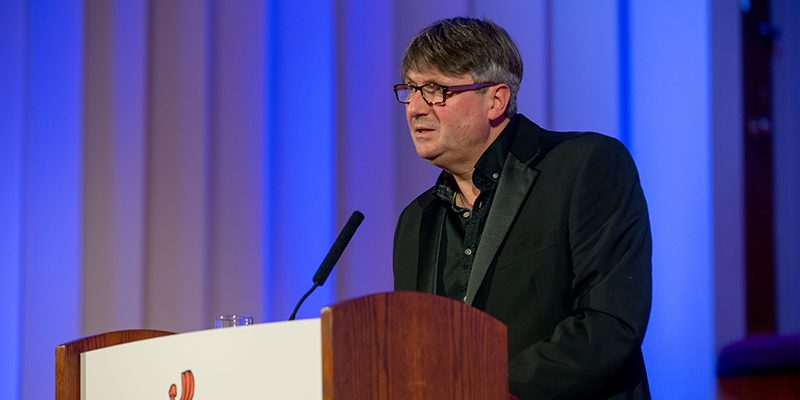 Poet Laureate and Professor of Poetry Simon Armitage has today announced ambitious plans for a National Poetry Centre in Leeds.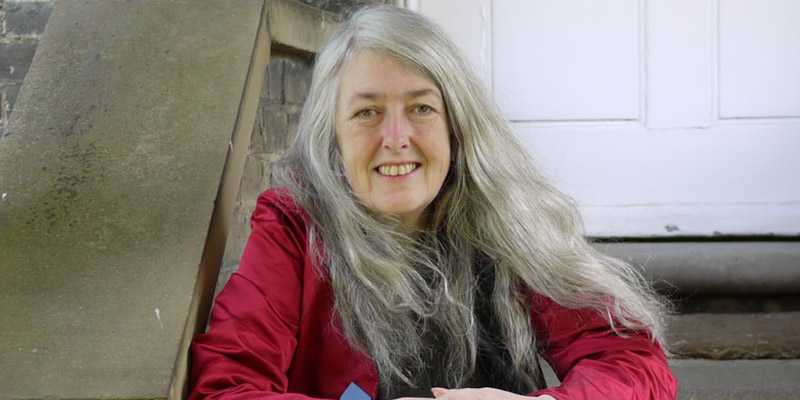 Renowned scholar Professor Mary Beard is to give the latest public lecture in a University of Leeds series celebrating strong women.
Challenging artists and scientists to collaborate on new approaches to the creative process, the £15,000 DARE Art Prize is open for applications.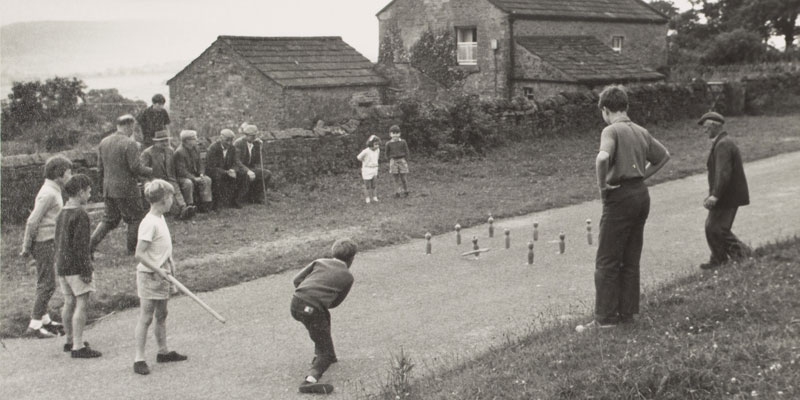 A small army of volunteers is to be recruited to help update the most comprehensive survey of England's dialects ever undertaken, thanks to an injection of funding.