Arts & Culture news archive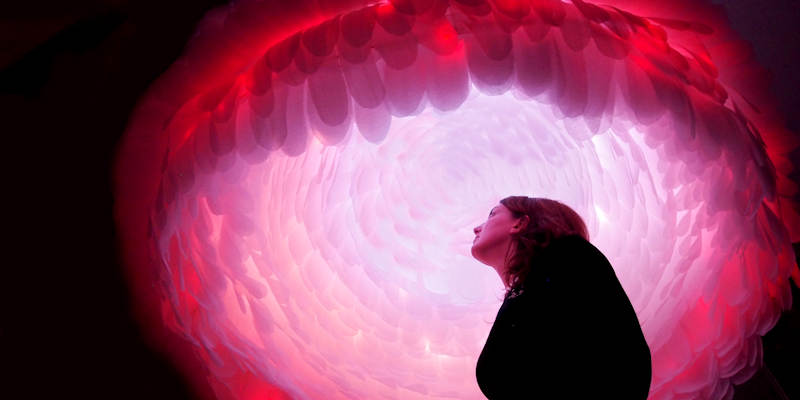 A confluence of art and biology forms part of University's Light Night offering this year.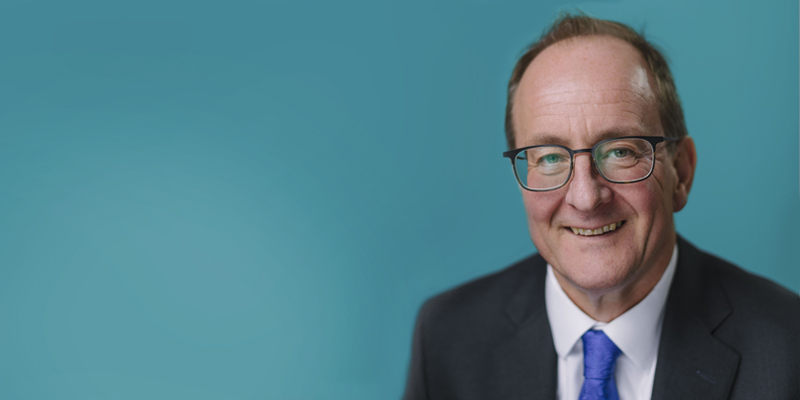 Professor Andrew Thorpe has been appointed as the next Executive Dean of the Faculty of Arts, Humanities and Cultures, and Professor of Modern History.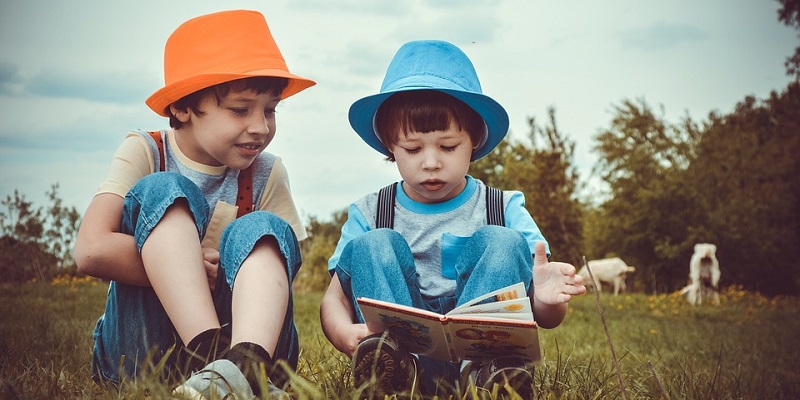 The University is an official partner of Ilkley Literature Festival (ILF) for the second year running.
The first independent report into the UK Hajj industry reveals a sector that is rapidly expanding and changing – and becoming increasingly expensive for British Muslims.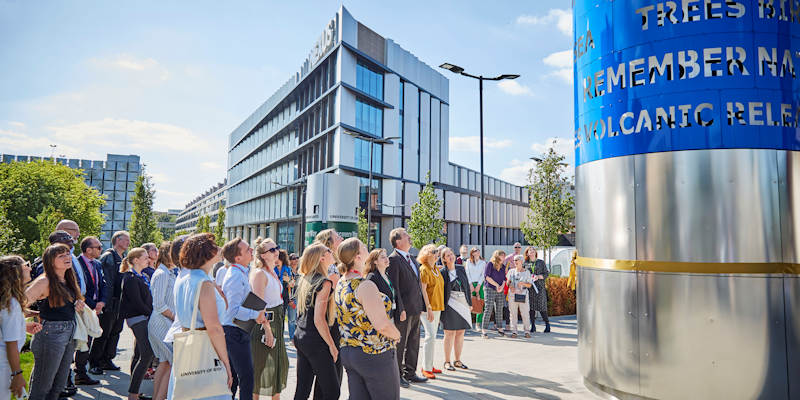 A new work of public art has been unveiled at the University.