Arts & Culture news archive
The first independent report into the UK Hajj industry reveals a sector that is rapidly expanding and changing – and becoming increasingly expensive for British Muslims.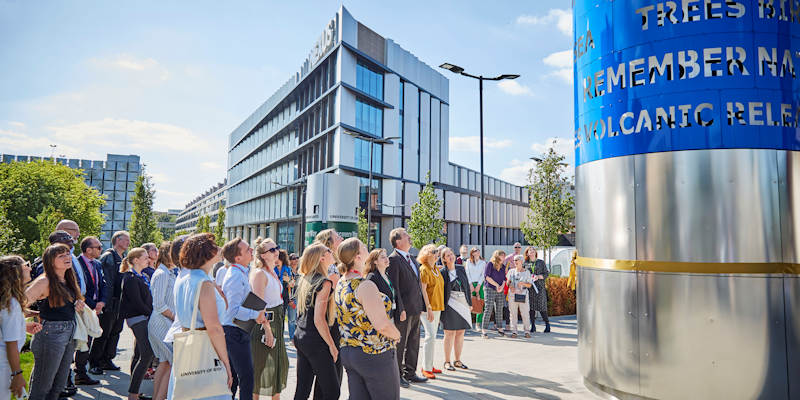 A new work of public art has been unveiled at the University.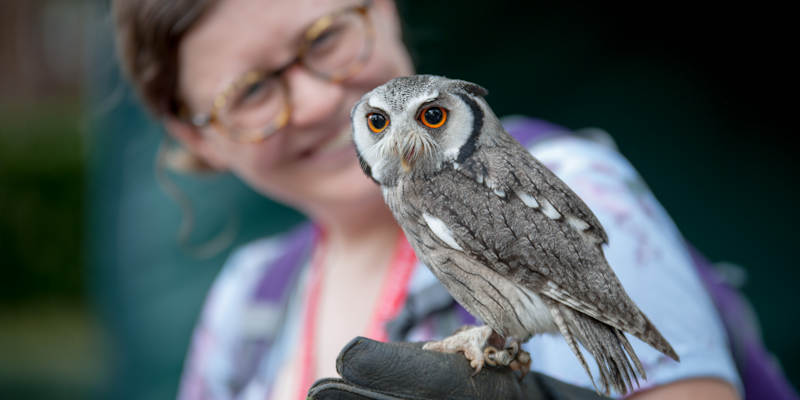 Leeds plays host to the world's largest conference of its kind this week as the University's International Medieval Congress (IMC) comes to the city once more.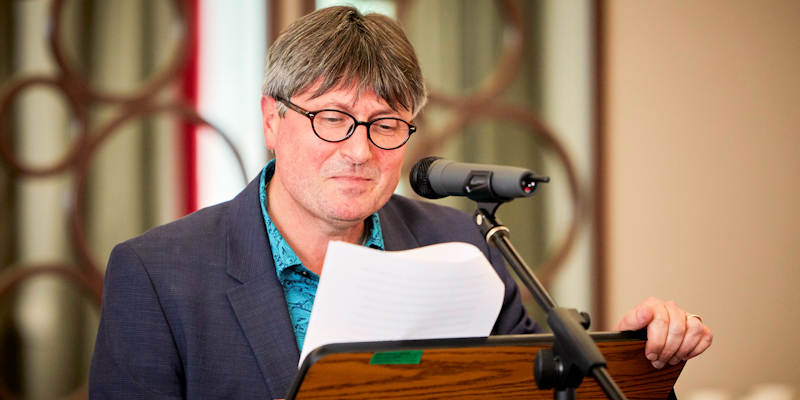 Simon Armitage has performed one of his first official duties since becoming Poet Laureate, announcing the winner of the University of Leeds' new poetry prize.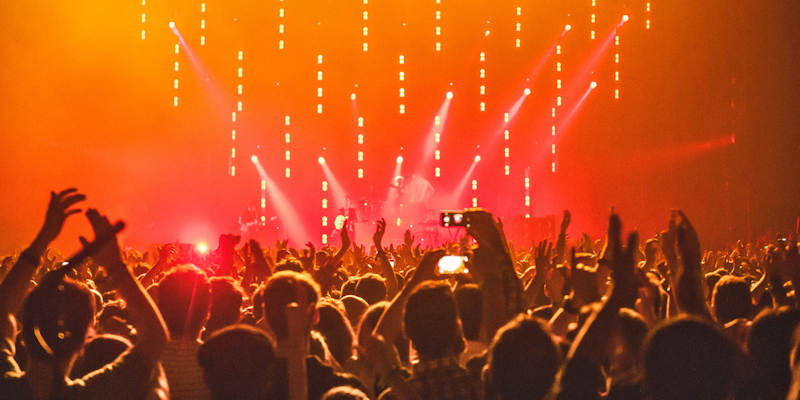 Why do arts and culture matter? What difference do they make to people's lives? How do we know what difference they make to individuals and communities?