Society & Politics news archive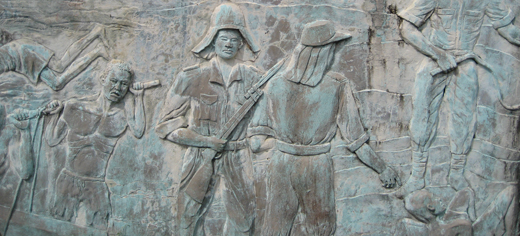 The suffering of prisoners of war and slave labourers forced to build the Thailand-Burma "Death" Railway amid appalling conditions was immortalised in The Bridge Over the River Kwai.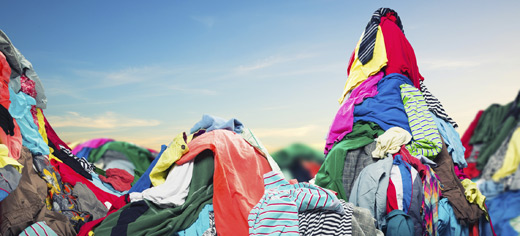 Growing alarm at environmentally unsustainable clothing consumption can only be addressed by more government support for retailers and their customers, a University of Leeds academic has argued.
Researchers from the University of Leeds are to play a key role in exploring how arts and culture contributes to sustainable prosperity.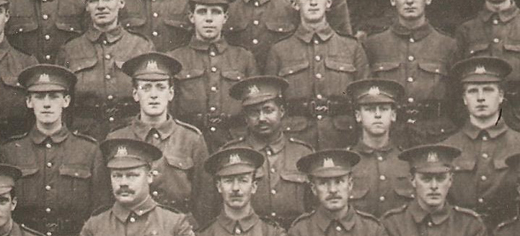 A shattered pair of spectacles in an Indian museum has helped shed light on the fascinating story of a lone non-white soldier among Yorkshire volunteers fighting on the Western Front.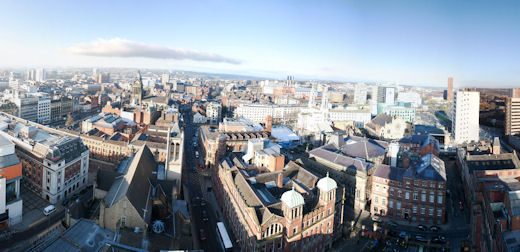 Experts will be laying out their visions of the cities of the future at a conference at the University of Leeds today.