Society & Politics news archive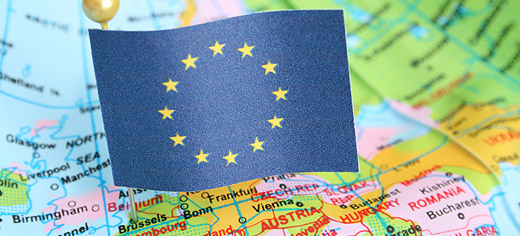 University of Leeds students are to get a once in a lifetime opportunity to contribute to European Union policy when two EU Vice Presidents visit campus next week.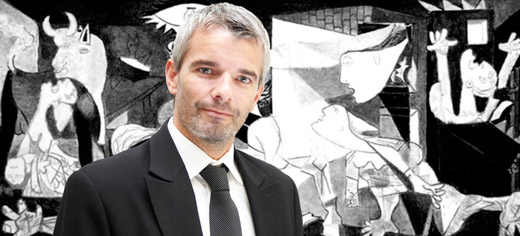 The impact that the 9/11 terrorist attacks on America has had on politics, culture and thought is explored in an ambitious multi-faceted project launching this week.
The French may have had a better chance at the Battle of Agincourt had they not been weighed down by heavy body armour, say researchers.
Leading experts and campaigners from across Yorkshire will come together this week to discuss the future of public service broadcasting, libraries and the arts in the age of austerity.
Figures just out show that a groundbreaking scheme to help disadvantaged students from around Yorkshire enter the legal profession is having a positive impact on their university chances.