Society & Politics news archive
Efforts to tackle anti-social behaviour among young people are being undermined by a lack of joined-up working and the inability of organisations to collect appropriate data and share information.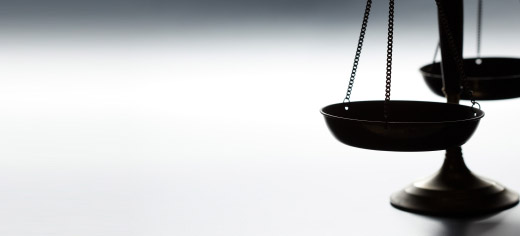 Women and people from ethnic minorities have to employ special strategies to overcome institutional discrimination when working in large law firms.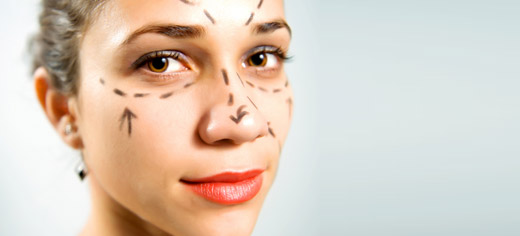 The English class divide is still going strong when it comes to a choice of where to go abroad for breast implants and nose jobs.
The key to making ethical decisions is to be methodical, says the National Inquiry into Organisational Ethical Decision-Making in the NHS.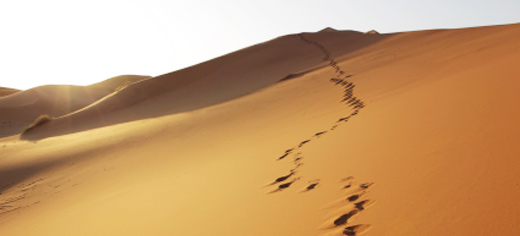 A new study, using genetic analysis to look for clues about human migration, suggests that the first modern humans settled in Arabia on their way from the Horn of Africa to the rest of the world.