Society & Politics news archive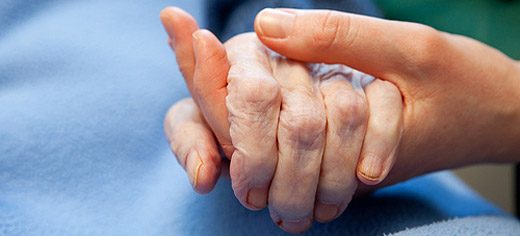 A new report jointly written by University of Leeds experts reveals that the 6.8 million people who provide unpaid care for loved ones in the UK save the state £132 billion a year.
New research from the University of Leeds has revealed that some people are losing more than 15 day's worth of sleep a year.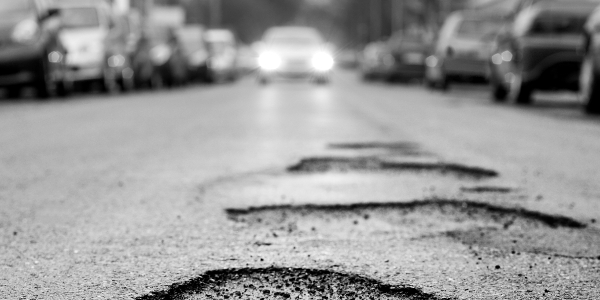 The University of Leeds is leading a pioneering £4.2m national infrastructure research project with the vision of creating self-repairing cities.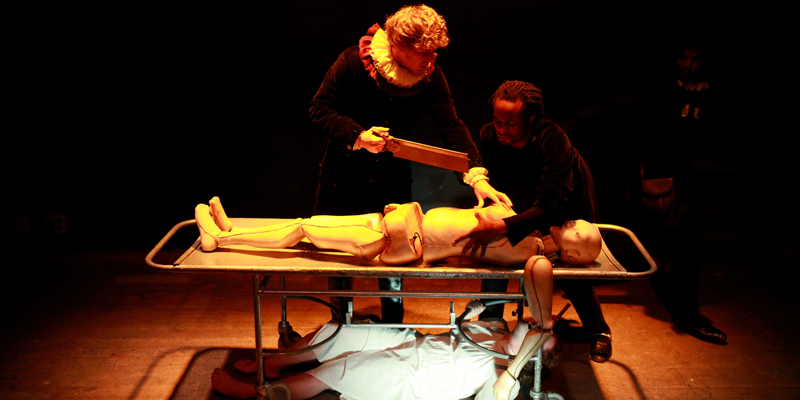 The University of Leeds is organising a series of free public events with cultural partners across Yorkshire as part of Being Human 2015, the UK's only national festival of the humanities.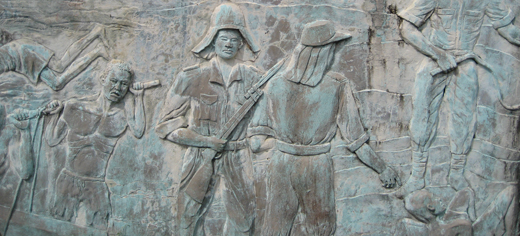 The suffering of prisoners of war and slave labourers forced to build the Thailand-Burma "Death" Railway amid appalling conditions was immortalised in The Bridge Over the River Kwai.