Society & Politics news archive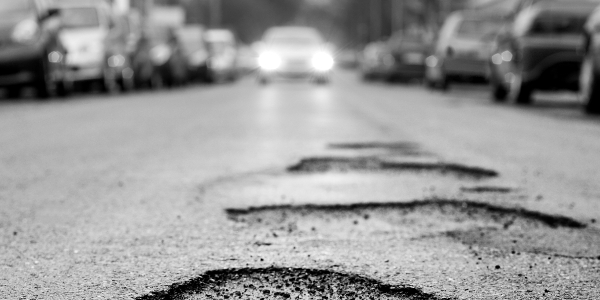 The University of Leeds is leading a pioneering £4.2m national infrastructure research project with the vision of creating self-repairing cities.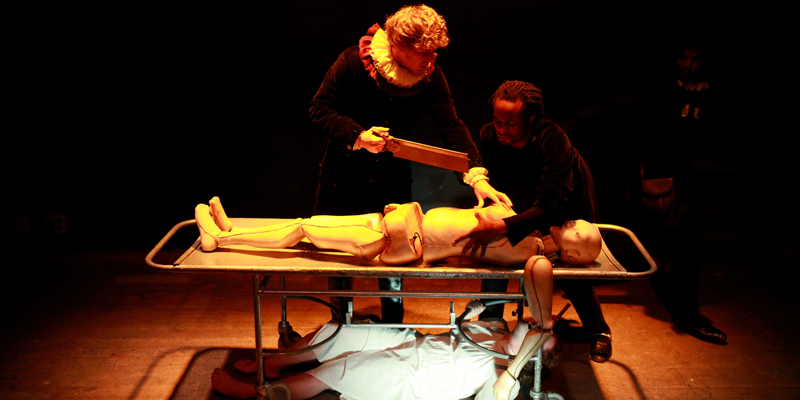 The University of Leeds is organising a series of free public events with cultural partners across Yorkshire as part of Being Human 2015, the UK's only national festival of the humanities.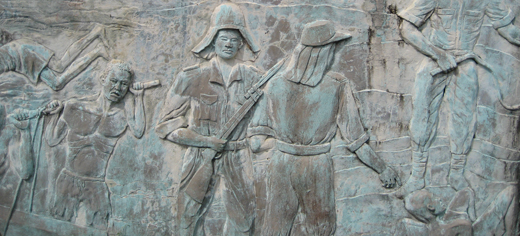 The suffering of prisoners of war and slave labourers forced to build the Thailand-Burma "Death" Railway amid appalling conditions was immortalised in The Bridge Over the River Kwai.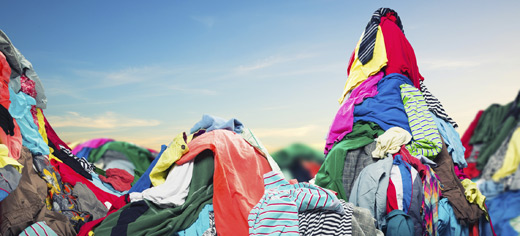 Growing alarm at environmentally unsustainable clothing consumption can only be addressed by more government support for retailers and their customers, a University of Leeds academic has argued.
Researchers from the University of Leeds are to play a key role in exploring how arts and culture contributes to sustainable prosperity.