Society & Politics news archive
Researchers from the University of Leeds are to play a key role in exploring how arts and culture contributes to sustainable prosperity.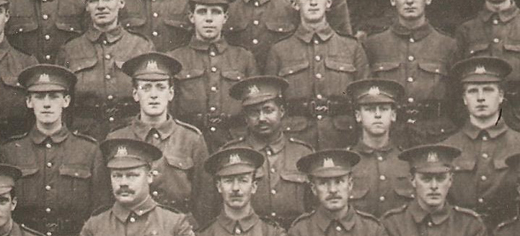 A shattered pair of spectacles in an Indian museum has helped shed light on the fascinating story of a lone non-white soldier among Yorkshire volunteers fighting on the Western Front.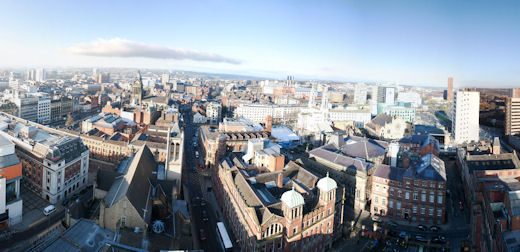 Experts will be laying out their visions of the cities of the future at a conference at the University of Leeds today.
As the world prepares to mark 70 years since the liberation of Auschwitz, an international exhibition looking at how Germany confronted the Holocaust is unveiled.
The 21st Century dad – as defined by celebrity fathers such as David Beckham, Brad Pitt and Jamie Oliver – isn't a new phenomenon, according to new research.