Society & Politics news archive
The 21st Century dad – as defined by celebrity fathers such as David Beckham, Brad Pitt and Jamie Oliver – isn't a new phenomenon, according to new research.
Research finds support for attacks on civilians in the United States among people in some Muslim countries is linked to negative views of American culture rather than perceptions of its foreign policy
A brooch crafted from a piece of human thigh bone is among the items selected for an exhibition about the First World War at the University of Leeds.
More work experience opportunities and better outreach activities are key in addressing the shortage of students from disadvantaged backgrounds considering a career in medicine, says a report today.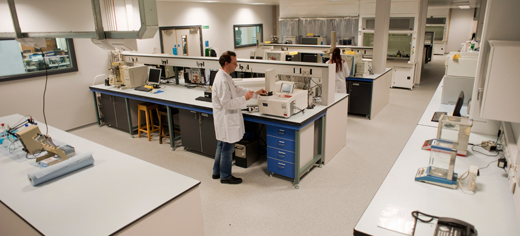 Leeds is to contribute to a new £235m science research centre, as announced in the government's Autumn Statement - part of a new package of measures to boost science in the UK.