Society & Politics news archive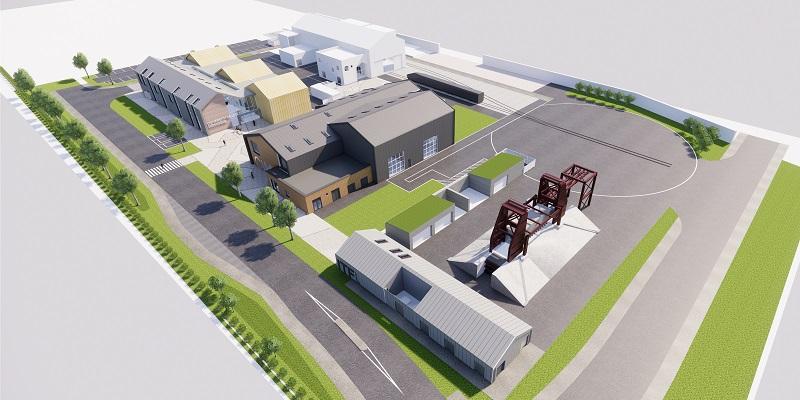 Rail industry and civic leaders are urging the Government to accelerate construction of an advanced rail Institute that would provide a "...game-changing opportunity for the UK".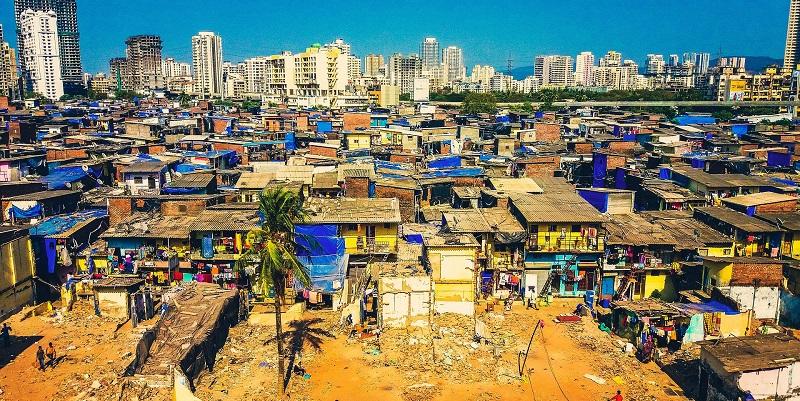 The University of Leeds has secured part of a new £147 million research initiative to work with developing nations on the world's biggest challenges.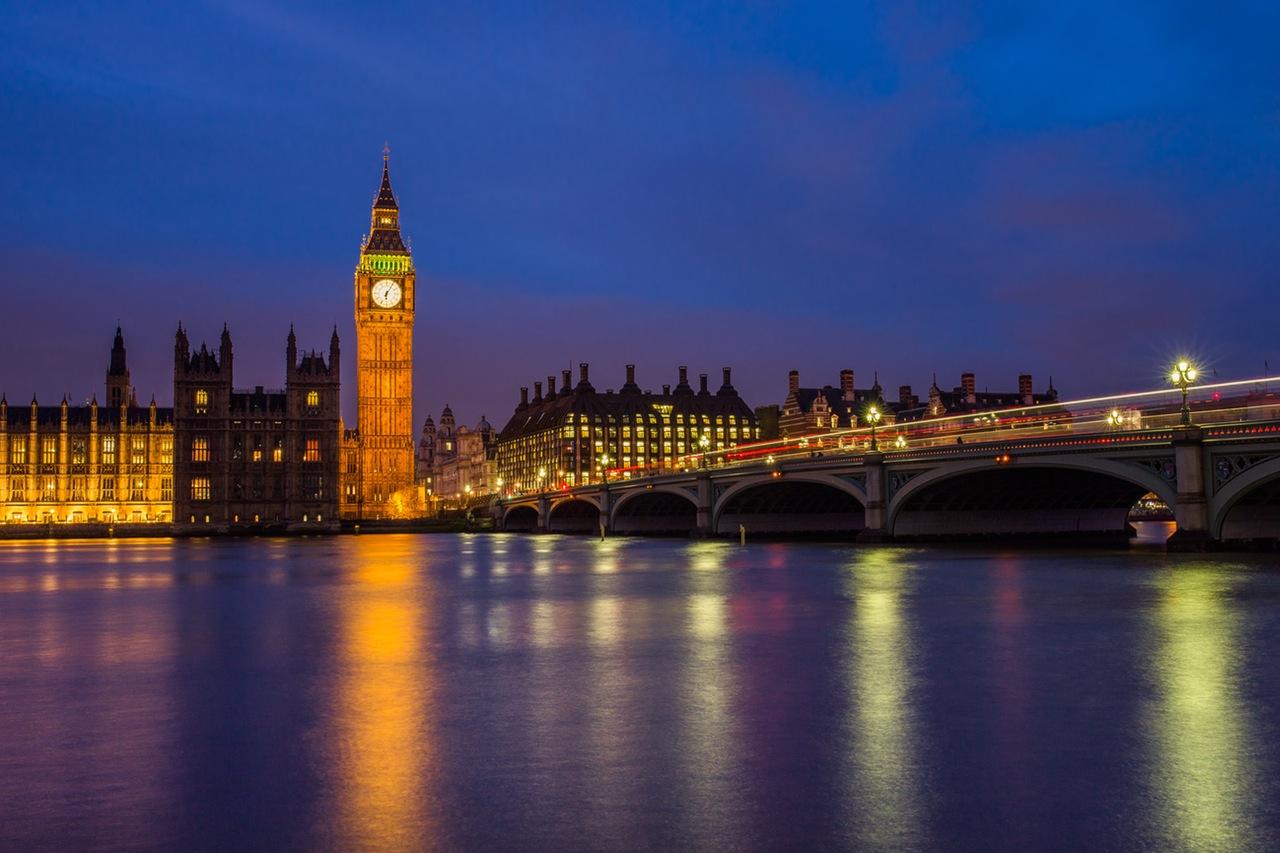 A new policy institute has launched at the University of Leeds - aimed at strengthening the ties between the University's world-renowned research community and policymakers around the globe.
Schools are being urged to support a study to help determine the effect of the national lockdown on children's learning.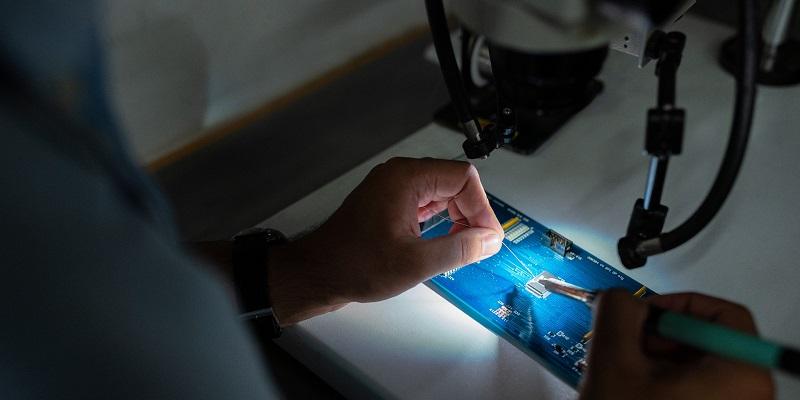 Scientists at the University of Leeds have pledged to develop a new generation of ultra-efficient electronics to help the UK achieve net-zero carbon emissions by 2050.