Society & Politics news archive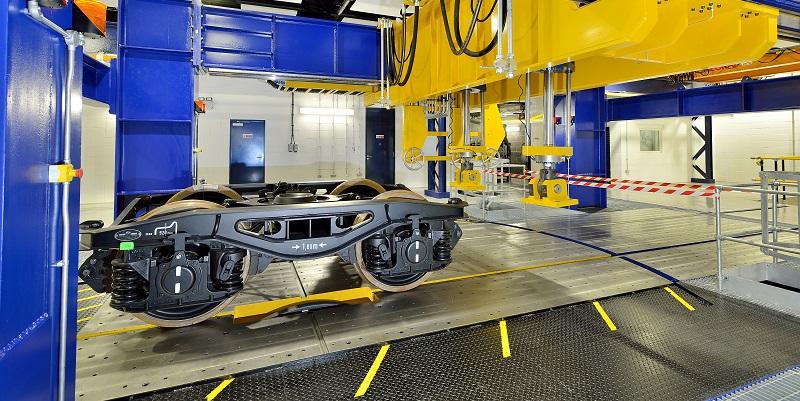 Greater investment in rail research could be used to help level up the economy in the north of England, according to a report by economics and policy analysts Perspective Economics.
Researchers investigating the public response to official COVID-19 guidance say people can be split into six distinct groups determined by the way they search for, follow and act upon official advice.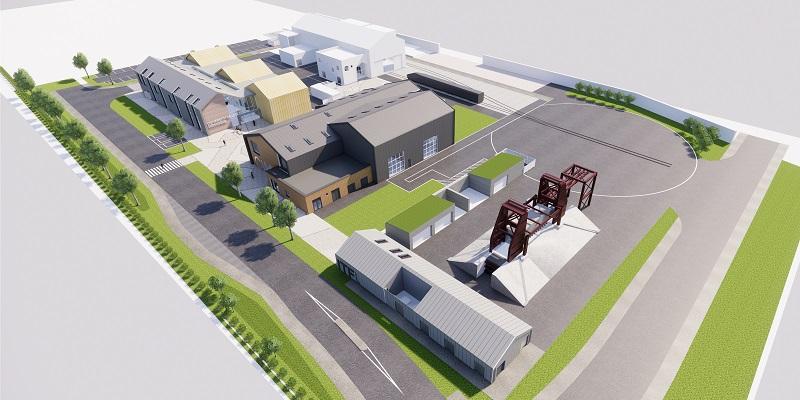 Rail industry and civic leaders are urging the Government to accelerate construction of an advanced rail Institute that would provide a "...game-changing opportunity for the UK".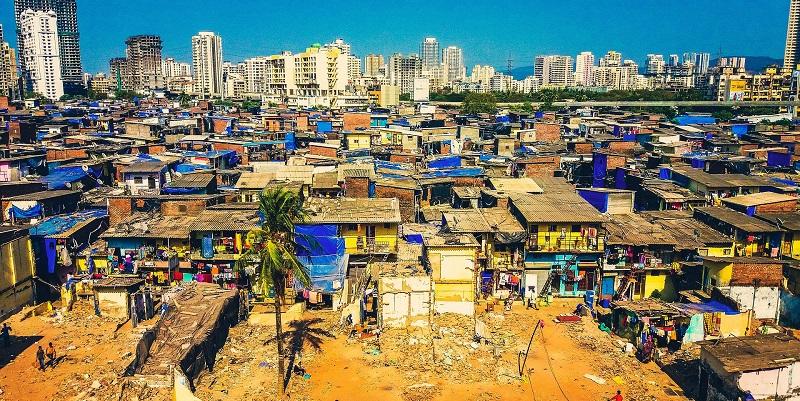 The University of Leeds has secured part of a new £147 million research initiative to work with developing nations on the world's biggest challenges.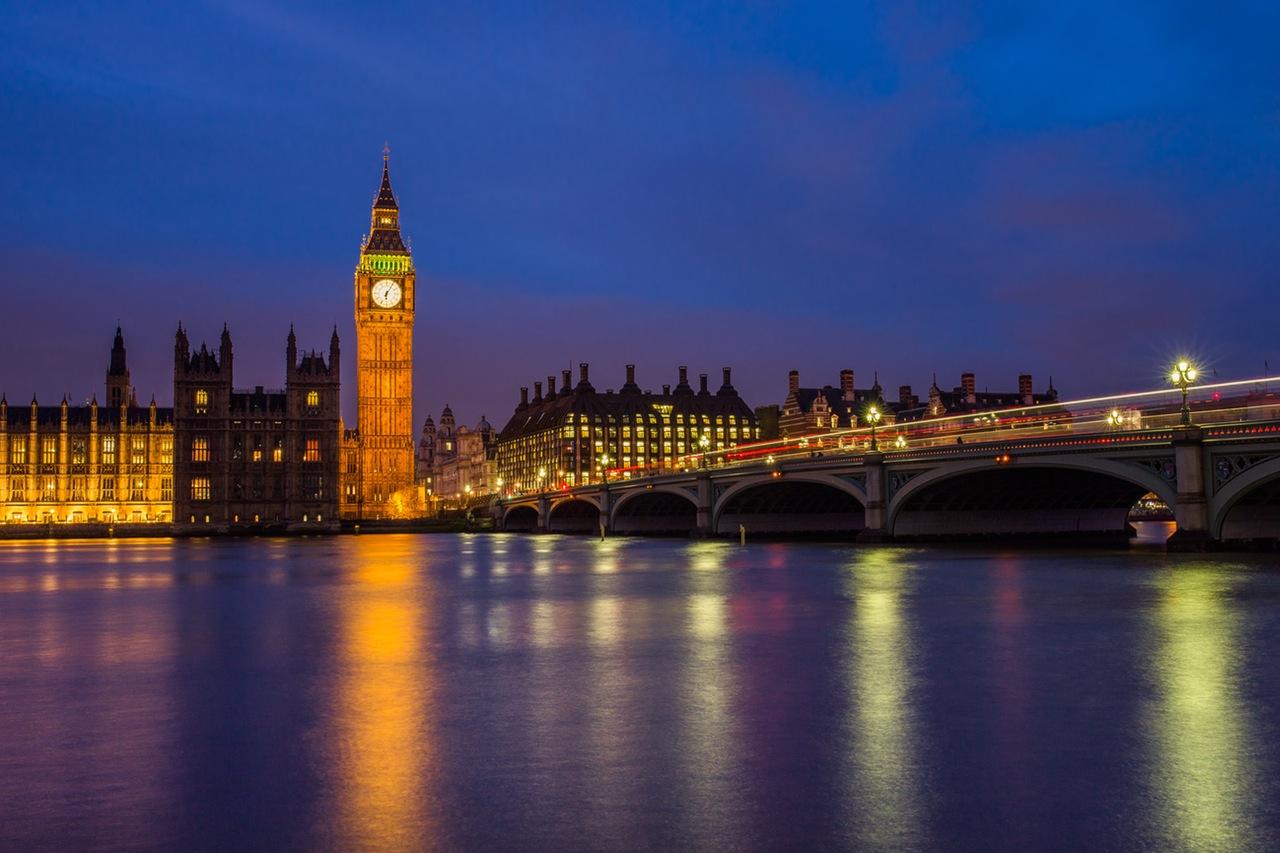 A new policy institute has launched at the University of Leeds - aimed at strengthening the ties between the University's world-renowned research community and policymakers around the globe.