Society & Politics news archive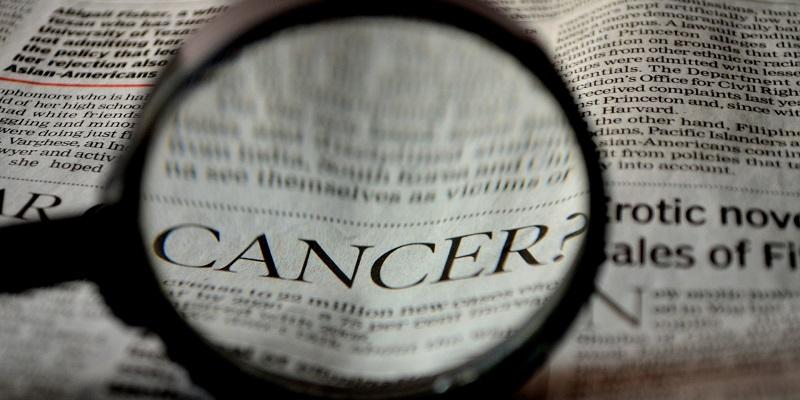 Two thirds of women are putting off going for cervical screening due to fear or past experience of pain and discomfort, according to a new study.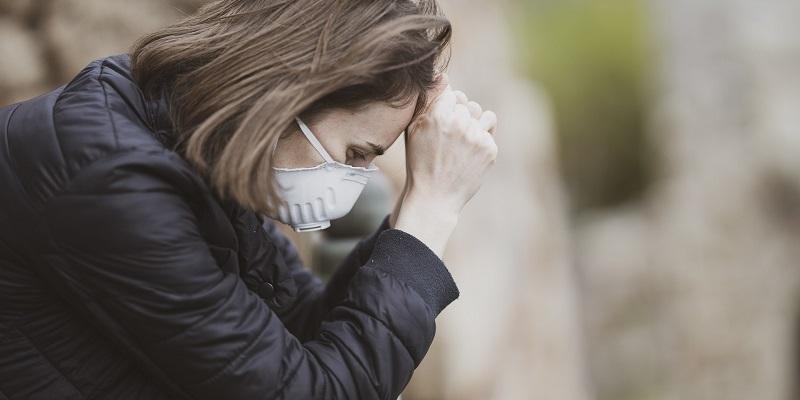 Researchers have identified a pattern of longer-term symptoms likely to be experienced by people who were hospitalised with COVID-19.
The death rate for patients who experienced what is normally a lower-risk heart attack rose sharply during the peak of the COVID-19 pandemic, according to an analysis of NHS data.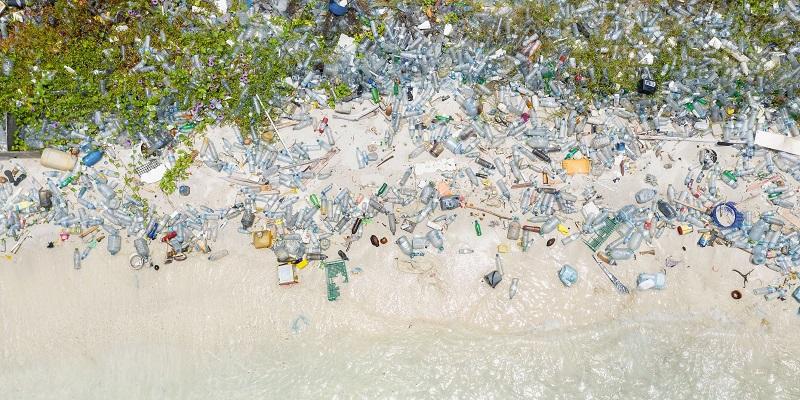 Nearly 1.4 billion tonnes of plastic will be dumped on land and in the oceans over the period from 2016 to 2040 unless the world acts, say a team of global experts.
Seven key areas of research to support society's recovery from the coronavirus pandemic have been identified by leading psychologists.