Society & Politics news archive
The death rate for patients who experienced what is normally a lower-risk heart attack rose sharply during the peak of the COVID-19 pandemic, according to an analysis of NHS data.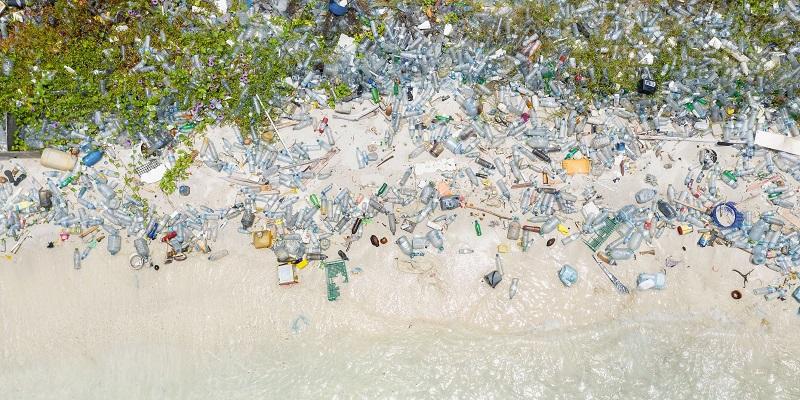 Nearly 1.4 billion tonnes of plastic will be dumped on land and in the oceans over the period from 2016 to 2040 unless the world acts, say a team of global experts.
Seven key areas of research to support society's recovery from the coronavirus pandemic have been identified by leading psychologists.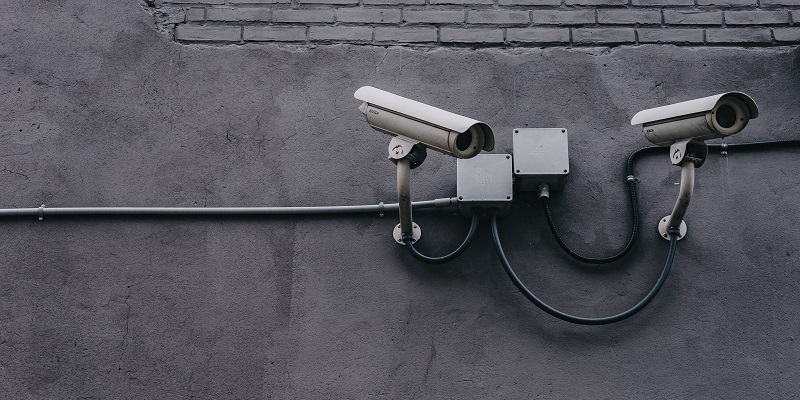 Police may be able to predict changes in crime patterns as coronavirus lockdown rules get relaxed.
A nationwide scheme has been launched to help tackle climate change by encouraging residents to invest in their local councils.