Society & Politics news archive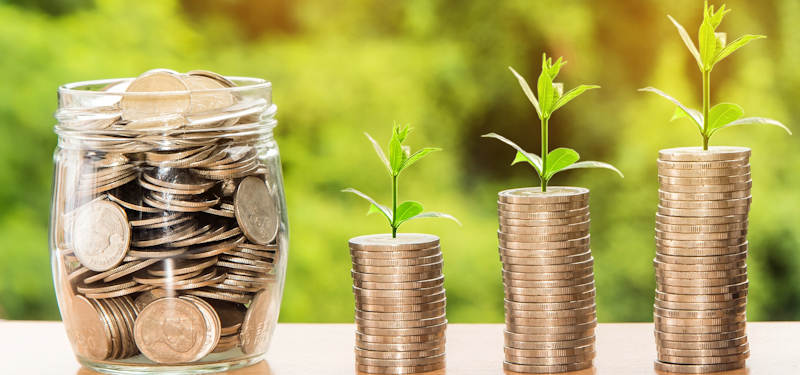 Investment-based crowdfunding can provide local authorities with a competitively-priced source of capital and increased levels of civic engagement, a new report argues.
The country's most senior judge will today give a public lecture honouring the achievements of a pioneering Yorkshire MP.
People taking part in Dry January report immediate physical, psychological and emotional benefits, according to the first qualitative study of the popular alcohol abstinence challenge.
Offenders sentenced to prison who have Muslim names do not appear to be receiving unfairly long sentences, according to a new study of more than 8,000 UK Crown Court sentencing decisions.
Politicians and stakeholders will today hear from senior Leeds professors how a renewed commitment from Whitehall could reduce pressure on natural resources and reclaim valuable materials from waste.