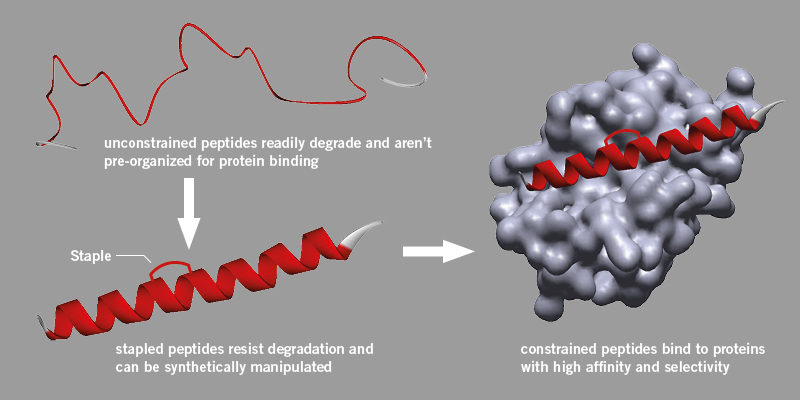 Scientists have created a new method to structure peptides, which they say will be cheaper and make the process of using stapled peptides in drug discovery much more widely available.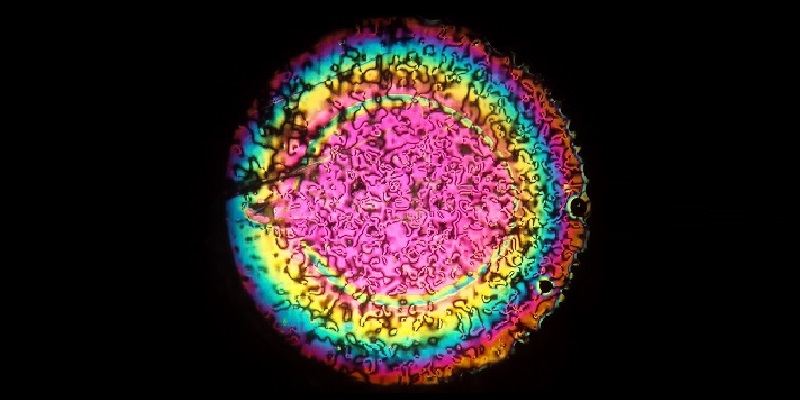 A new partnership between leading science and technology company Merck and the University aims to expand the use of liquid crystals in optical innovations.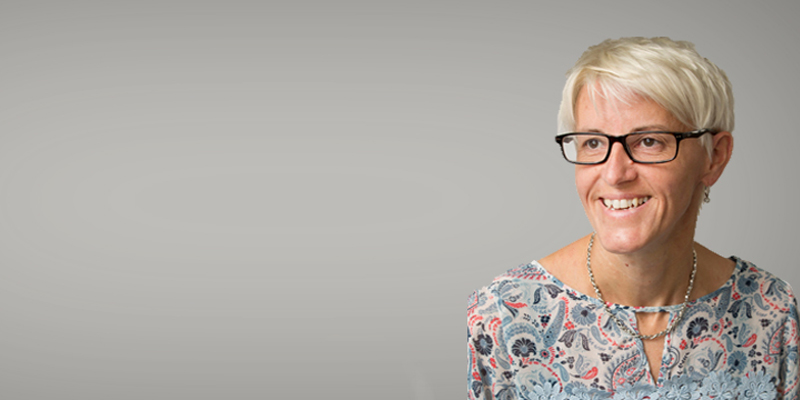 The Royal Society has elected Professor of Engineering Anne Neville to its fellowship, in recognition of her substantial contribution to the field of corrosion and tribology research.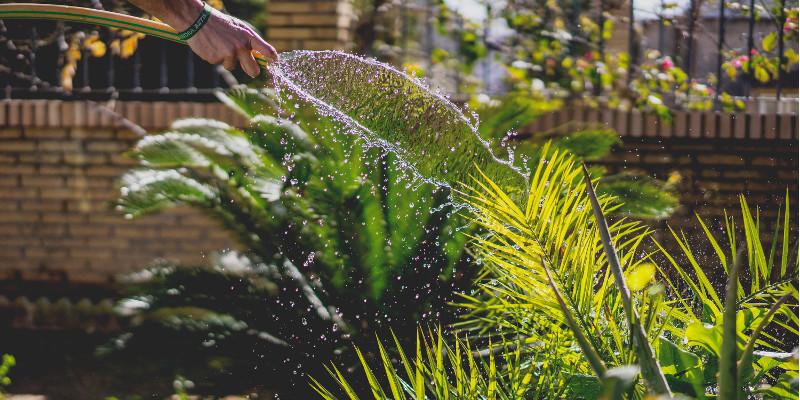 Biopharma and food businesses working with proteins now have access to better information about how a type of fluid flow used in manufacturing processes can affect the quality of their products.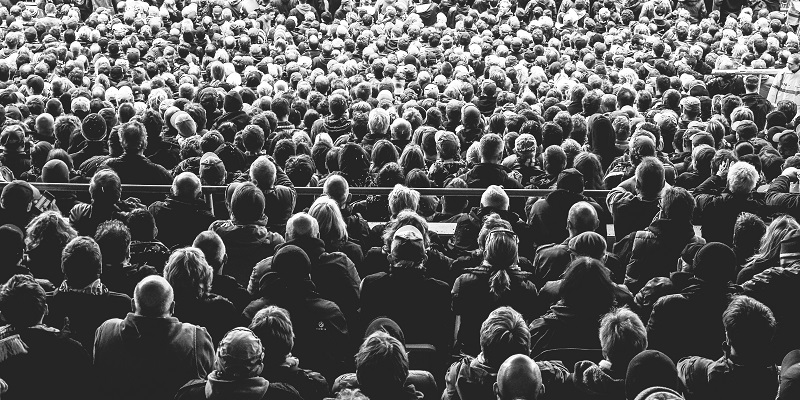 A new approach to predicting the outcomes of major events could give people an incentive to seek out more diverse sources of information, according to a new study.