According to new research nearly 40 percent of global land plant species can be categorized as very rare, and these species are most at risk of extinction as climate and land use continues to change.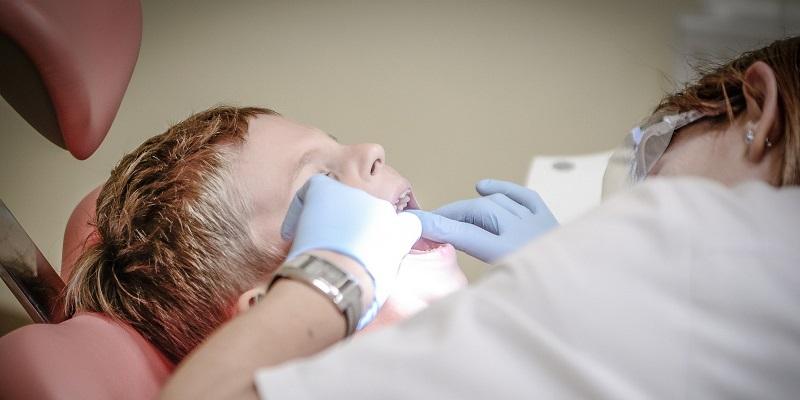 A dentist's drill might not be the best way to tackle tooth decay in children's teeth, a new study has concluded.
When brain tumours are treated with radiation or chemotherapy their cells evolve in a way that appears to be random, according to research published today in Nature.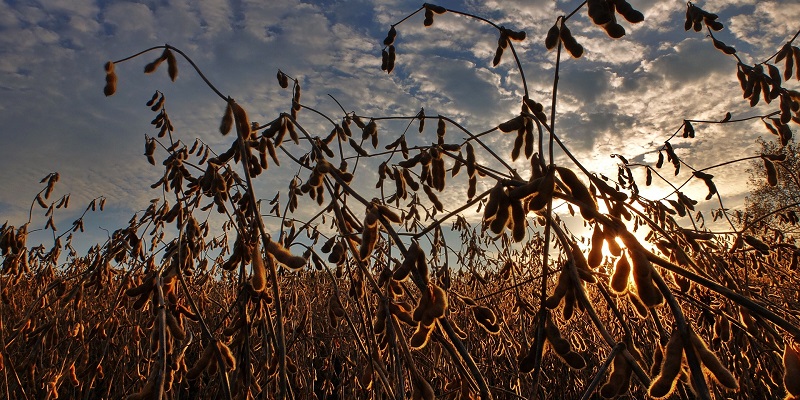 During the last two decades agricultural practices and nitrogen-rich fertilisers have significantly increased the amount of nitrous oxide emissions in the atmosphere, according to a new study.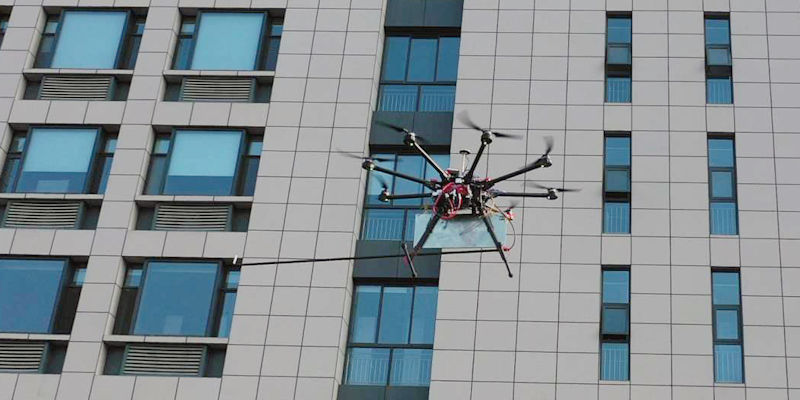 Engineers have developed a prototype drone-mounted wireless scanning system, which can fly up the outside of a high rise building and detect the whereabouts of individuals who may be trapped inside.