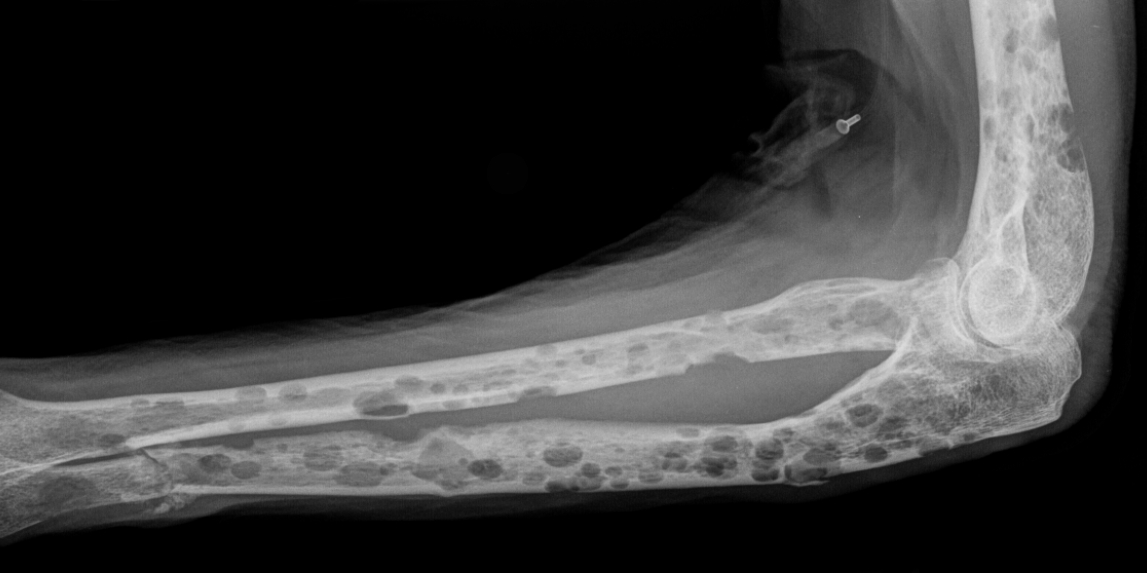 A new clinical intervention trial aims to improve outcomes for patients with the bone marrow cancer multiple myeloma (MM).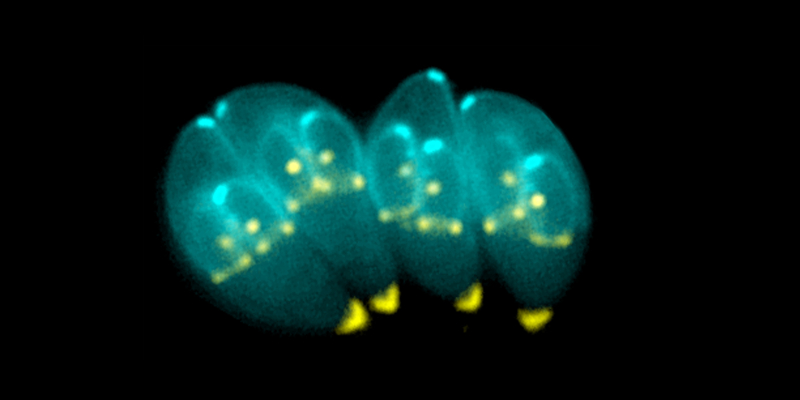 New research into how a common parasite infection alters human behaviour could help development of treatments for schizophrenia and other neurological disorders.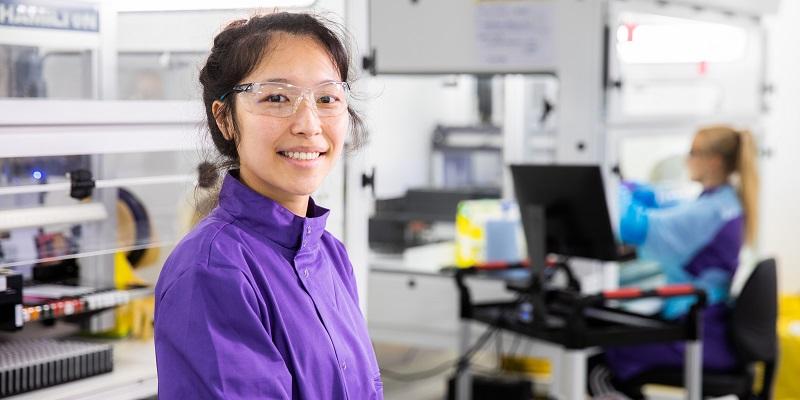 University staff and students have been recognised for their role in helping to establish the Alderley Park Lighthouse Laboratory in Cheshire, a key part of the Government's COVID-19 testing strategy.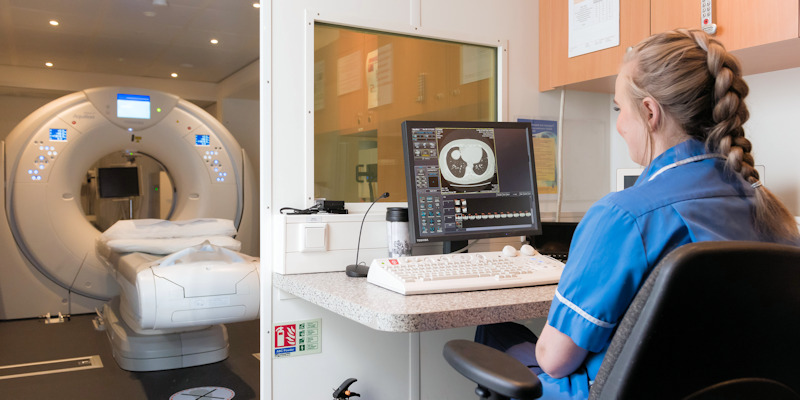 A lung cancer trial aiming to detect disease in higher risk patients before they show symptoms has caught dozens of cases early.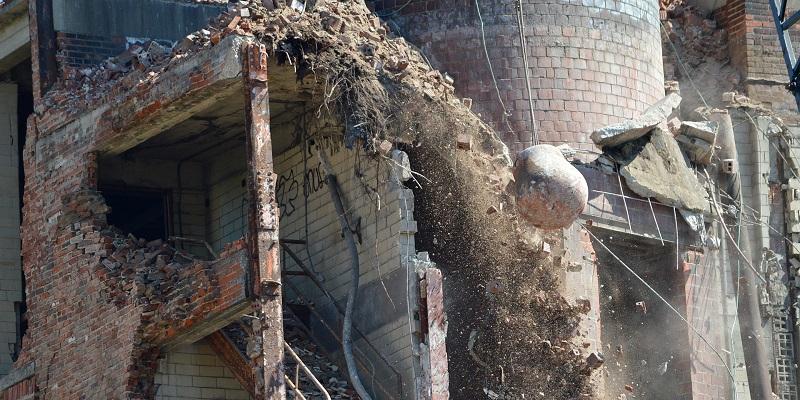 The University of Leeds has secured funding to help two large industrial sectors make the transition to a greener, more sustainable future where they reduce waste, energy and pollution.