The University of Leeds has secured a £5.4 million grant to identify new techniques for investigating and manipulating the chemical building blocks of life - proteins.
Pollution particles including carbon and metals have been found in the placentas of new mothers.
Global energy consumption in 2050 could be reduced to the levels of the 1960s and still provide a decent standard of living for a population three times larger, according to a new study.
Tapping into the myriad uses of plants and fungi could save people and the planet, says new report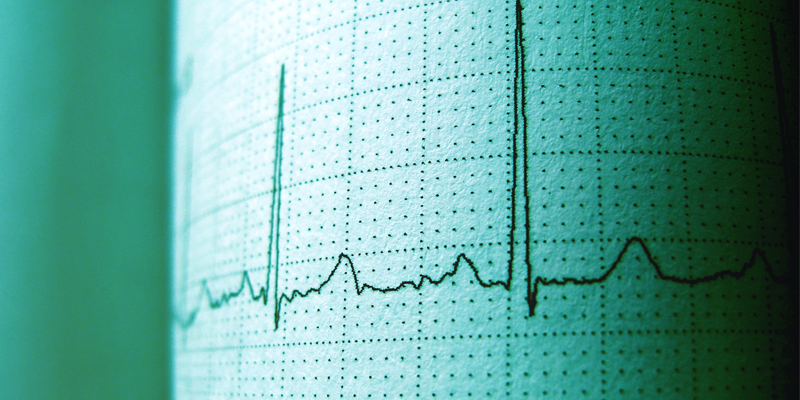 A major new study has identified 2,085 excess deaths in England and Wales due to heart disease and stroke during the peak of the COVID-19 pandemic.