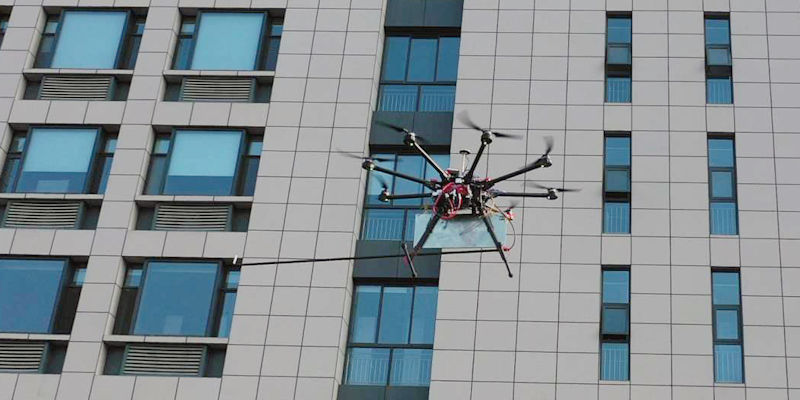 Engineers have developed a prototype drone-mounted wireless scanning system, which can fly up the outside of a high rise building and detect the whereabouts of individuals who may be trapped inside.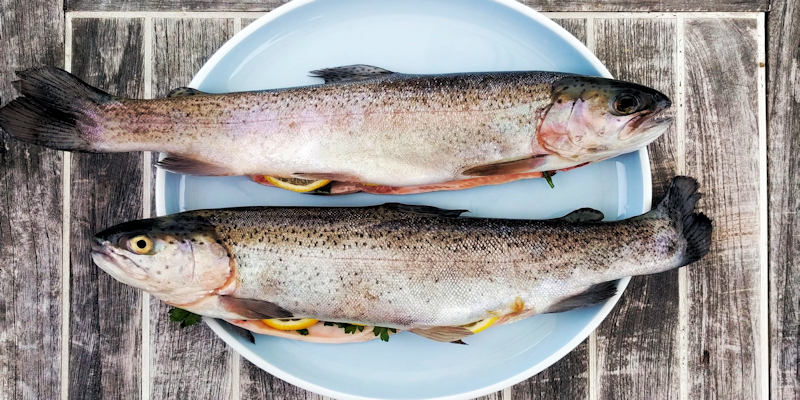 Vitamin D influences the behaviour of melanoma cells in the lab by making them less aggressive, scientists have found.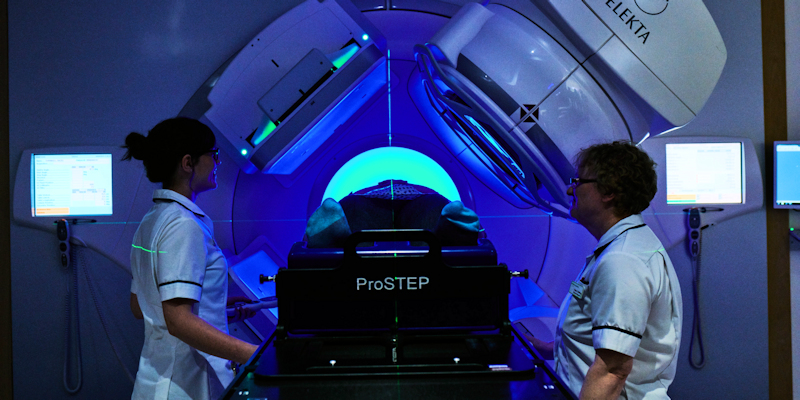 Leeds scientists and clinicians have been awarded a major cash boost from Cancer Research UK to pioneer new radiotherapy technologies that could help more people in Yorkshire survive cancer.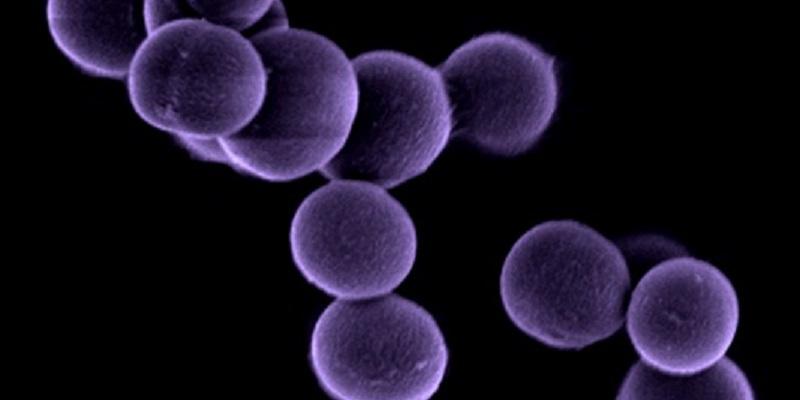 Hospital screening tests are failing to identify the true extent of microbial resistance, according to new research.
The White Rose universities of Leeds, Sheffield and York have received renewed Government funding for 150 PhD researchers in the biological sciences.