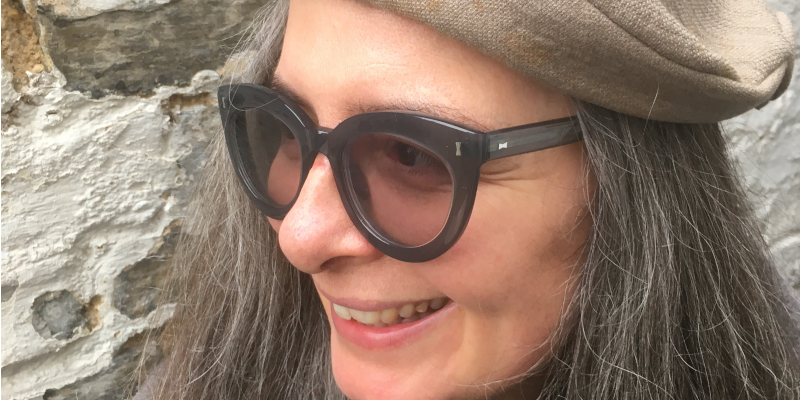 The poet, writer and visual artist Redell Olsen is the winner of the £15,000 DARE Art Prize 2020-21.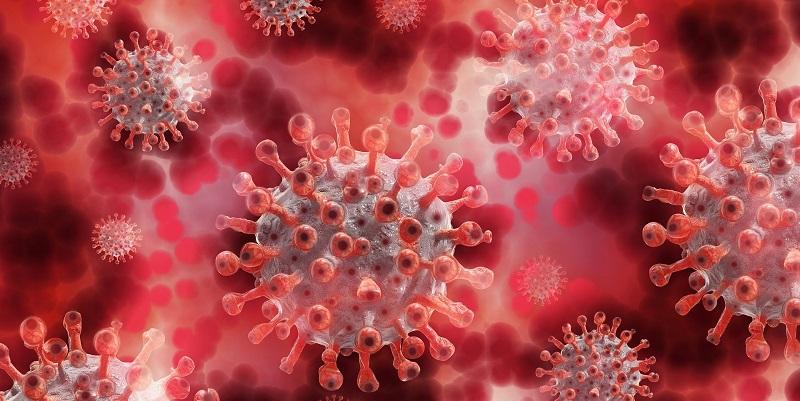 Figures just published reveal the number of children in the UK who were in paediatric intensive care units with COVID-19.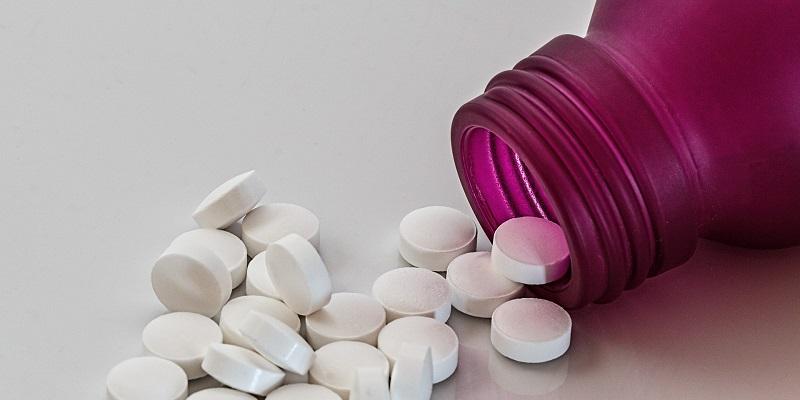 Two standard aspirin tablets taken every day for two years can reduce the risk of inherited bowel cancer for at least a decade, research has revealed. 
Patients recovering from COVID-19 could suffer significant long-term effects, according to research into the experiences of people hospitalised by previous coronavirus outbreaks.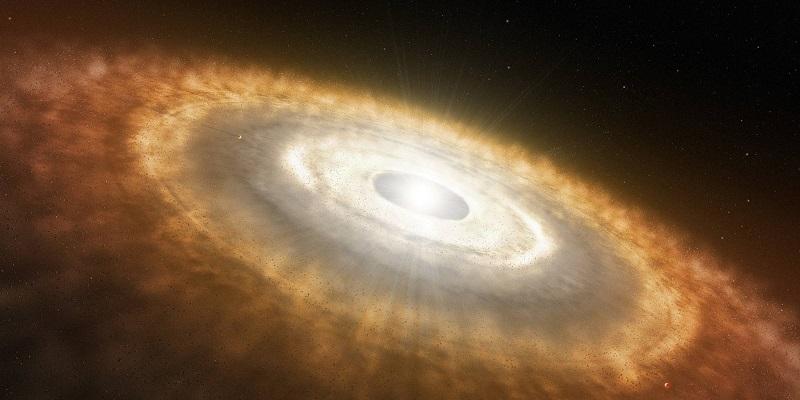 An artificial intelligence system analysing data from the Gaia space telescope has identified more than 2,000 large protostars - and they could hold clues to the origins of the stars in the Milky Way.