Returning for its 11th year, the Leeds Festival of Science will feature stand-up comedy, engaging debates and a world-record colouring challenge.
The family tree of the largest group of mammals—those that nourish their young with placentas—divided later than scientists previously thought, according to a new study.
Scientists at the University of Leeds will run the equivalent of password cracking software to find the chemical keys to defeating the Ebola virus.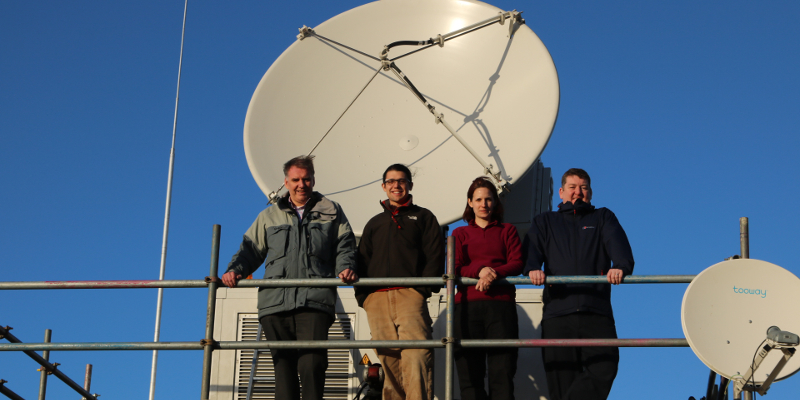 The University of Leeds is a partner in a new research project to improve our understanding of rainfall and flood predictions in Scotland.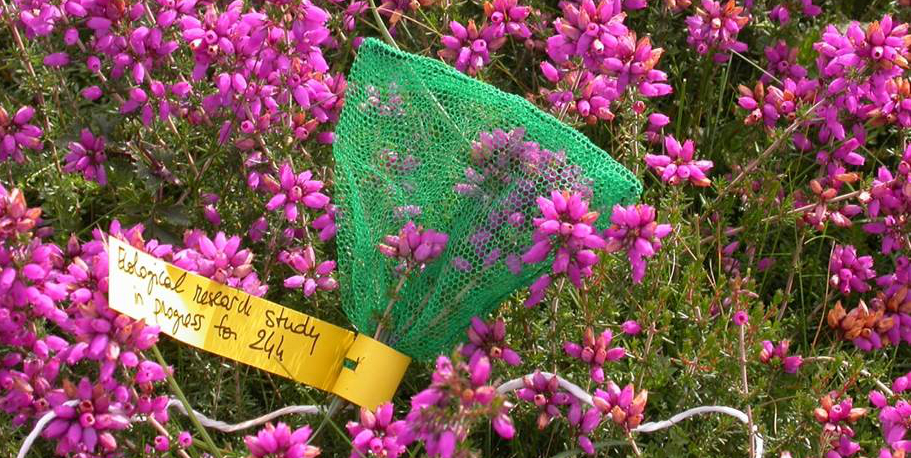 The first Britain-wide assessment of the value of wild flowers as food for pollinators shows that decreasing resources mirror the decline of pollinating insects.