The work of the University of Leeds professor who developed one of the most influential scientific techniques of the 20th Century has been commemorated 100 years after he received the Nobel Prize.
Scientists and world leaders are convening in Paris to tackle climate change, and the University of Leeds is well represented at the talks, offering a wealth of expertise in climate change science.
The role volcanic activity played in mass extinction in the Earth's early history is likely to have been much less severe than previously thought, according to a study led by the University of Leeds.
Observations led by astronomers at the University of Leeds have shown for the first time that a massive star, 25 times the mass of the Sun, is forming in a similar way to low-mass stars.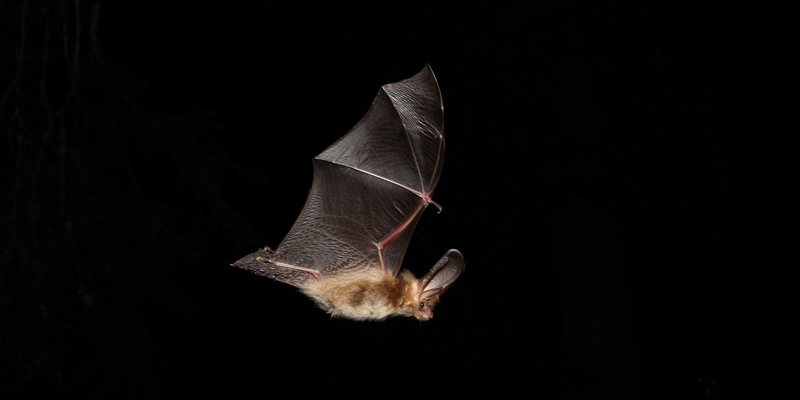 Scientists behind new research into the effects of transport infrastructure on biodiversity have developed much-needed approaches to protect wildlife.