Fewer than half of people eligible for a mid-life NHS Health Check in England actually received one, according to a review of evidence.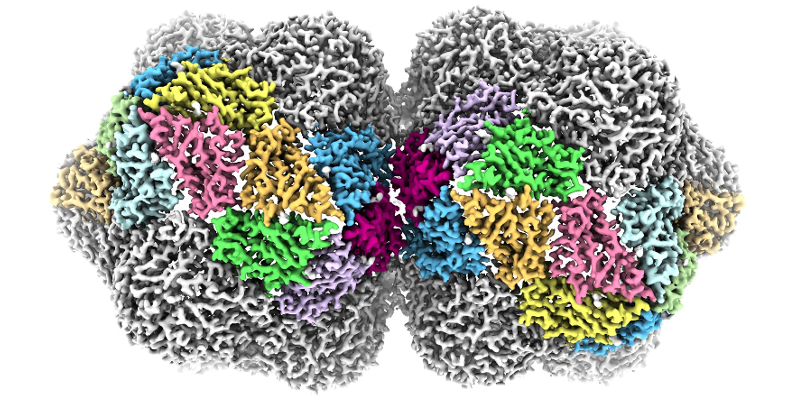 The complex 3D structure of one of the world's most lethal families of plant viruses has been revealed in unprecedented detail by scientists at the University of Leeds.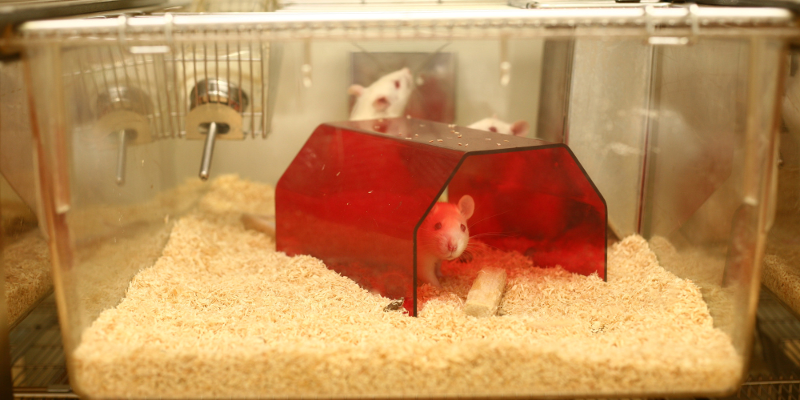 Scientists and educators involved in animal research in emerging countries are sharing good practice ideas, plus debating welfare and ethics, as part of pioneering work led by the University.
Early results from a small-scale clinical trial have revealed the potential of a virus to treat some advanced cancers.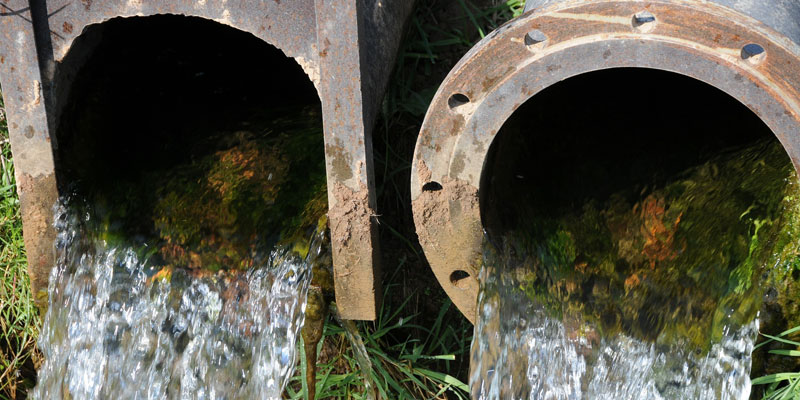 Water samples from UK rivers contained significantly higher concentrations of microplastics downstream from wastewater treatment plants, researchers have found.