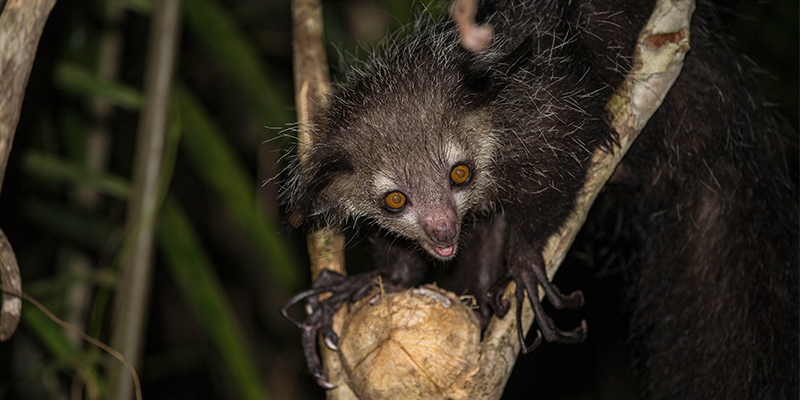 Beliefs in magical creatures can impact the protection of biodiversity, and the field of conservation needs to consider them seriously, researchers have warned.
Researcher Fraser Macrae is used to studying the wonders of the human body in intricate detail…but there was one sight that stopped him in his tracks.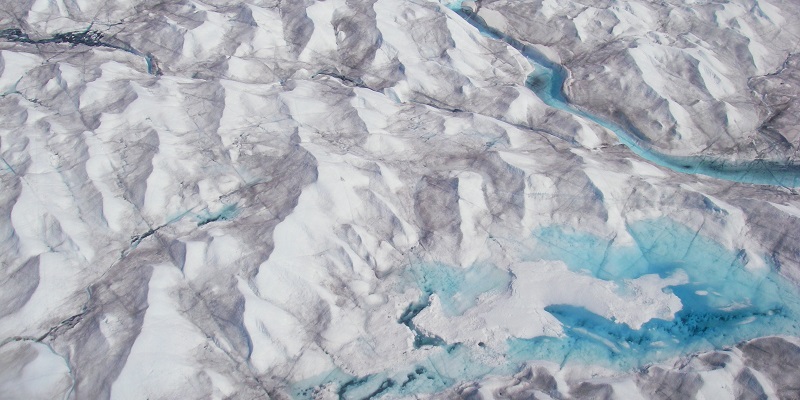 New seismic surveys are challenging the view that recent slowdowns in Greenland's ice flow will continue in the long term.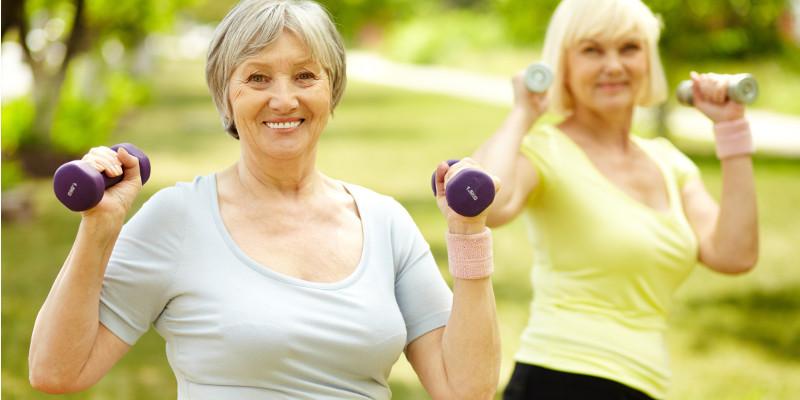 Short bouts of interval exercise may be most beneficial for older women at increased risk of heart-related illness, according to new University of Leeds research.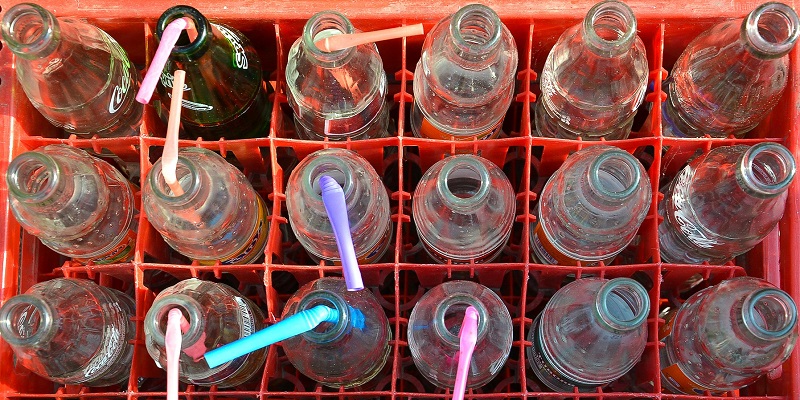 An evaluation of efforts designed to reduce how many sugary drinks we consume shows some success in changing younger people's habits but warns they cannot be the only way to cut consumption.