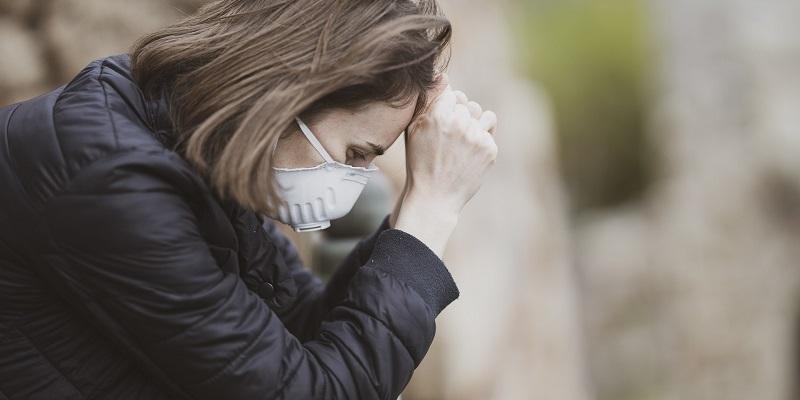 Researchers have identified a pattern of longer-term symptoms likely to be experienced by people who were hospitalised with COVID-19.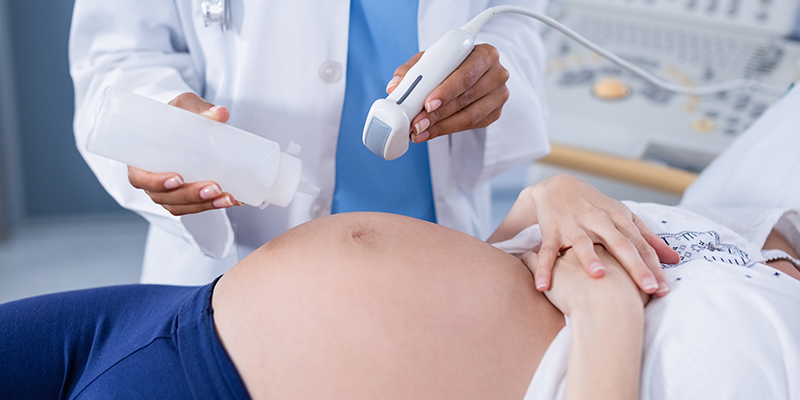 New scanning protocols have been drawn up for the thousands of expectant parents affected by pregnancy complications each year.
The death rate for patients who experienced what is normally a lower-risk heart attack rose sharply during the peak of the COVID-19 pandemic, according to an analysis of NHS data.
A new meta-analysis emphasises the need for the next generation of "health conscious" products to focus on food texture to enhance the feeling of being full.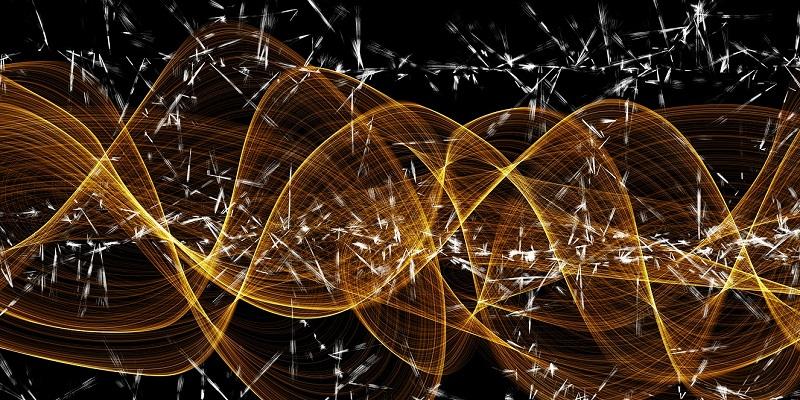 Researchers have for the first time measured a fundamental property of magnets called magnon polarisation — and in the process, are making progress towards building low-energy devices.