Tropical forests face uncertainty under climate change, but a new study suggests they can continue to store large amounts of carbon in a warmer world, if countries limit greenhouse gas emissions.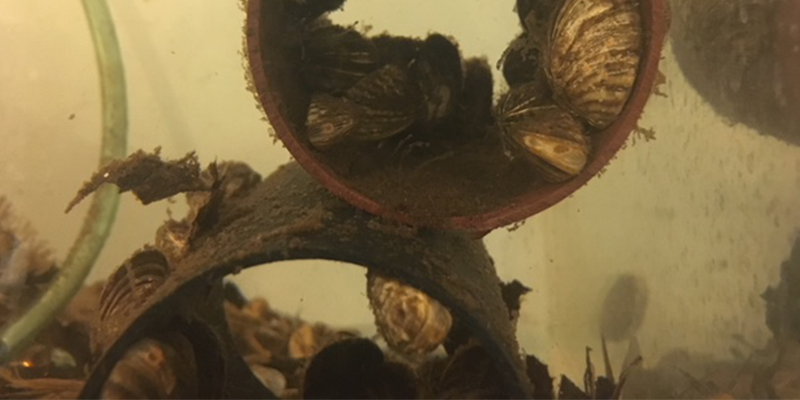 A free e-learning course was effective in alerting environmental workers to the risks of inadvertently spreading invasive alien species such as Japanese knotweed, researchers have found.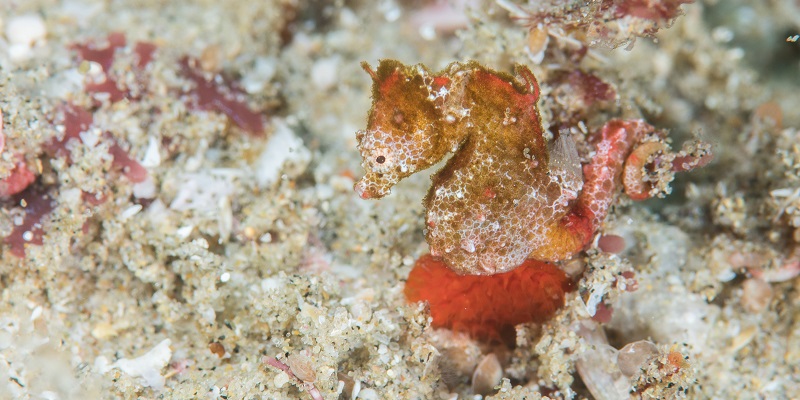 An international research team has discovered a new pygmy seahorse species in Sodwana Bay in South Africa, the first of its kind to be found in the waters around the continent.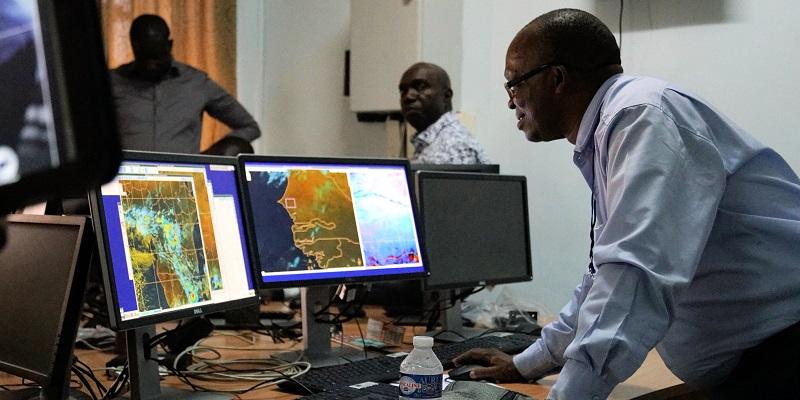 Weather forecasters in Africa are getting access to satellite data that will allow them to track the path and severity of developing storms – and reduce the death toll from extreme weather events.
Scientists have used the principles that guide a mosquito's nocturnal flight to develop a quadcopter equipped with an elegant collision-avoidance sensory system.