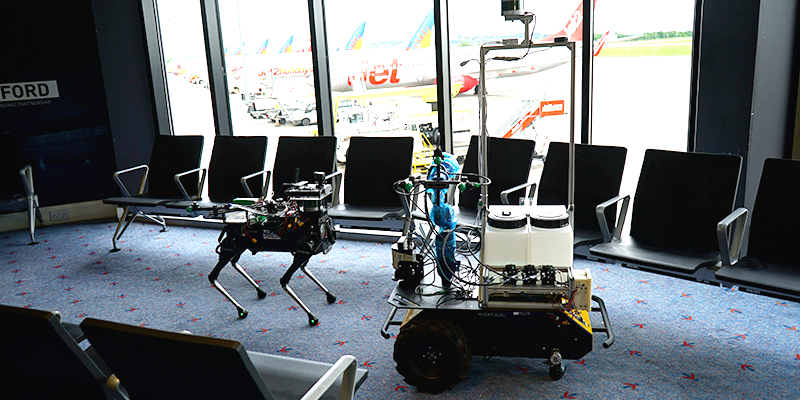 Field tests have begun using intelligent robots to prevent the spread of coronavirus in busy public spaces.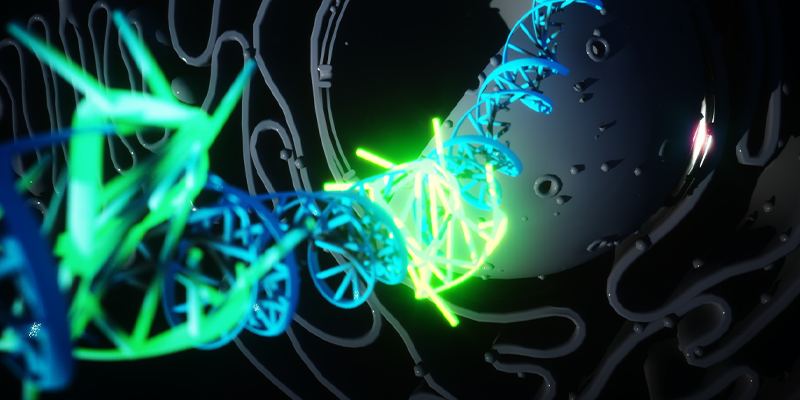 The formation of four-stranded DNA has been tracked in living human cells, allowing scientists to see how it works and its possible role in cancer.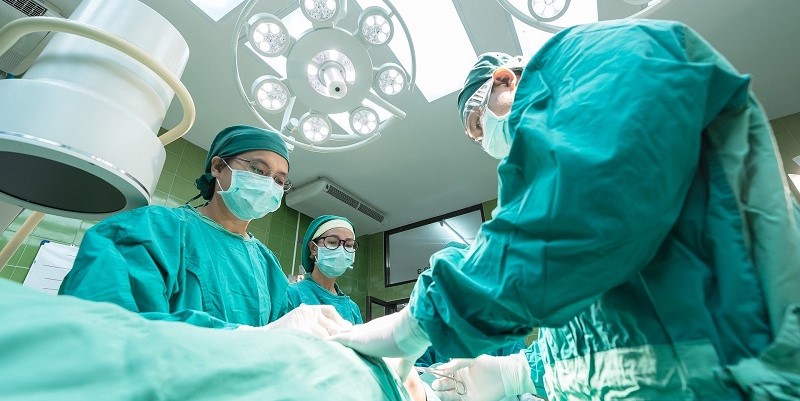 A third of people with heart attacks may not have gone to hospital at the start of the COVID-19 pandemic.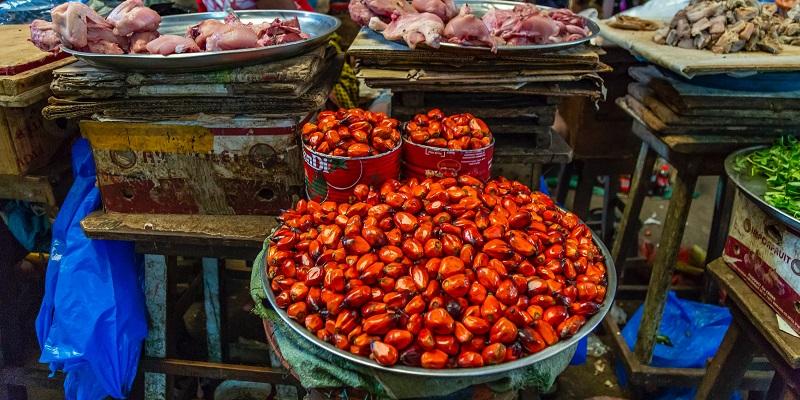 The University is to be part of a new Africa-UK research collaboration, to identify ways the continent can produce enough food to feed its growing population.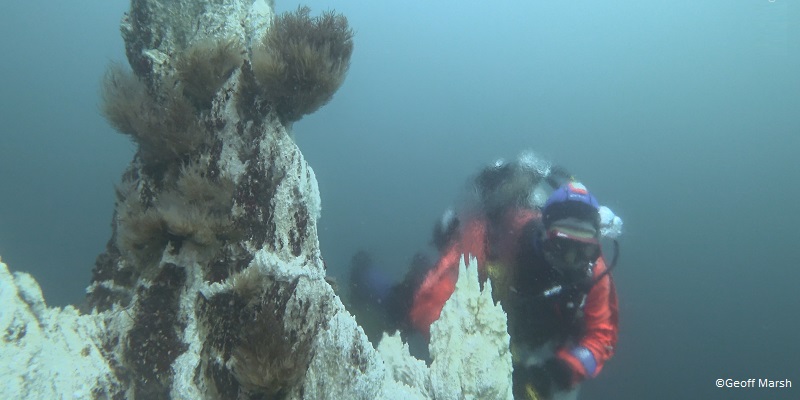 UK researchers explore hydrothermal vents for potential clues about the evolution of animal life in extreme environments.