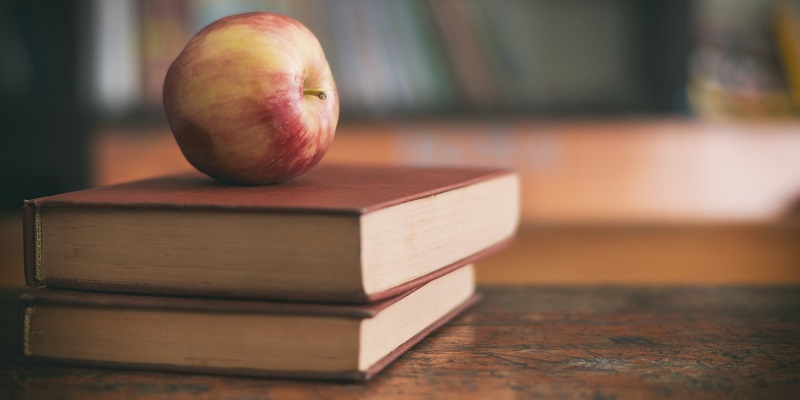 Educational status appears to have positive influence on a healthy diet, particularly in low income countries, according to new research examining European nutritional data.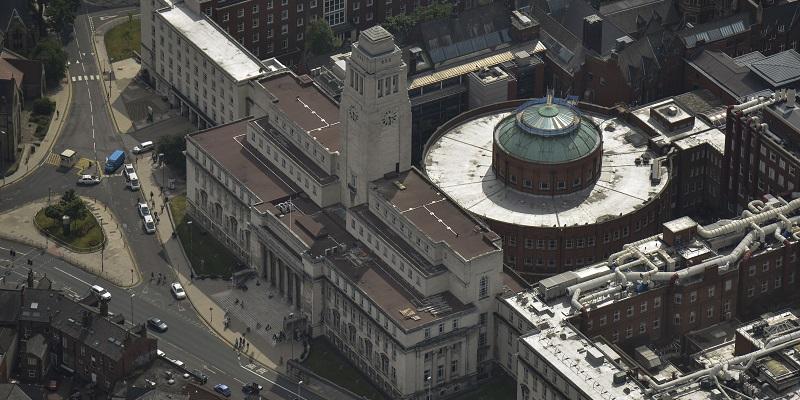 Experts from the University of Leeds are advising the Government on the covid-19 pandemic, including as members of influential scientific panels.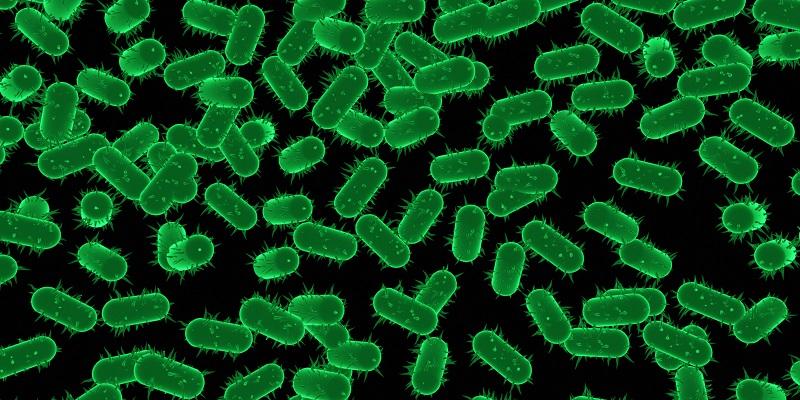 Scientists have identified a key process in the way bacteria protect themselves from attack - and it heralds a new strategy in the hunt for antibiotics.
Scientists have – for the first time – shown how chemical triggers in the nervous system can amplify the pain experienced by mammals in response to certain stimuli.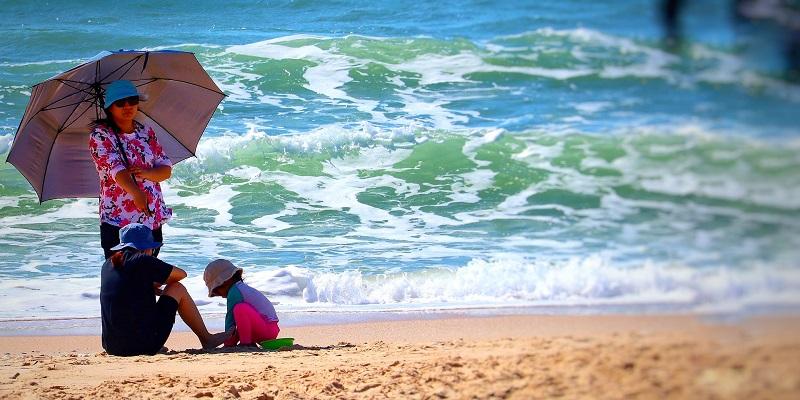 A global collaboration of scientists has more than doubled the known number of regions on the human genome that influence the risk of developing melanoma.