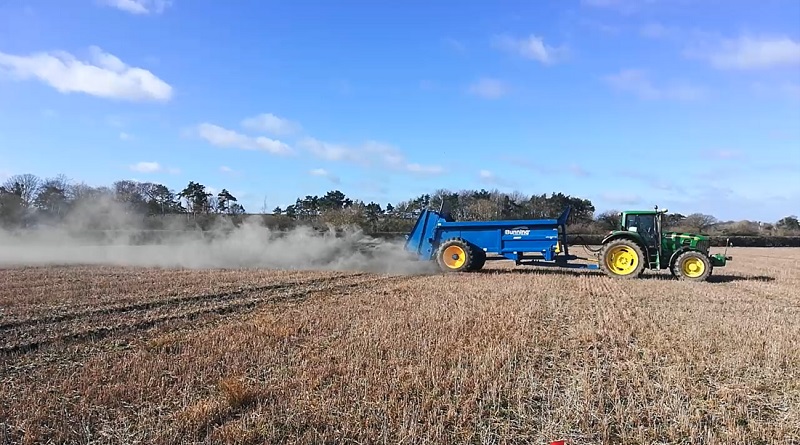 A major new study shows adding rock dust to farmland could remove the carbon dioxide equivalent of more than the current total emissions from global aviation and shipping combined.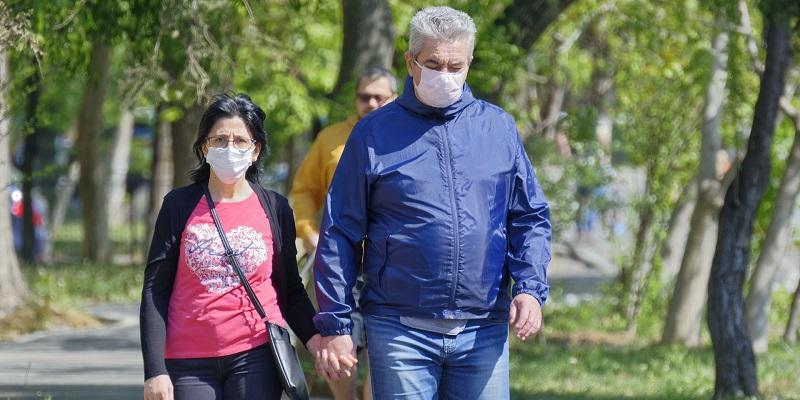 The World Health Organisation needs to recognise that coronavirus might be spread by tiny respiratory droplets that remain in the air for prolonged periods, say leading academics.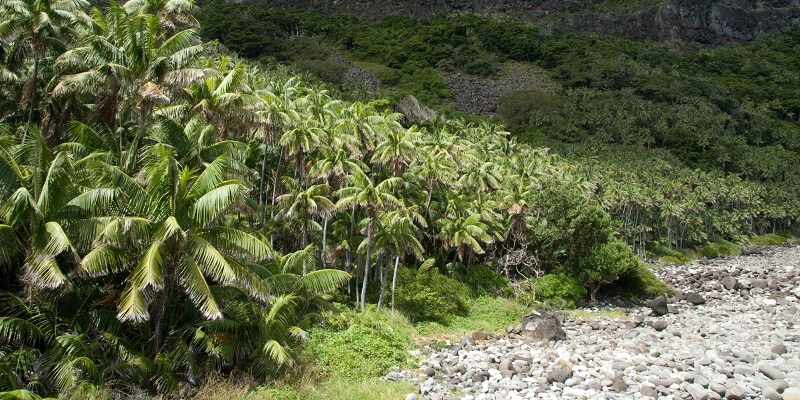 A major study has conducted the first global assessment of palm tree numbers to better understand tropical forest diversity and reduce uncertainty about carbon balance in these ecosystems.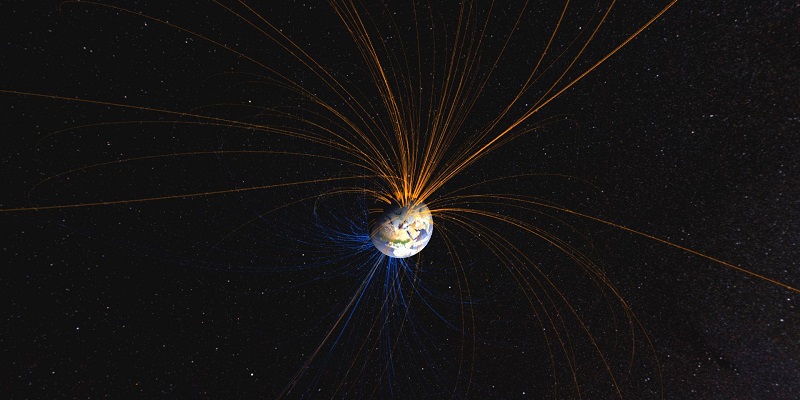 A new study reveals that changes in the direction of the Earth's magnetic field may take place 10 times faster than previously thought.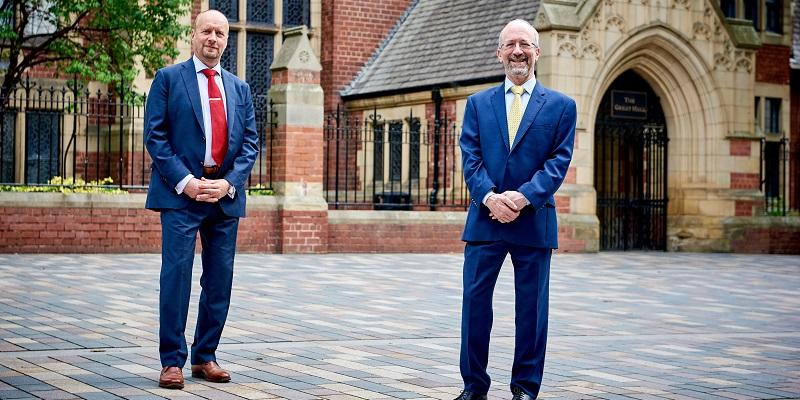 A major new interdisciplinary research centre has been launched with the aim of putting Leeds at the forefront of global efforts to tackle cancer.