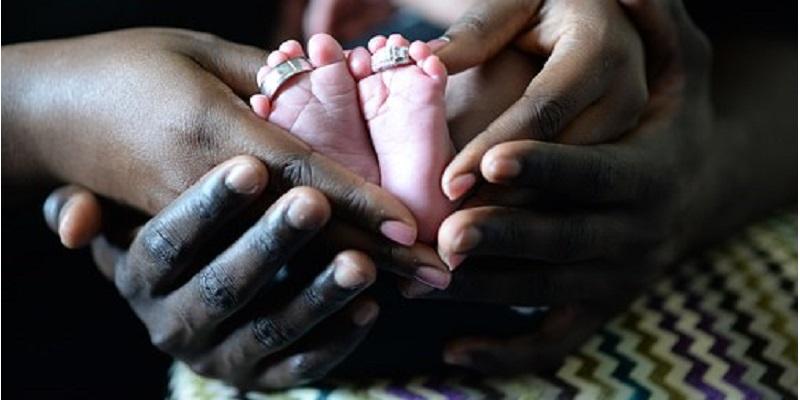 Scientists are using imaging techniques usually used to map the brain to try and understand why some pregnant women miscarry or go into early labour.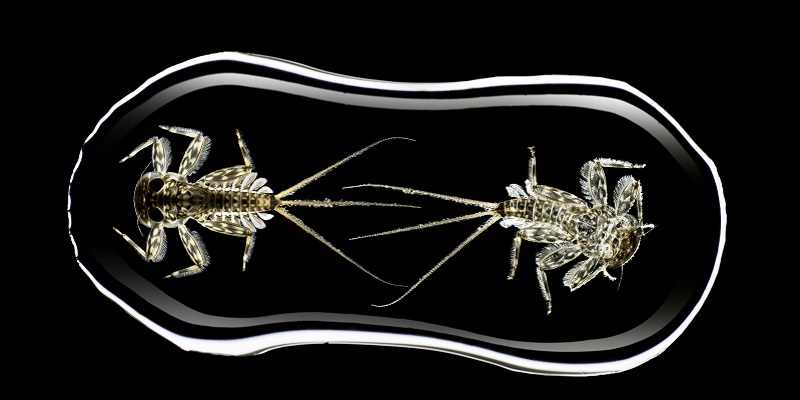 River invertebrates react the same way to decreasing glacier cover wherever in the world they are, according to new University research.
Today our world is visually dominated by animals and plants, but this world would not have been possible without fungi, say University of Leeds scientists.
An antibiotic candidate compound shelved in the 1970s in favour of more promising drugs could be worth a second look, new research has found.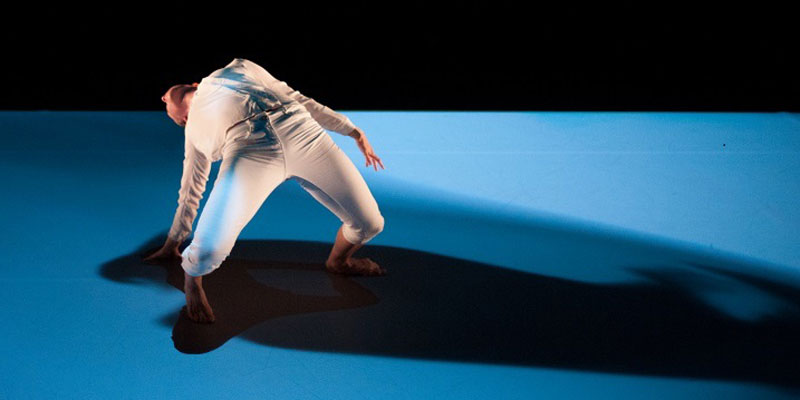 The pioneering DARE partnership between the University and Opera North is seeking applications from artists for the second DARE Art Prize.