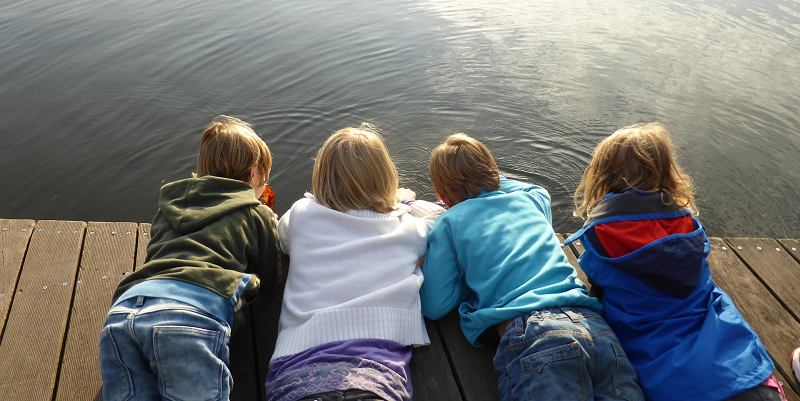 The childhood cancer survival rate in Yorkshire is among the best in the world, with 86 out of every 100 children diagnosed with the disease before their 15th birthday living for at least five years.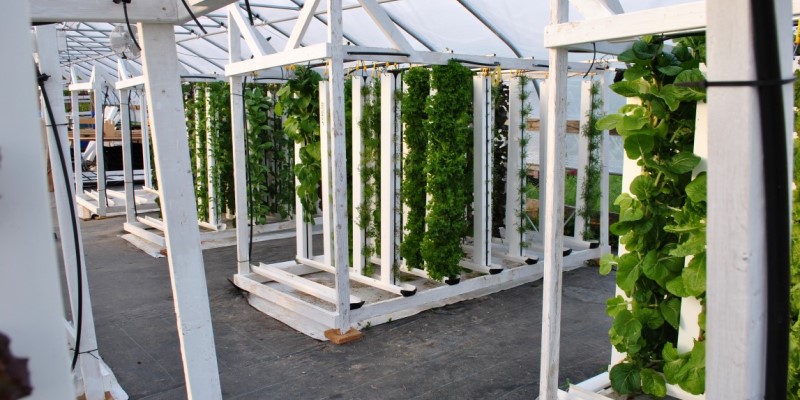 A bold vision for feeding the population of Leeds would transform the city into a far more food secure, fair and sustainable place to live.
Scientists are using an analysis of gases in the atmosphere of Venus to develop a new generation of lower-cost and more effective catalytic converters.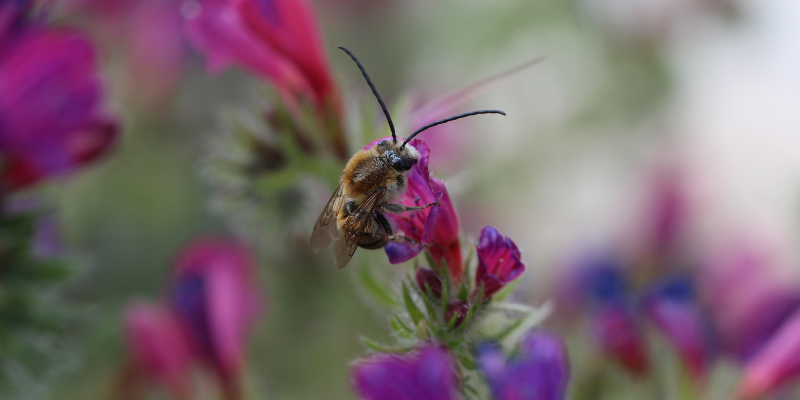 The health of the UK's insect populations is to be assessed by a new project, which aims to advise on policies to help protect them more effectively post-Brexit.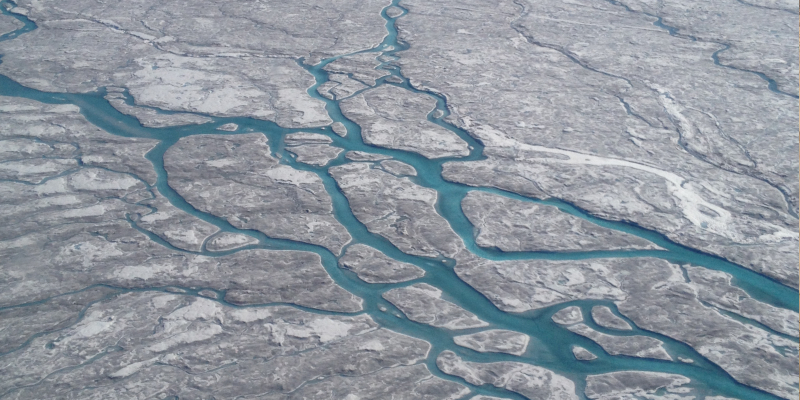 Scientists believe a key nutrient transported by the wind is contributing to the growth of algal blooms on melting ice sheets.