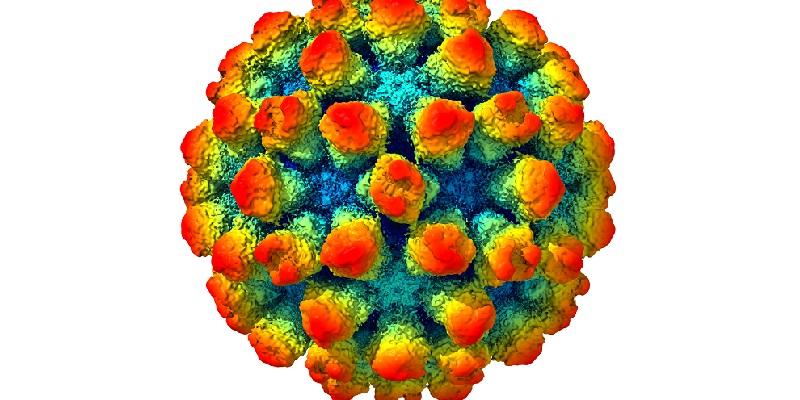 Every picture tells a story… none more so than this detailed visualisation of a strain of the norovirus.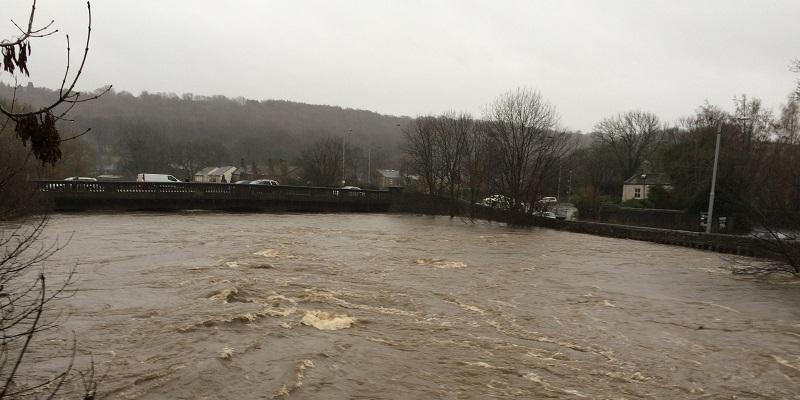 A team of Leeds mathematicians and French civil engineers has developed a new way of visualising and analysing complex flood-protection schemes.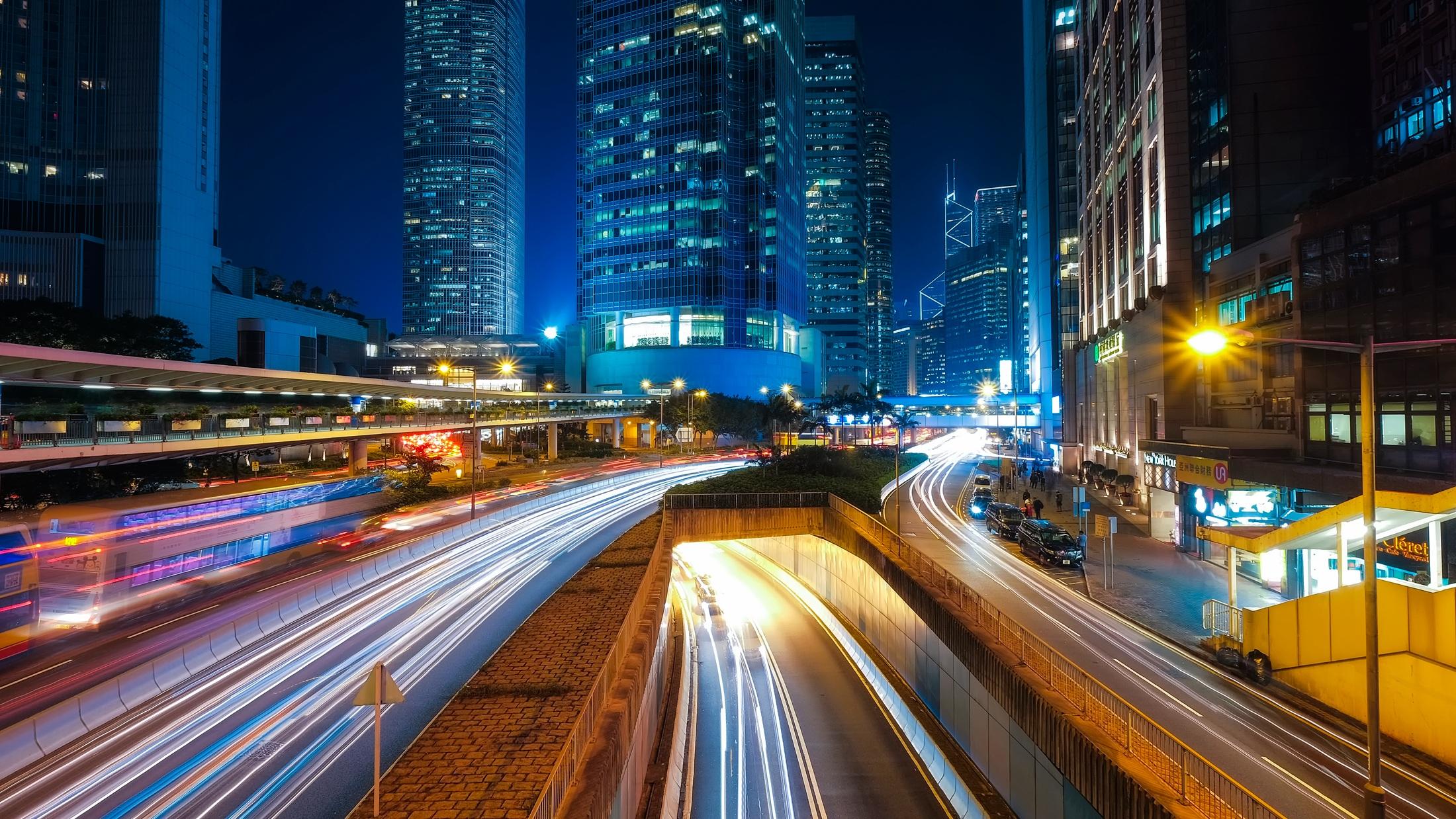 Growing consumption of energy and fossil fuels over four decades did not play a significant role in increasing life expectancy across 70 countries.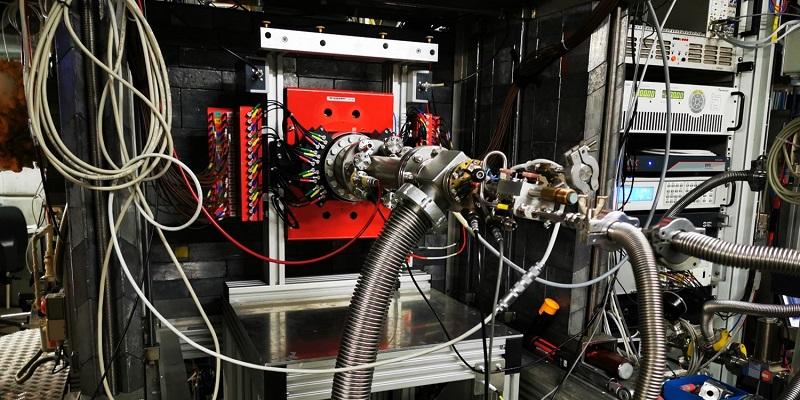 Scientists have made a breakthrough in the development of a new generation of electronics that will require less power and generate less heat.