Challenging artists and scientists to collaborate on new approaches to the creative process, the £15,000 DARE Art Prize is open for applications.
New research strongly suggests the distinct "oxygenation events" which created Earth's breathable atmosphere happened spontaneously, rather than as a consequence of biological or tectonic revolutions.
Greenland is losing ice faster than in the 1990s and is tracking the Intergovernmental Panel on Climate Change's high-end climate scenario.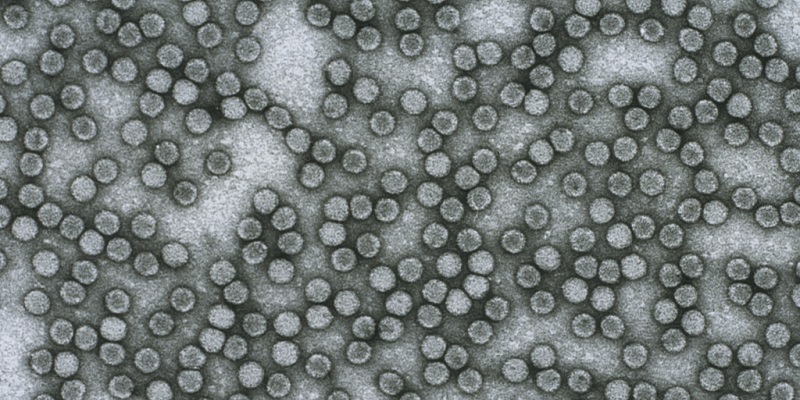 Research which has identified a way of making a safer and cheaper polio vaccine is to be scaled-up – to see if it could be used in commercial vaccine production.
A University of Leeds spin-out company has secured £3.14m to develop a next generation drug that aims to prevent blood clots forming, without the risk of bleeding present in currently available drugs.