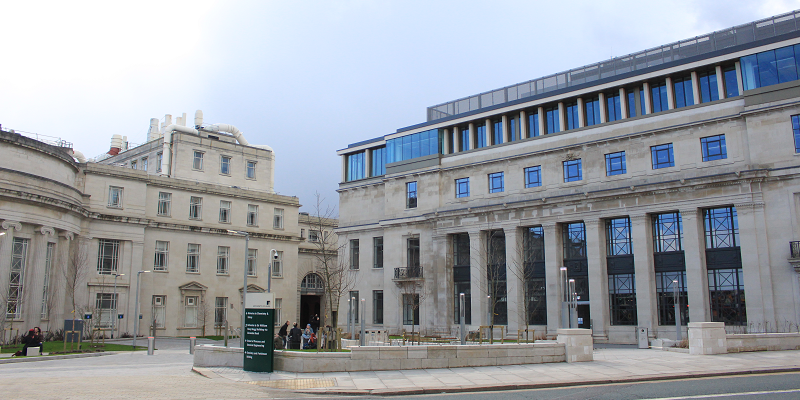 A new teaching and research facility for the Faculty of Engineering and Physical Sciences has been formally handed over to the University by construction company BAM.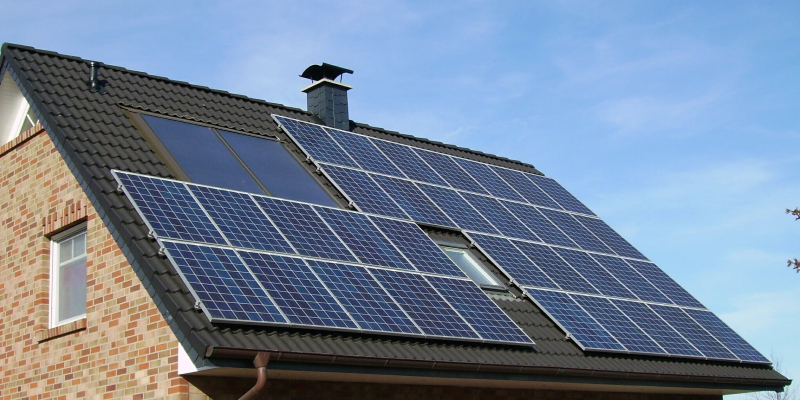 New energy tariffs designed for a low carbon future could leave people on bad deals even worse off, research has found.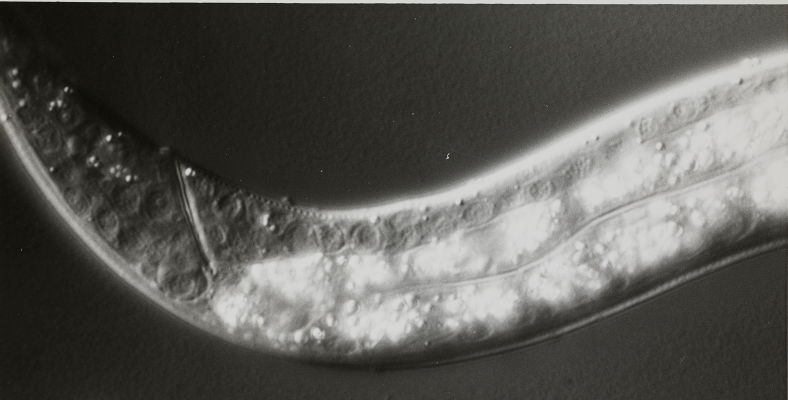 Researchers have mapped the physical organisation of the brain of a soil-living nematode worm, creating a new model for the architecture of the animal's brain.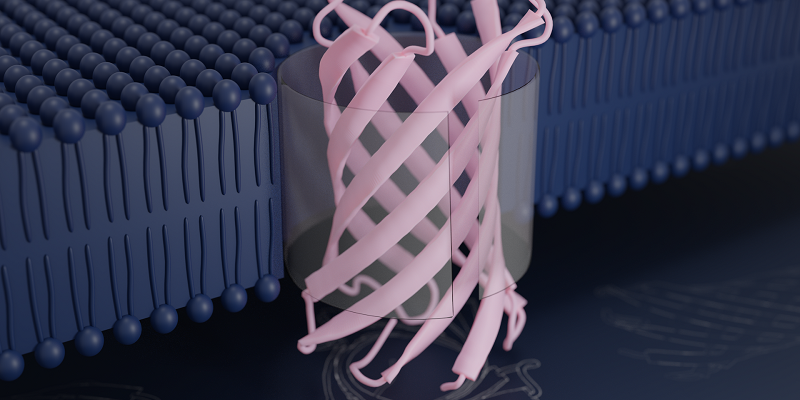 Scientists at Leeds are part of an international collaboration that has designed a protein that self-assembles into an artificial pore.
Scientists are using an analysis of gases in the atmosphere of Venus to develop a new generation of lower-cost and more effective catalytic converters.