Plans for the University's new high speed rail research and development institute have moved forward after West Yorkshire Combined Authority's Investment Committee backed a £13m investment.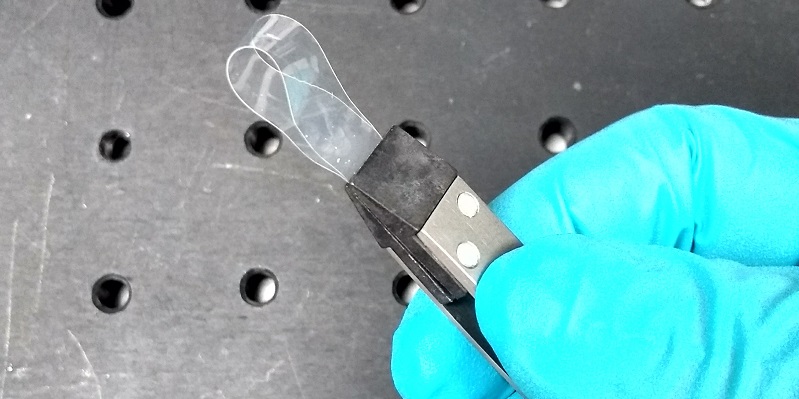 Scientists have discovered the first synthetic material that becomes thicker – at the molecular level – as it is stretched.
The Alan Turing Institute has announced a new urban analytics research programme, led by the University of Leeds.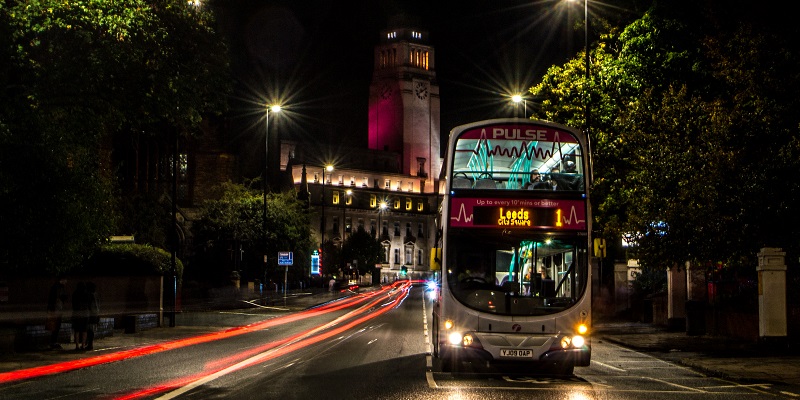 A new study has predicted the effects driverless cars could have on urban transport systems and public behaviour in the City of Leeds.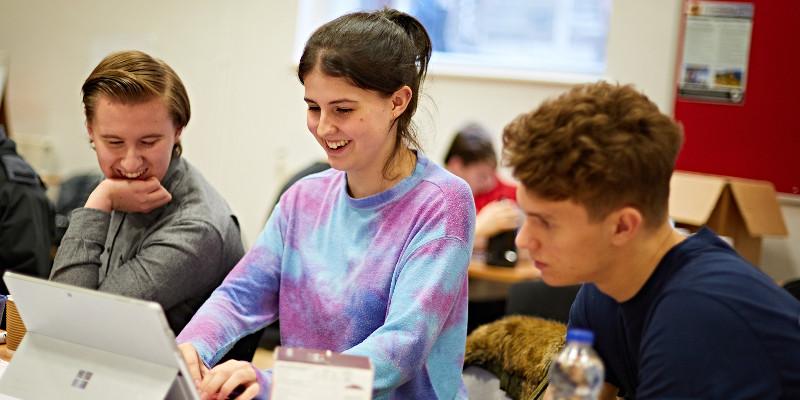 More than 100 students took part in this year's Fintech Hackathon, receiving valuable advice from leading businesses during the 24-hour challenge.