The Alan Turing Institute has announced a new urban analytics research programme, led by the University of Leeds.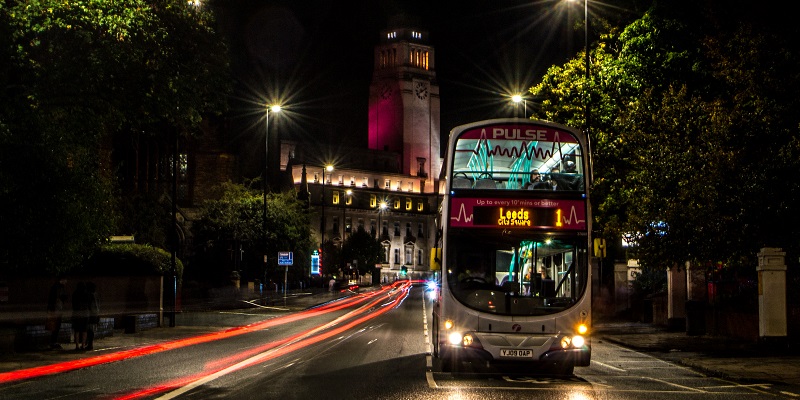 A new study has predicted the effects driverless cars could have on urban transport systems and public behaviour in the City of Leeds.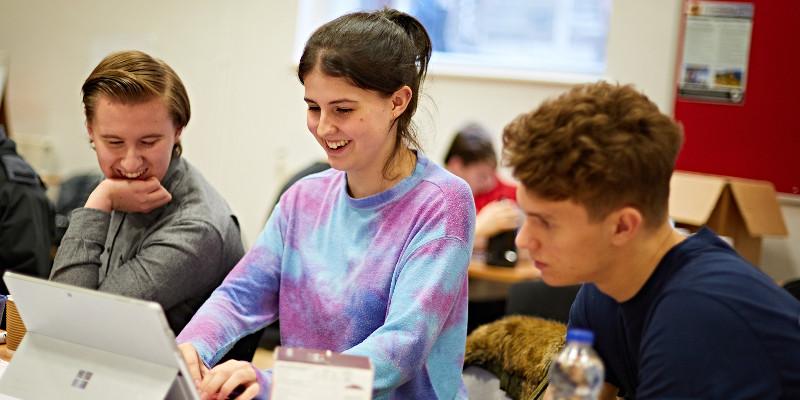 More than 100 students took part in this year's Fintech Hackathon, receiving valuable advice from leading businesses during the 24-hour challenge.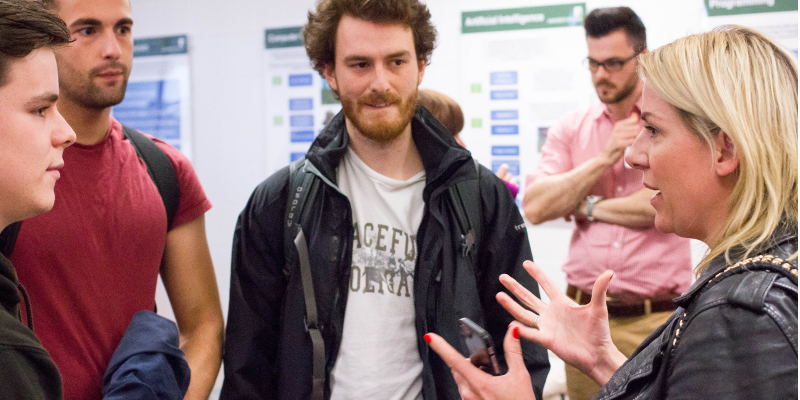 Leading businesses and students will join forces for a 24-hour hackathon, where they will work together to solve technology challenges or develop new tools for clients.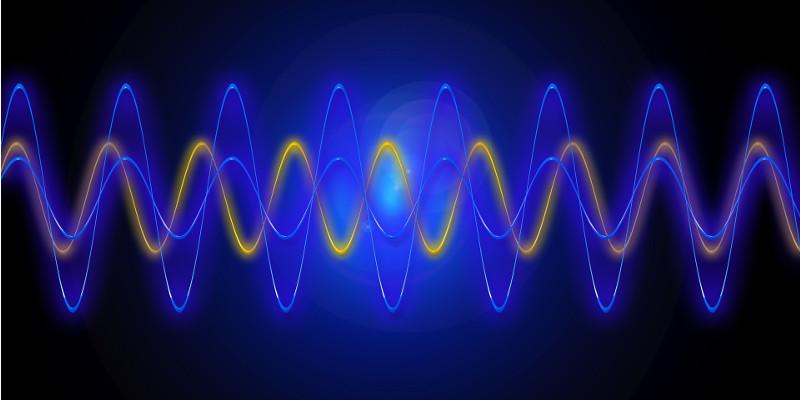 Lasers are widely used as high power sources of light operating at a specific frequency. But how does this frequency get selected when a laser is turned on, and how quickly?