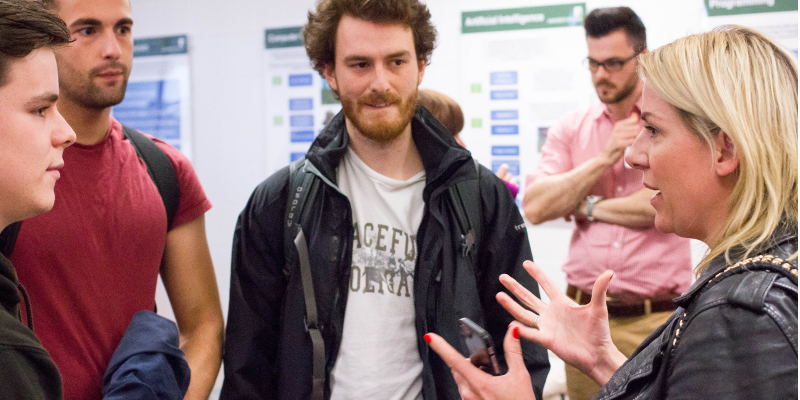 Leading businesses and students will join forces for a 24-hour hackathon, where they will work together to solve technology challenges or develop new tools for clients.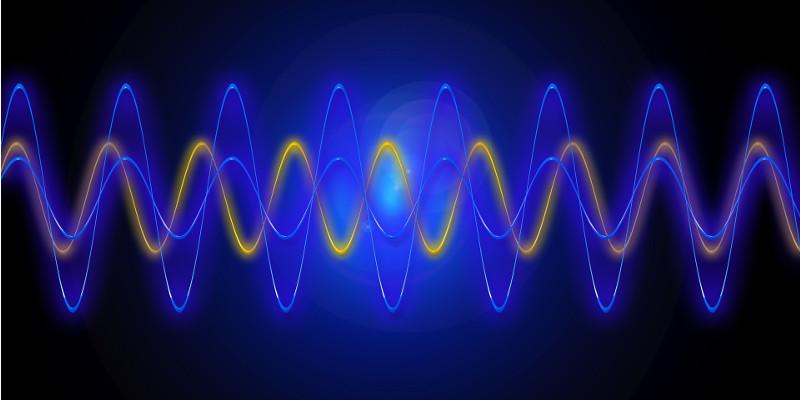 Lasers are widely used as high power sources of light operating at a specific frequency. But how does this frequency get selected when a laser is turned on, and how quickly?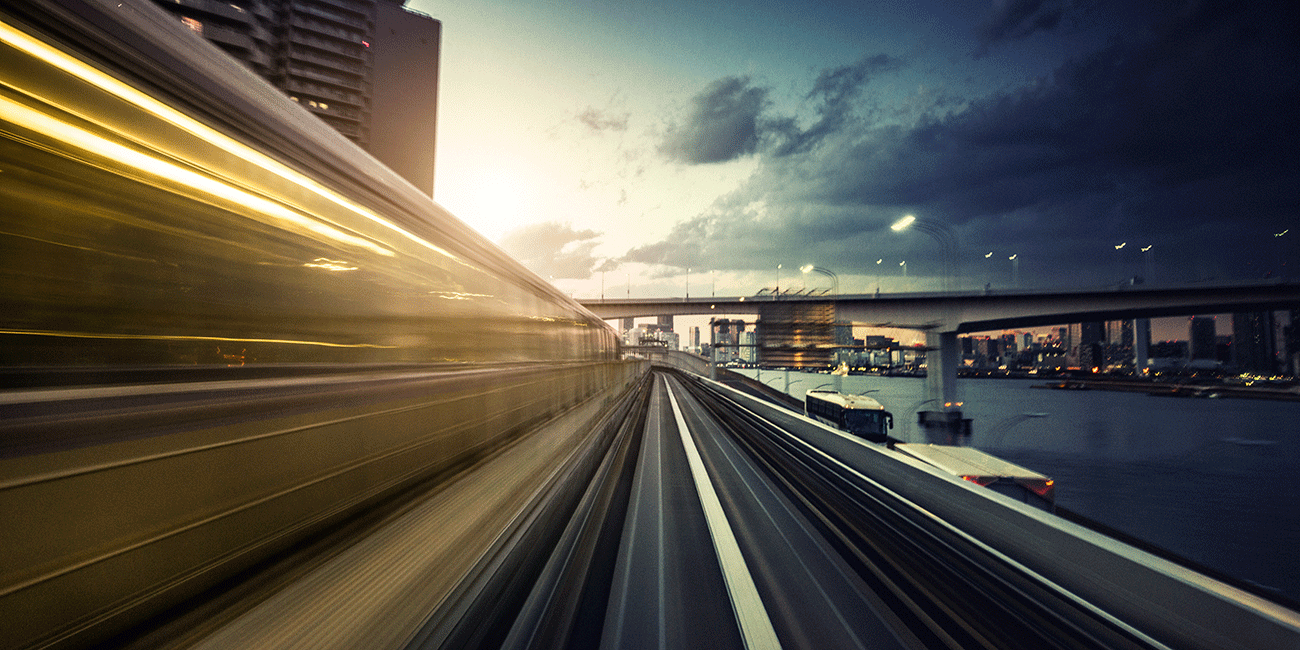 A Government announcement has unlocked the potential of the University's new institute for high speed rail.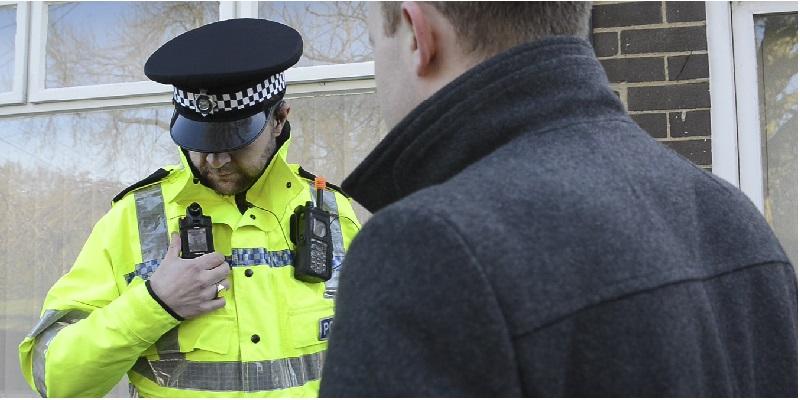 Police body-worn cameras are increasingly being used to ensure the perpetrators of domestic violence are charged and brought before the courts, according to new research.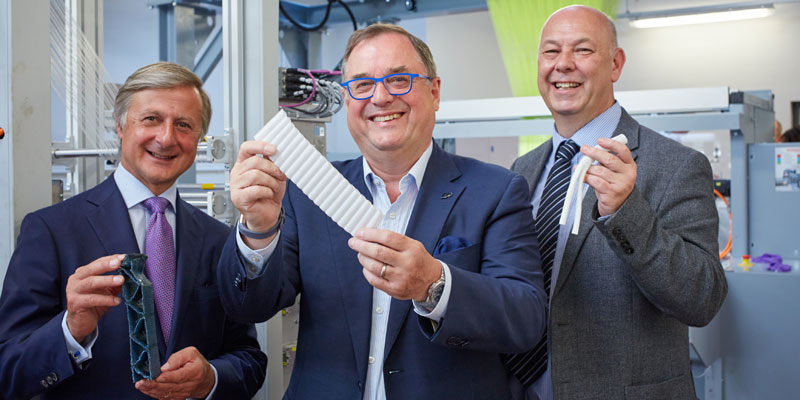 A cutting-edge 3D weaving loom that is the only one of its kind in the UK is at the heart of a new £1.75 million textiles innovation centre at the University of Leeds.