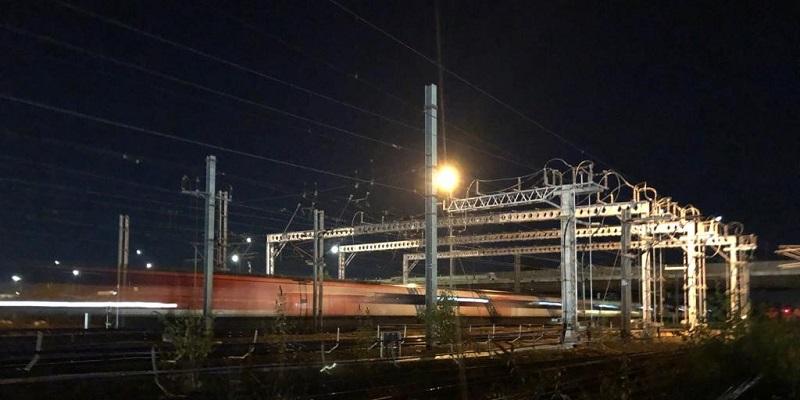 An outline £10 million co-investment agreement has been signed by the University of Leeds and the companies involved in the power supply upgrade of the East Coast Main Line.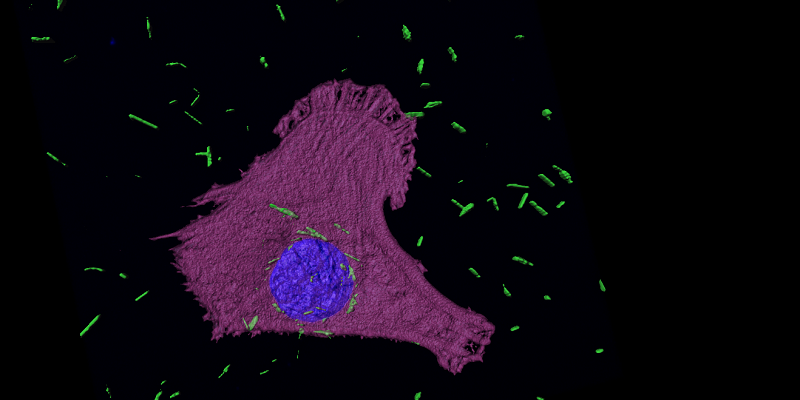 Gold nanotubes – tiny hollow cylinders one thousandth the width of a human hair – could be used to treat mesothelioma, a type of cancer caused by exposure to asbestos fibres, say researchers.
Scientists have created synthetic soft surfaces with tongue-like textures for the first time using 3D printing.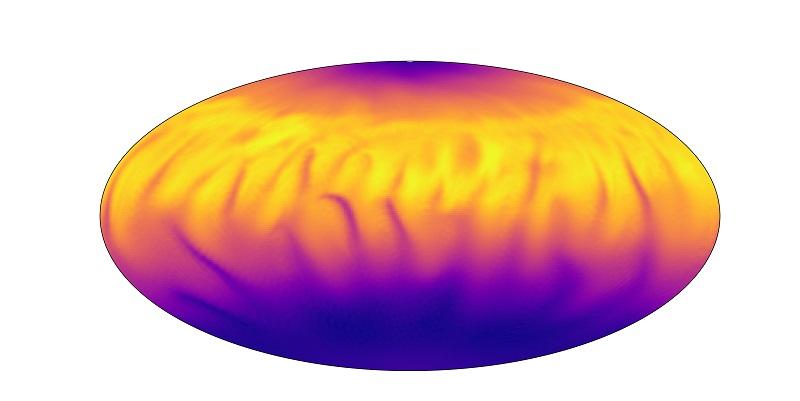 New research is helping to explain one of the big questions that has perplexed astrophysicists for the past 30 years - what causes the changing brightness of distant stars called magnetars.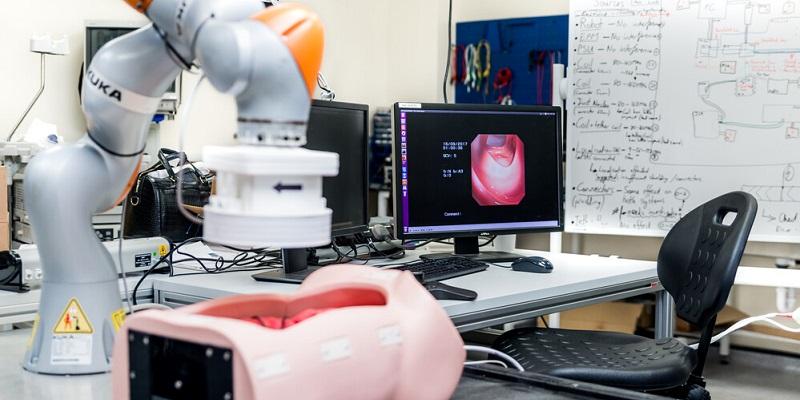 Scientists have made a breakthrough in their work to develop semi-autonomous colonoscopy, using a robot to guide a medical device into the body.