Business & Economy news archive
The University of Leeds is working with Marks & Spencer on new research into innovation in international business models, which aims to drive opportunities for economic growth and expansion in retail.
Consumers are more willing to buy energy efficient light bulbs when the energy costs are clearly labelled, a new study has found.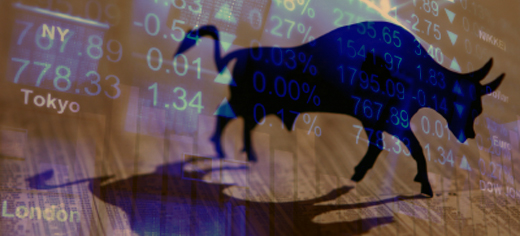 Racial, ethnic and sexual inequality in the US has deepened as a result of the dominance of financial services, with white men becoming wealthier at the expense of women and minority groups.
Could you spot the next Mark Zuckerberg or Richard Branson by watching and listening to them pitch for business?
A report on how the UK's business schools could drive innovation and support growth in the UK economy has been launched by University of Leeds' Professor Richard Thorpe.