Business & Economy news archive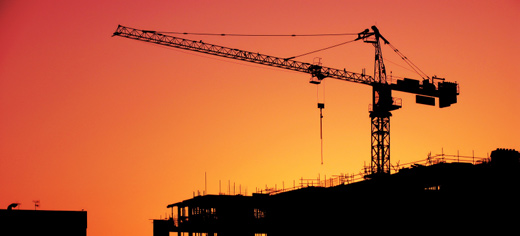 A new approach to procuring and managing large infrastructure projects based on work by University of Leeds academics promises to cut wasteful spending.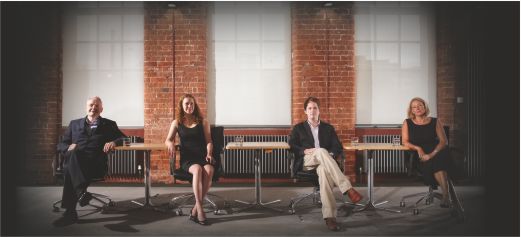 Fledgling entrepreneurs currently studying at the University of Leeds have participated in a special Business Bootcamp aimed at boosting their chances of business success.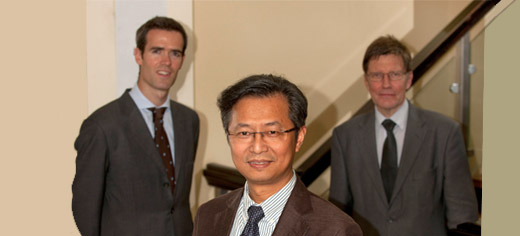 New research led by the University of Leeds and funded by specialist distributor Smiths News PLC will give businesses fresh insights into global trade.
Leeds has joined an elite band of European universities with a specialist Confucius Institute dedicated to business and commerce.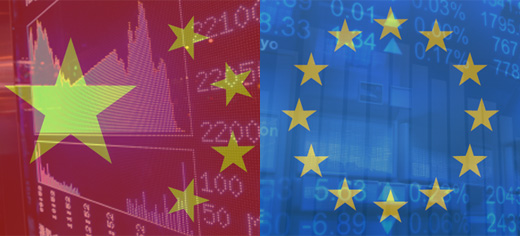 China's investment in the European Union is rising but remains a tiny fraction of the country's overseas investments, according to research from Leeds University Business School.