Business & Economy news archive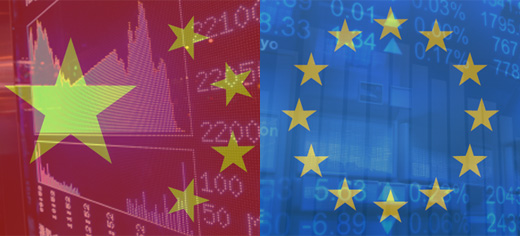 China's investment in the European Union is rising but remains a tiny fraction of the country's overseas investments, according to research from Leeds University Business School.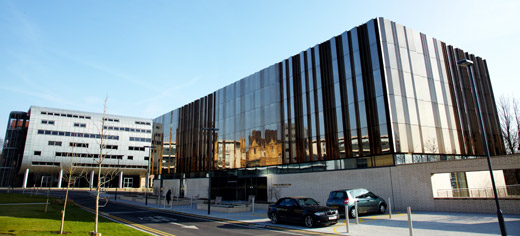 The new Michael Marks Building, which will house M&S' full Company Archive and include expansion space for collections from the University library, opens its doors to the public on Friday 16th March.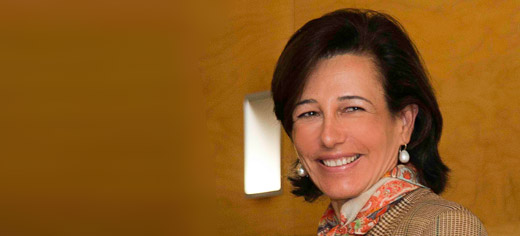 Ana Botin, the CEO of Santander UK, will be delivering a guest lecture at Leeds University Business School in March on 'UK Banks and Small Businesses: key to economic recovery'.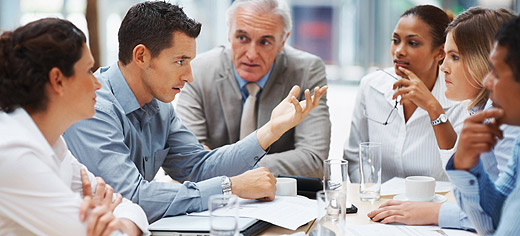 Wisdom has it that employee-owned firms are small, undercapitalised and less efficient than conventional firms. The success of the John Lewis Partnership, the story goes, must be the exception.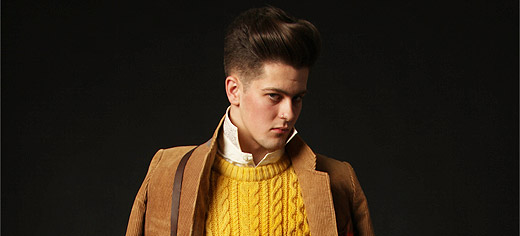 Design students have created innovative outfits from vintage and new Marks & Spencer clothes and accessories as part of their degree.