Business & Economy news archive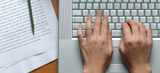 A trusted system used to measure the quality of academic research produced at many of the world's leading universities is highly problematic, a study has found.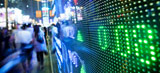 A revolution in the way Britain trades and invests with the world is looming, with Eastern Europe and Asia set to become better places for British companies to make money than Western Europe.
A unique opportunity for forward-thinking companies to develop new products or processes based on latest emerging technologies is being launched by the region's Nanofactory.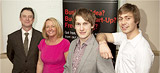 A business offering innovative and sustainable product design consultancy - Plus Minus Design - has been named winner of the University of Leeds' annual business plan competition.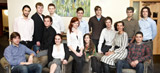 The University of Leeds Enterprise Scholars gathered at a special 'boot camp' at Weetwood Hall earlier this week aimed at boosting their chances of business success.