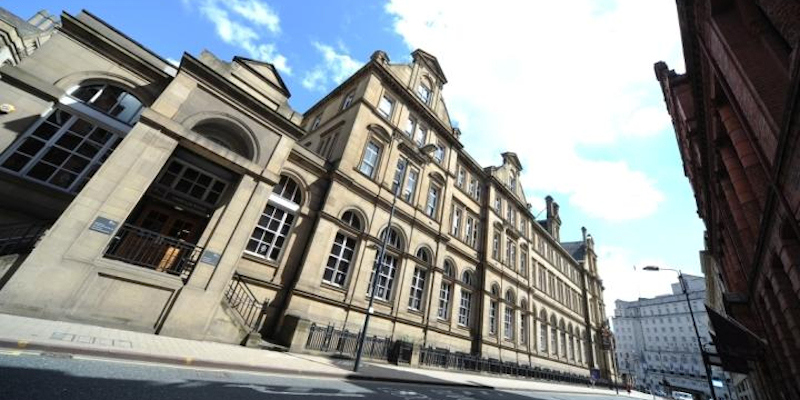 The University has exchanged an agreement to purchase Cloth Hall Court from Leeds Beckett University.
As National Apprenticeship Week 2020 kicks off, the University of Leeds is celebrating the success of its partnerships and those studying on its programmes.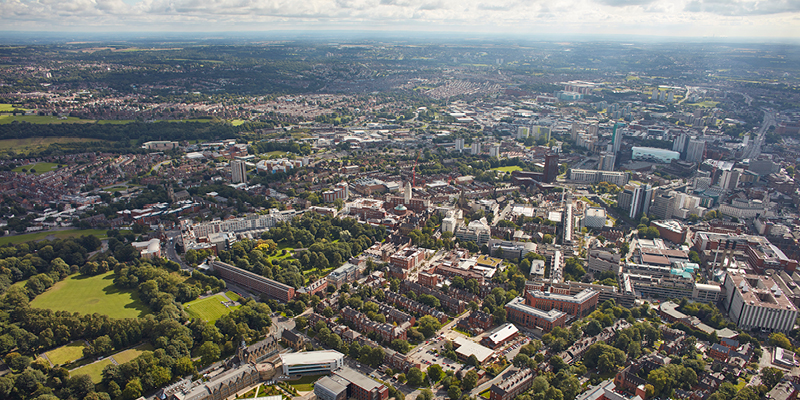 Leeds and the City Region takes its place on the international stage this January, with visitors from across the world seeing first-hand how Leeds inspires innovation.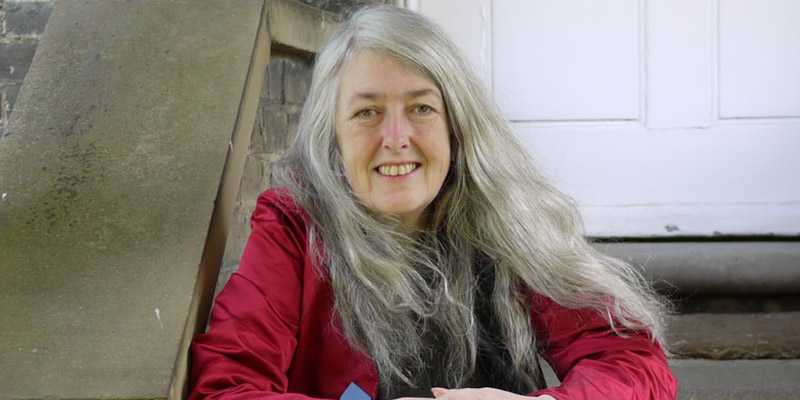 Renowned scholar Professor Mary Beard is to give the latest public lecture in a University of Leeds series celebrating strong women.
Students at the University of Leeds are among the UK's top ten most targeted by leading employers.