The city of Leeds is celebrating a key phase in its bid to be European Capital of Culture in 2023.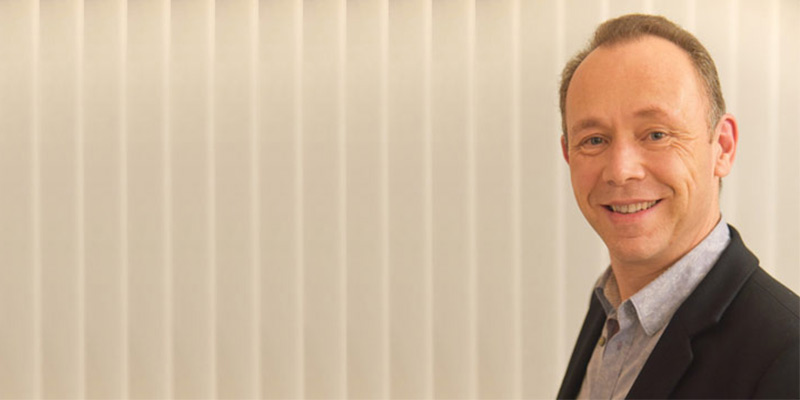 Dr Martin Stow has been appointed as the Director of Nexus and will lead a programme to embed new approaches to nurturing and supporting innovation and enterprise across the University.
The University of Leeds has secured its place in the top 10 universities in the UK, according to The Times and The Sunday Times Good University Guide 2018, published today.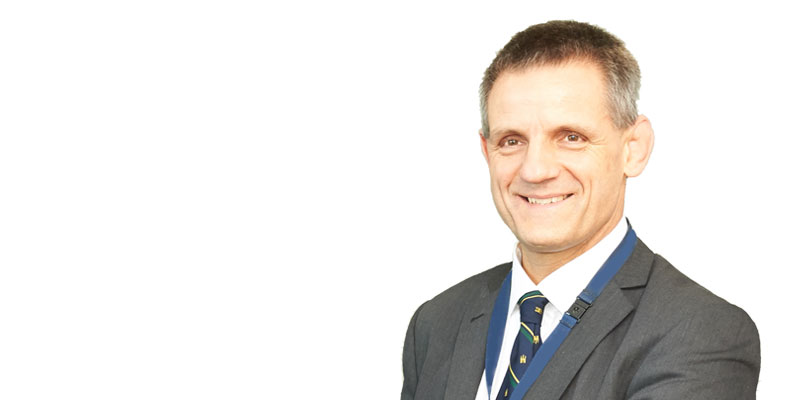 Tim Peakman has been appointed as the Chief Operating Officer at the University of Leeds.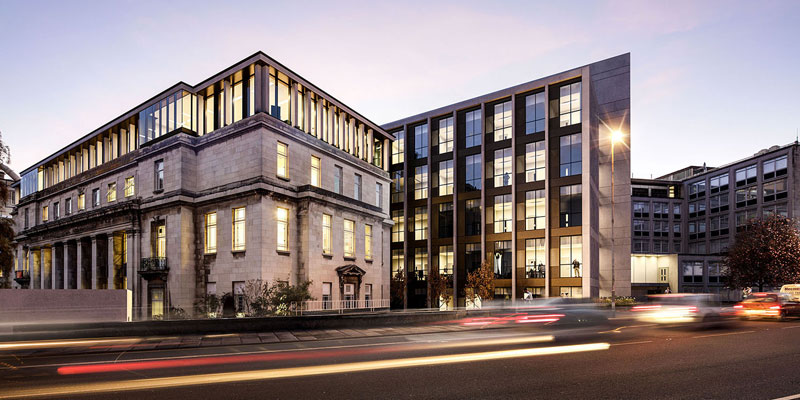 The University's ambitious plans for advancing engineering and physical sciences has taken a major step forward today with a green light from Leeds City Council.