The University has given the seal of approval to the proposed plans to integrate Engineering and Physical Sciences on the north eastern part of campus.
We're incredibly proud to support #WeAreInternational, celebrating our diversity
The University of Leeds has won a StudyPortals Award for Excellent International Student Satisfaction 2016.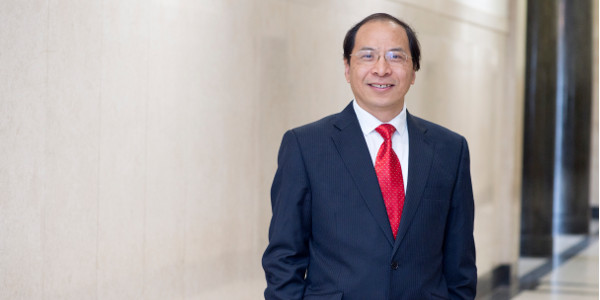 Professor Hai-Sui Yu, the University's new Pro-Vice Chancellor: International, appears in a video talking about his role and aims, and the challenges he expects to face.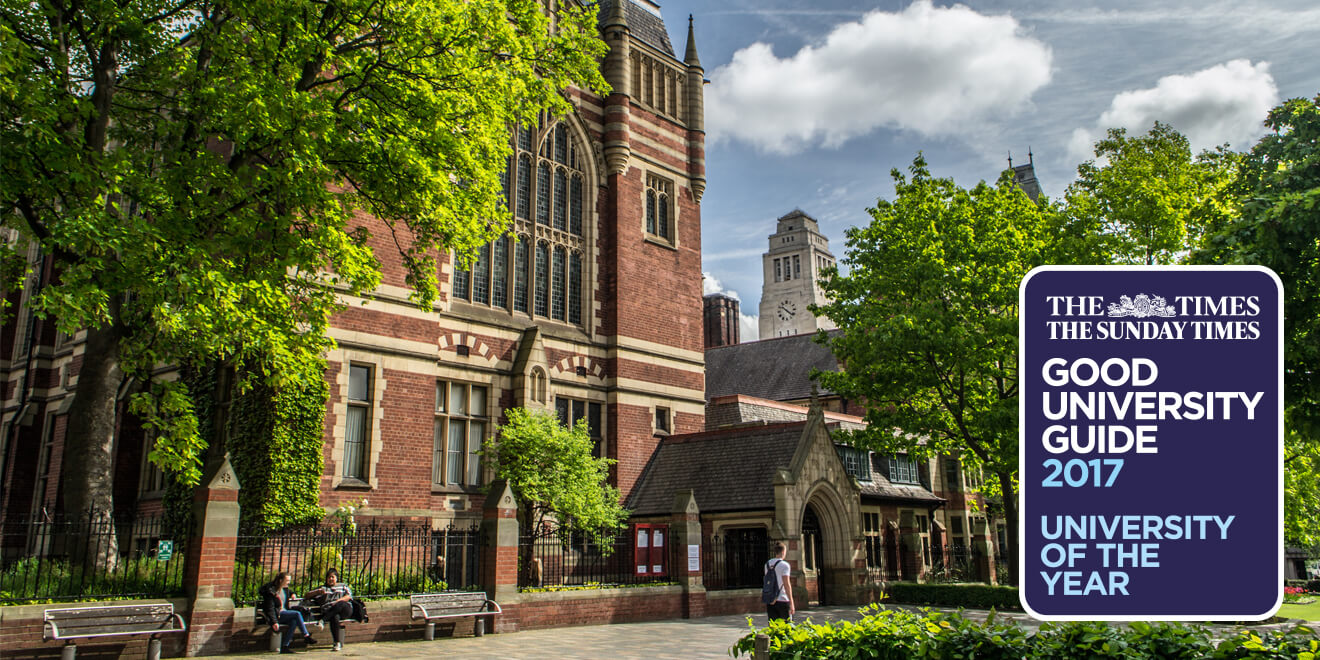 The University of Leeds has been named University of the Year 2017 by The Times and The Sunday Times' Good University Guide.