The University is helping lead a high-level delegation to China this week, forging partnerships and opportunities between Chinese provinces and Leeds City Region, Council, universities and businesses.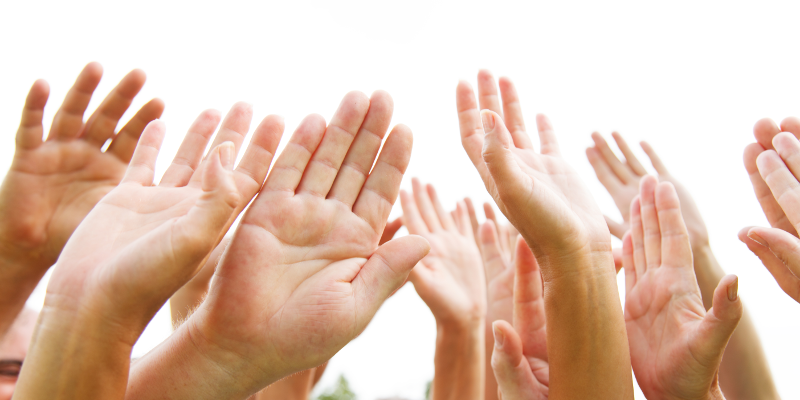 The University is celebrating the impact of student volunteering for National Student Volunteering Week.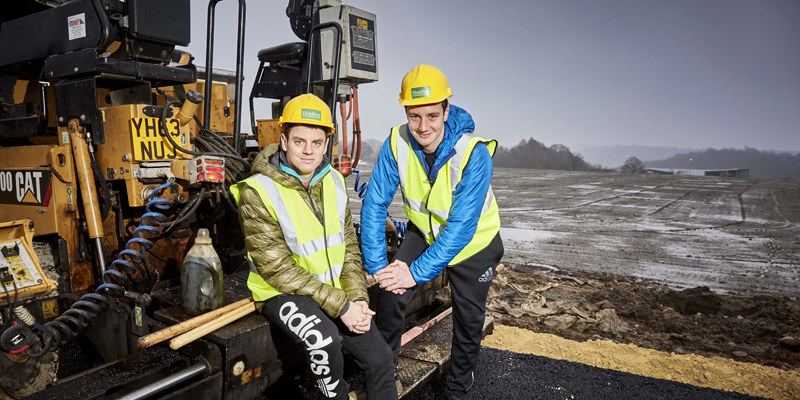 A new £5m University of Leeds sports facility is to be named after its most successful alumni athletes, Olympic heroes Alistair and Jonny Brownlee.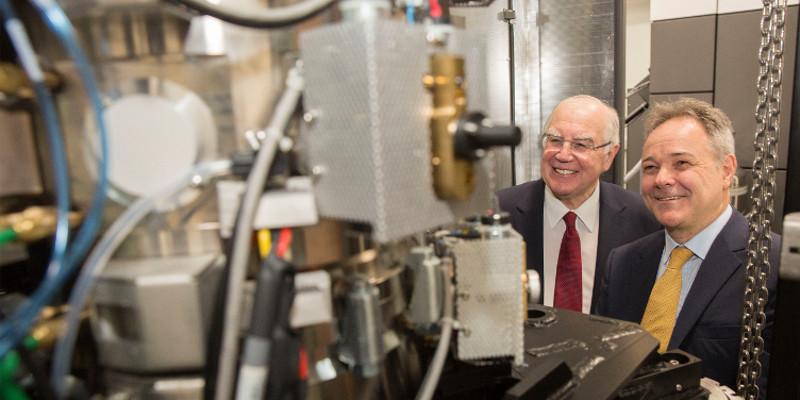 The results of a £17 million investment in advanced biological research equipment have been unveiled at the University today, with the official opening of the Astbury BioStructure Laboratory.
A new spin-out company, Dietary Assessment Ltd, has formed to help track and analyse dietary intake.