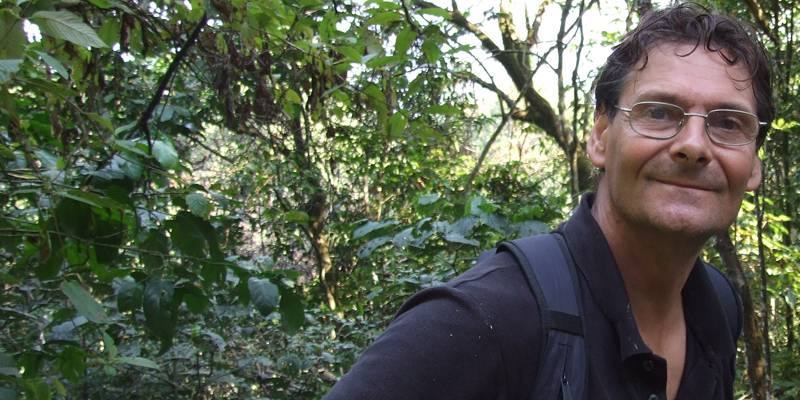 Today sees the launch of a new range of online courses that will enable students to earn academic credits towards degrees.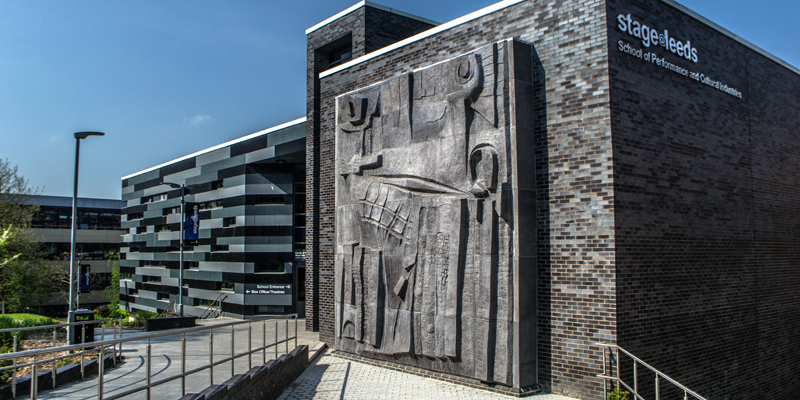 The University of Leeds is welcoming back one of its largest pieces of art.
Children from the age of seven are being encouraged to aim for a place at University, by attending after-school classes at a new centre in Beeston, Leeds.
The White Rose University Consortium has launched a new office in Brussels as part of a long-term strategy to influence EU research policy.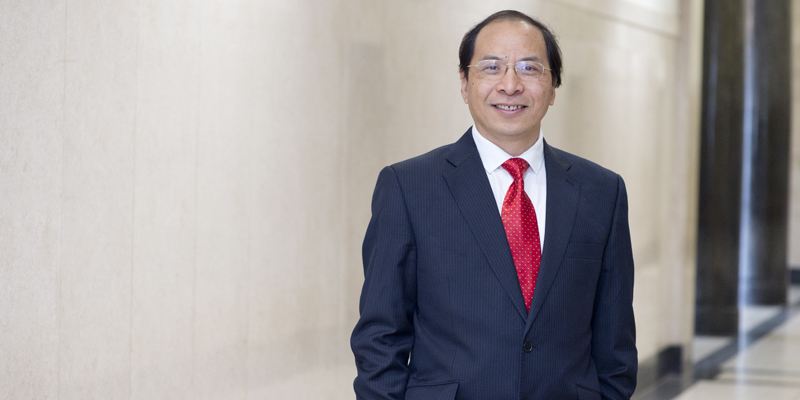 Professor Hai-Sui Yu has been appointed as the University's first Pro-Vice-Chancellor: International.