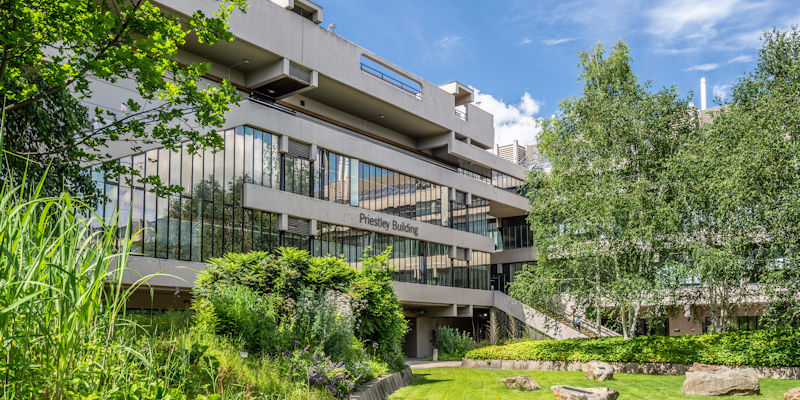 The Priestley Building will provide a base on the University's main campus for leading climate-related research.
The University of Leeds has retained its position among the top 100 universities in the new QS World University Rankings 2020.
There was a sense of déjà vu when the Duke of Kent visited the Worsley Building, 40 years after he opened the building in 1979.
Virtual reality (VR) is becoming the new normal at the University of Leeds, as staff and students working in engineering, arts, humanities, social sciences and health research embrace the technology.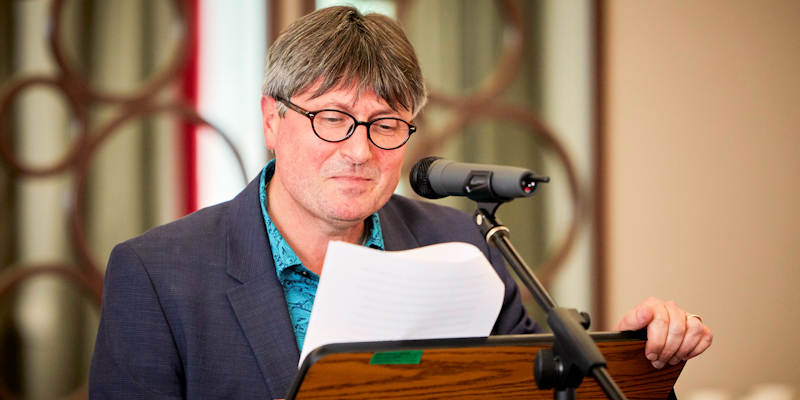 Simon Armitage has performed one of his first official duties since becoming Poet Laureate, announcing the winner of the University of Leeds' new poetry prize.