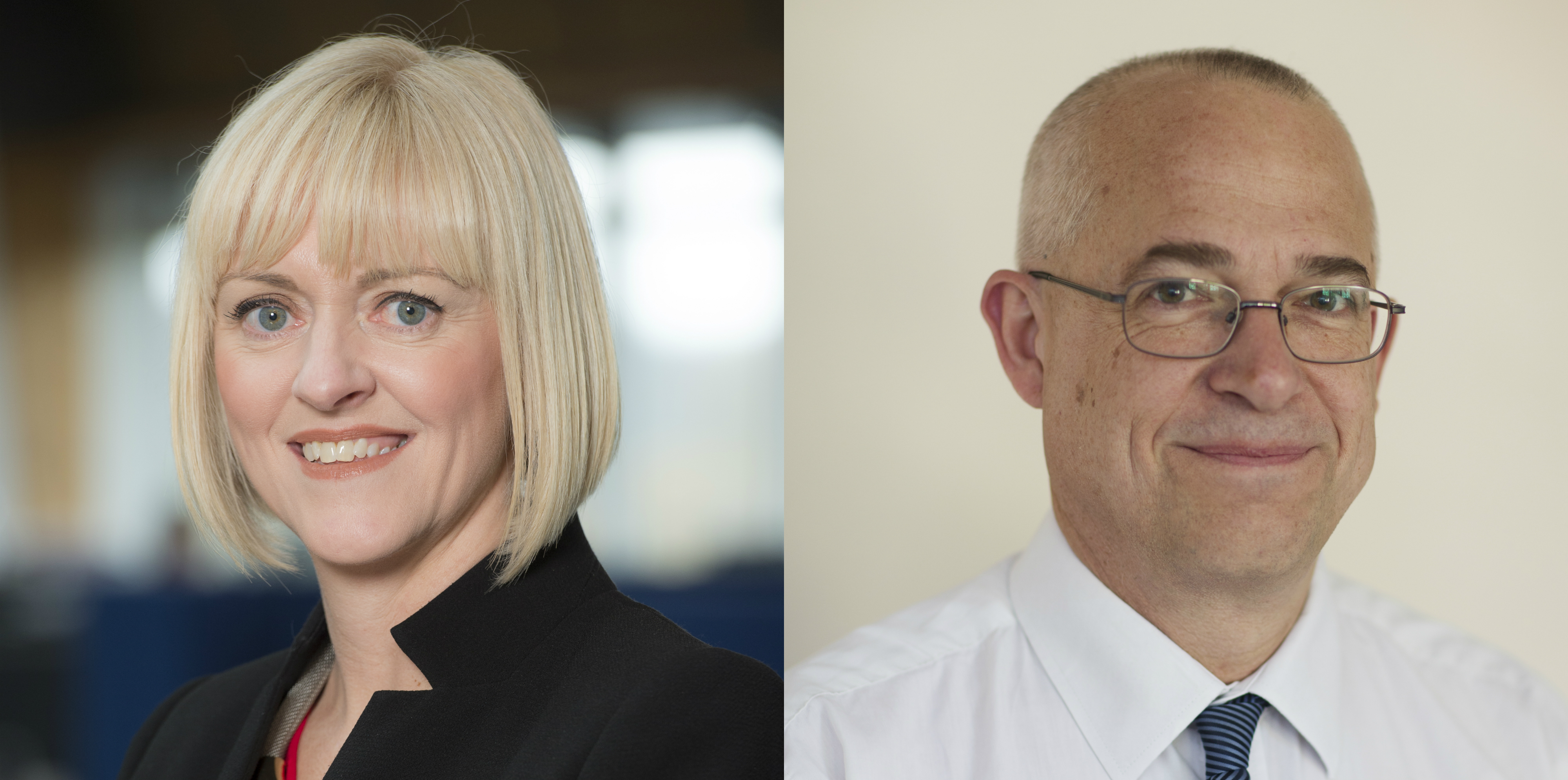 The University of Leeds has appointed two new Deputy Vice-Chancellors.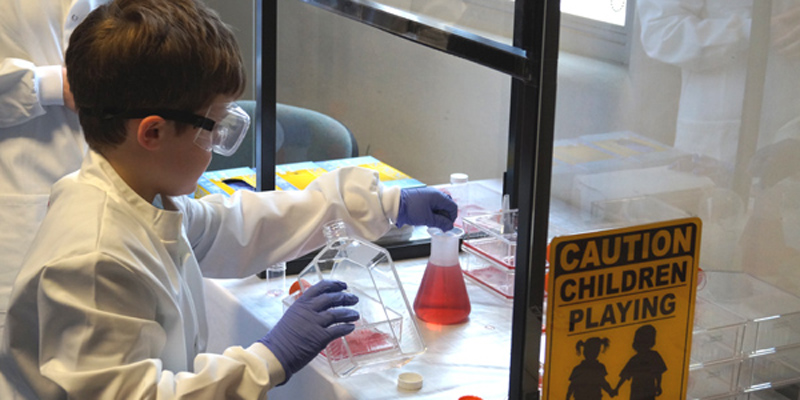 The University is hosting a free public festival on Saturday 19 March where you can explore new and exciting research about health and wellbeing.
The University is commending its women of achievement with a special celebration today, coinciding with International Women's Day.
Returning for its 11th year, the Leeds Festival of Science will feature stand-up comedy, engaging debates and a world-record colouring challenge.
University announces the issue of £250m 3.125% bonds due 2050