The University has appointed Professor Edmund Linfield as the first Director for the Bragg Centre for Materials Research.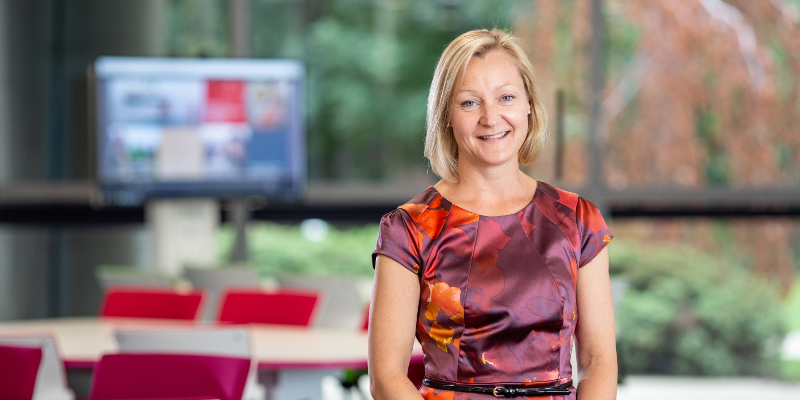 Professor Julia Bennell has been appointed as the new Executive Dean of Leeds University Business School.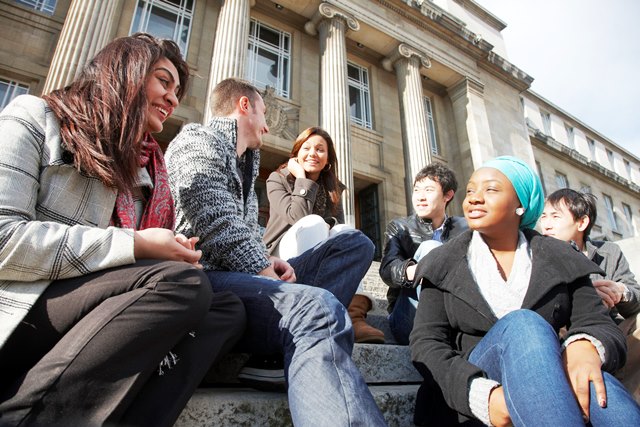 The University is helping to develop a sector-wide approach to supporting the mental health of international students coming to the UK.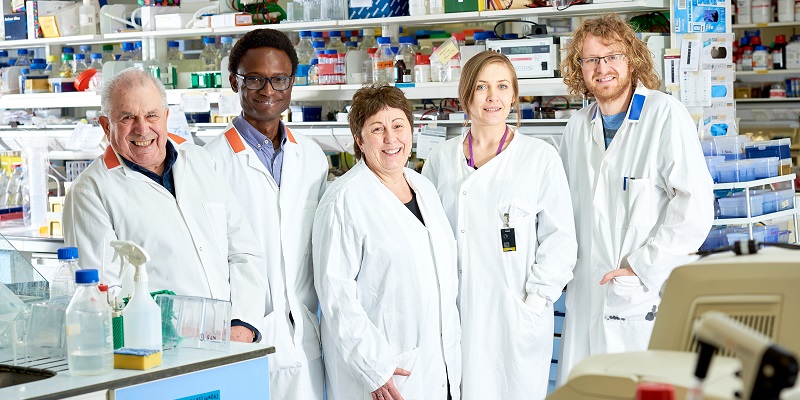 May's round-up of some of the latest research and education stories from the University.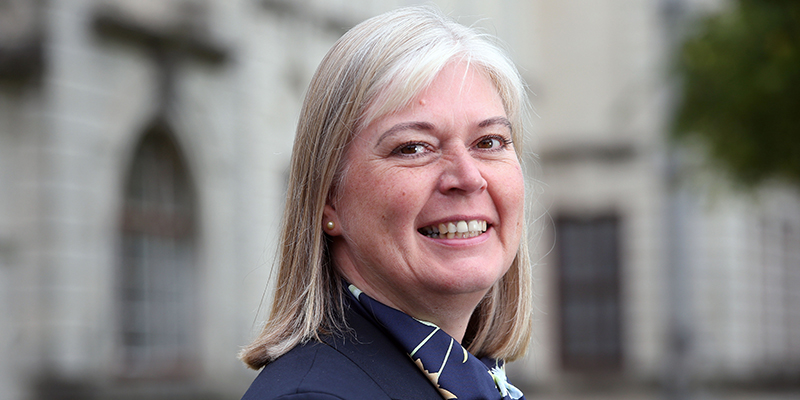 Professor Nora de Leeuw has been announced as the inaugural Executive Dean of the Faculty of Engineering & Physical Sciences.