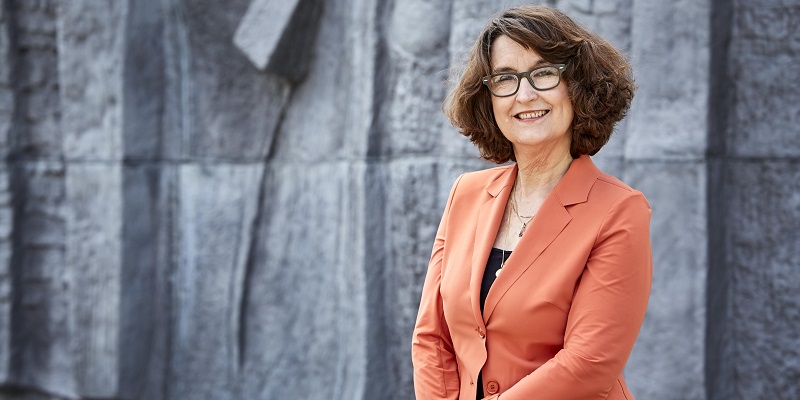 Professor Buitendijk has taken up the post of Vice-Chancellor at Leeds.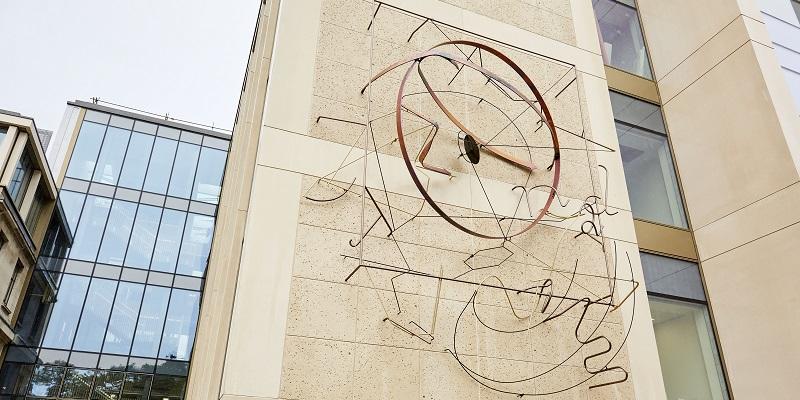 A large sculpture has been installed on the side of the Sir William Henry Bragg building, a new engineering and physical sciences development at the University.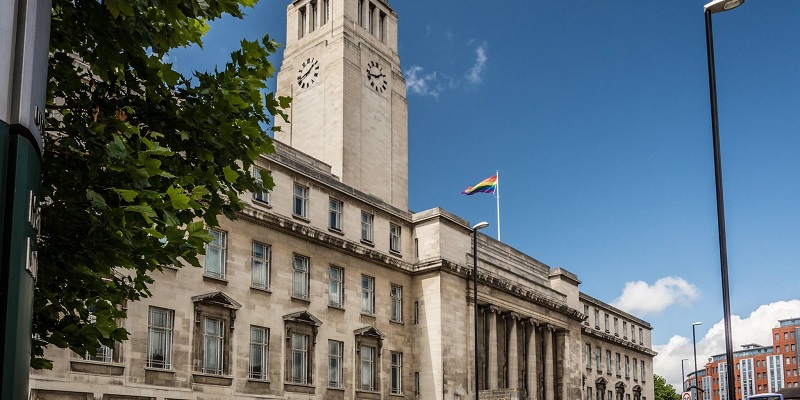 The University has joined forces with Leeds Beckett University and Leeds Arts University to develop a Digital Pride programme that evokes Pride's ethos.
Visualising how molecules move in cells or interact with drugs will be possible with one of the world's most advanced imaging centres being developed at the University.
Paul Taylor, Professor of Chemical Education at Leeds, has been awarded a National Teaching Fellowship, it was announced today by Advance HE.