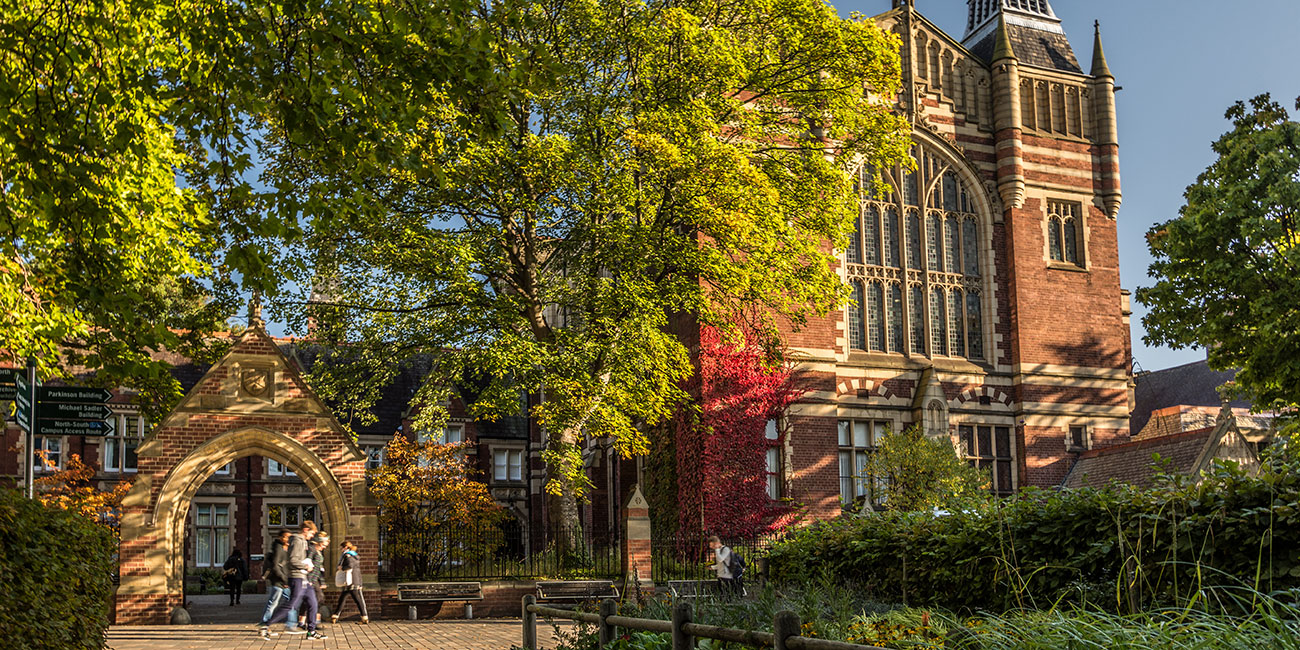 Three new Athena SWAN Charter awards have acknowledged the advancement of gender equality at the University.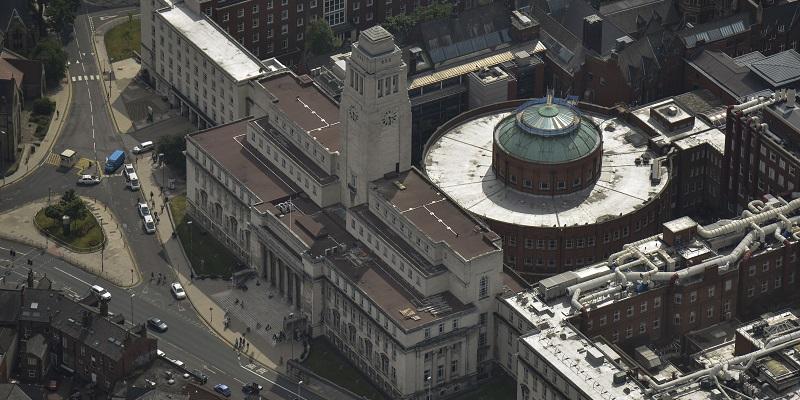 Experts from the University of Leeds are advising the Government on the covid-19 pandemic, including as members of influential scientific panels.
Two University of Leeds professors have been elected to the prestigious Royal Society in recognition of substantial contributions to their fields.
The University has been working with its closest partners – including Leeds University Union and its global alumni community – to support those most in need during the coronavirus crisis.
Four online courses developed by the University of Leeds are part of a new platform launched today by the Department for Education.