Professor Simone Buitendijk has been appointed Vice-Chancellor of the University of Leeds.
With National Student Volunteering Week 2020 underway this week, the University is celebrating the impact student volunteers have on local, national and international communities.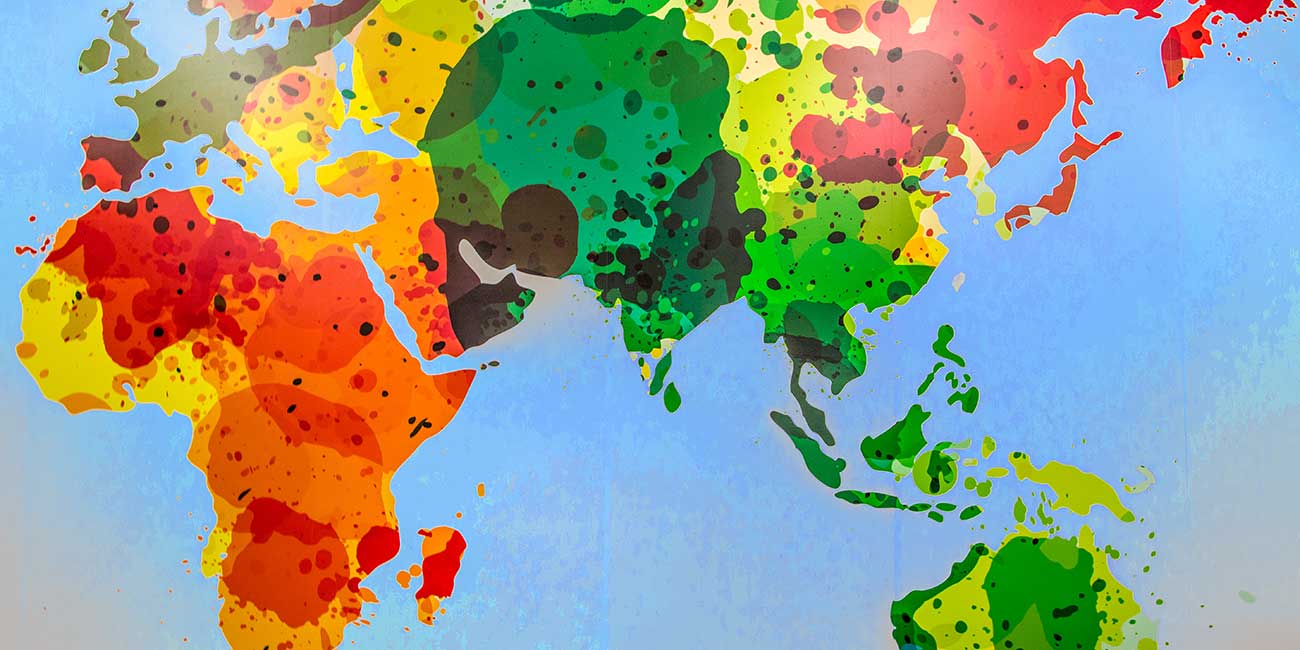 The University of Leeds has once again been recognised as one of the world's most international universities.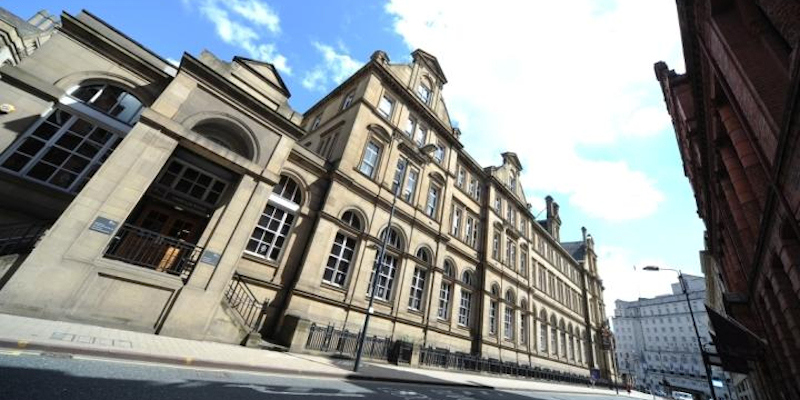 The University has exchanged an agreement to purchase Cloth Hall Court from Leeds Beckett University.
As National Apprenticeship Week 2020 kicks off, the University of Leeds is celebrating the success of its partnerships and those studying on its programmes.