Working with Business news archive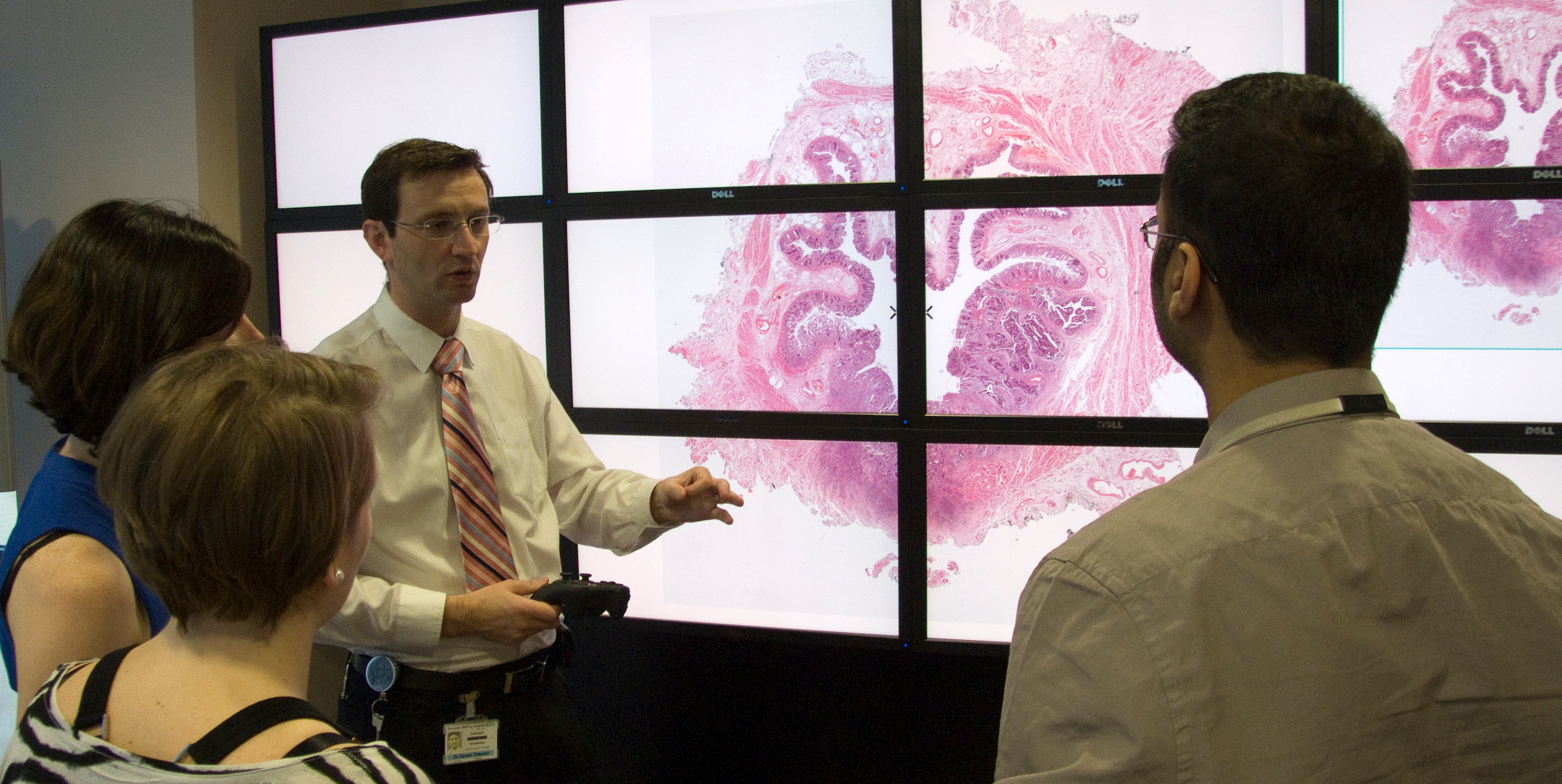 The healthcare company Roche has acquired the intellectual property and technology of the Leeds Virtual Microscope (LVM), an innovative system designed to help pathologists making cancer diagnoses.
University of Leeds researchers are part of a project to transform the UK's pharmaceutical industry by introducing new digital design processes.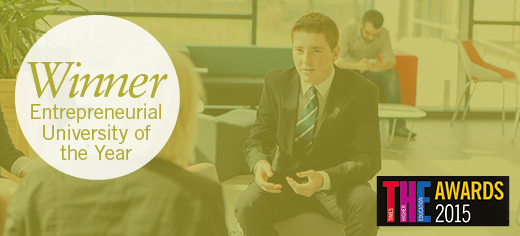 The University of Leeds has been named 'Entrepreneurial University of the Year' at the Times Higher Education Awards.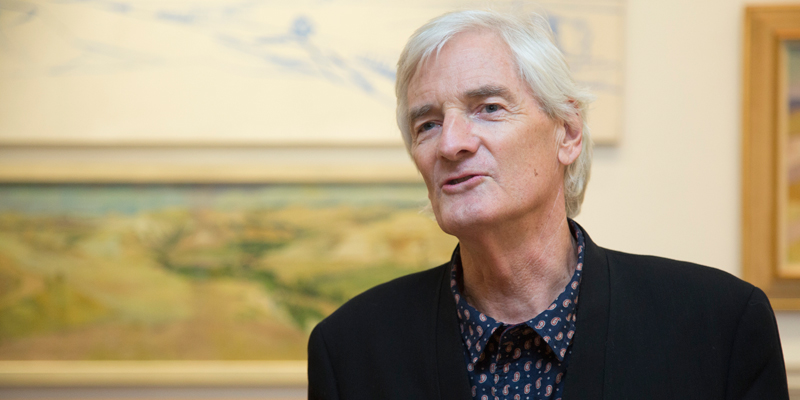 Art student turned inventor and engineer Sir James Dyson has opened a new art exhibition at the University.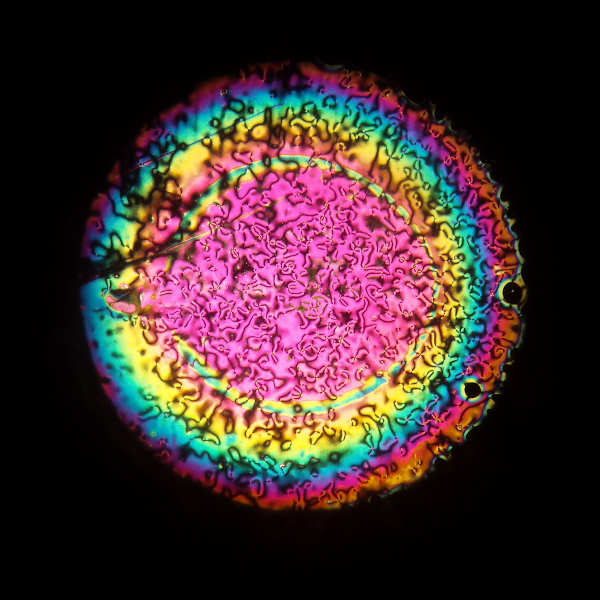 A University of Leeds researcher is developing a new eye lens, made from the same material found in smartphone and TV screens, which could restore long-sightedness in older people.