Working with Business news archive
Scientists have developed a technique which could form the basis of a non-invasive diagnostic for Adenovirus - the virus responsible for a large number of common illnesses.
Ludus Festival Leeds will host an array of local and international performing arts talent, whilst supporting and promoting the cultural life of the City.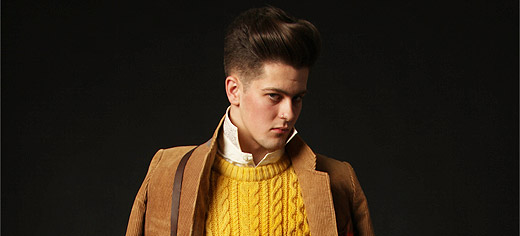 Design students have created innovative outfits from vintage and new Marks & Spencer clothes and accessories as part of their degree.
University of Leeds spin-out company Avacta, has acquired fellow Leeds spin-out - Aptuscan, in a deal worth £1.5 million.
University of Leeds spin-out company Tracsis, has signed a three-year deal for a major rail company to use its software.