Working with Business news archive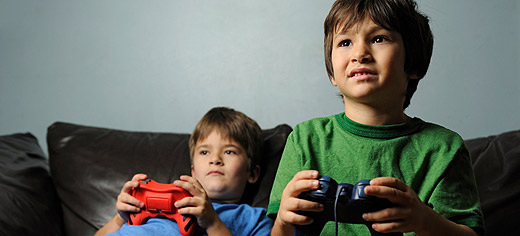 A leading academic from the University of Leeds has joined an influential panel of experts on the newly-launched Digital Futures Commission.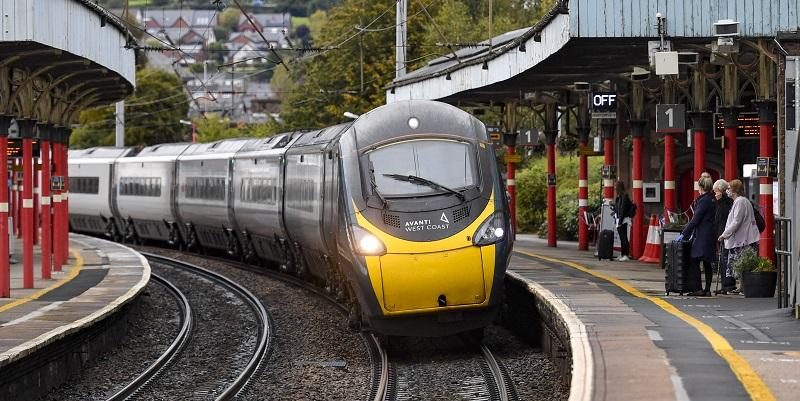 The University has announced a research agreement with the West Coast Partnership, the franchise that runs rail services on the West Coast Main Line and selected as the operator of phase one of HS2.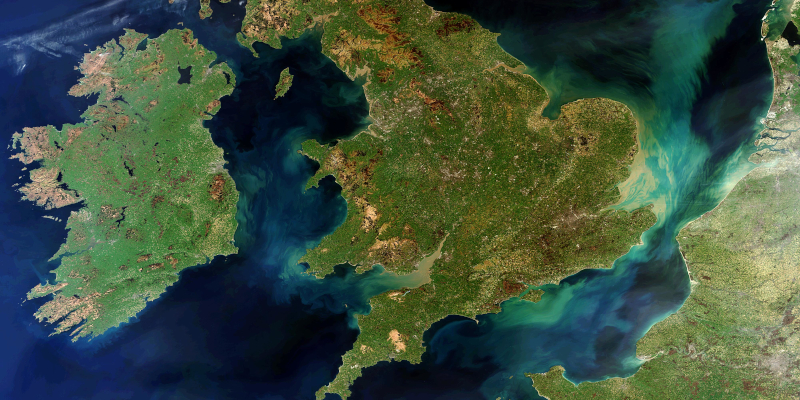 The University is to help spearhead a national programme of technological revolution backed by the UK Space Agency.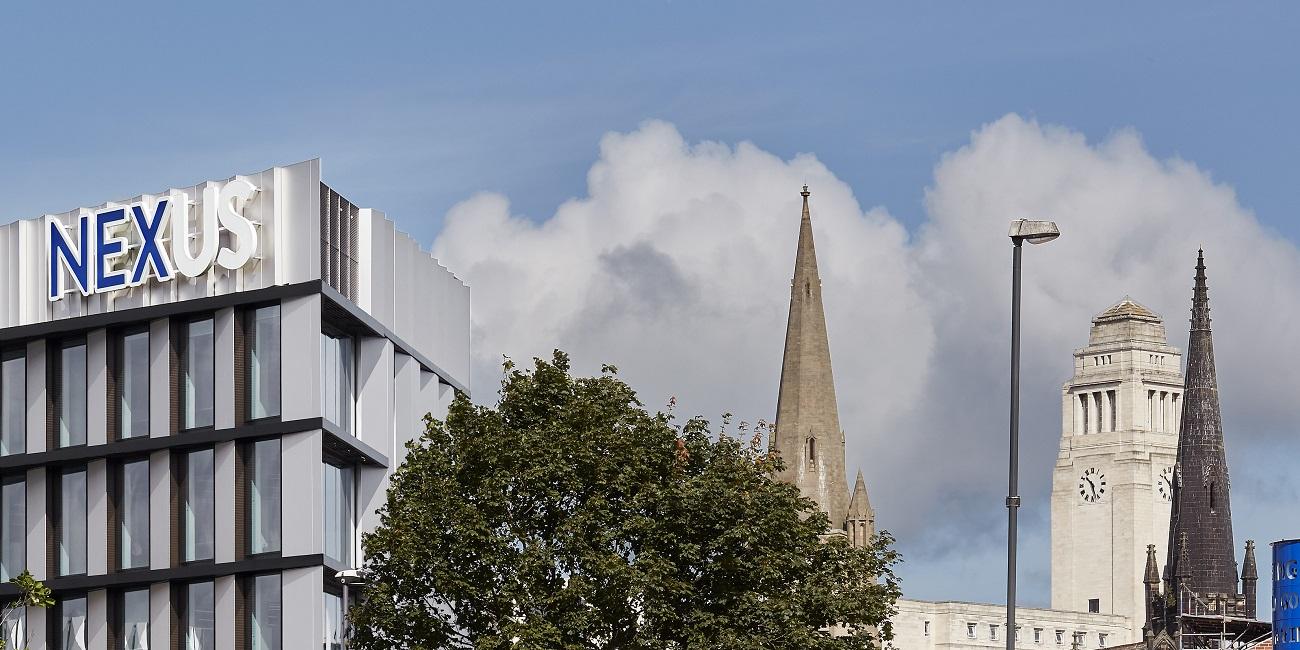 Senior leaders from across the Leeds City Region have joined forces to provide urgent support for innovators and entrepreneurs who will be key to the recovery of our future economy.