Working with Business news archive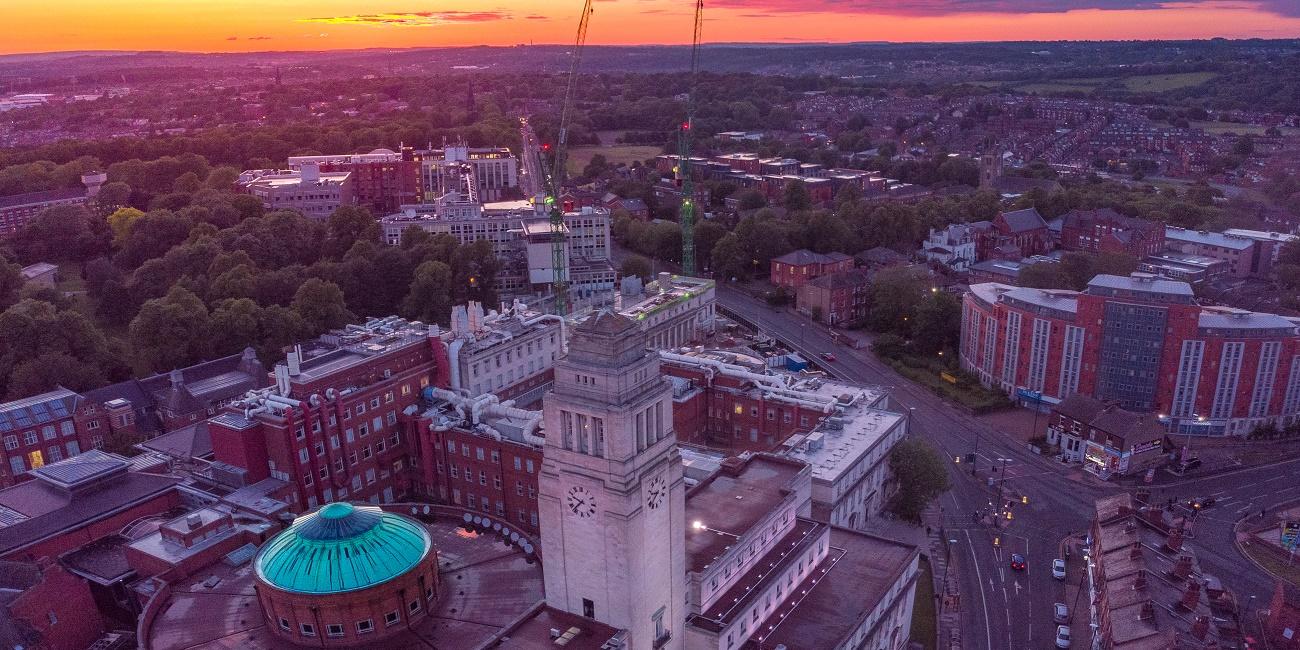 The power of research at the University of Leeds in supporting the important work of Leeds City Council has been highlighted, thanks to a new report.
The University of Leeds has secured a £5.4 million grant to identify new techniques for investigating and manipulating the chemical building blocks of life - proteins.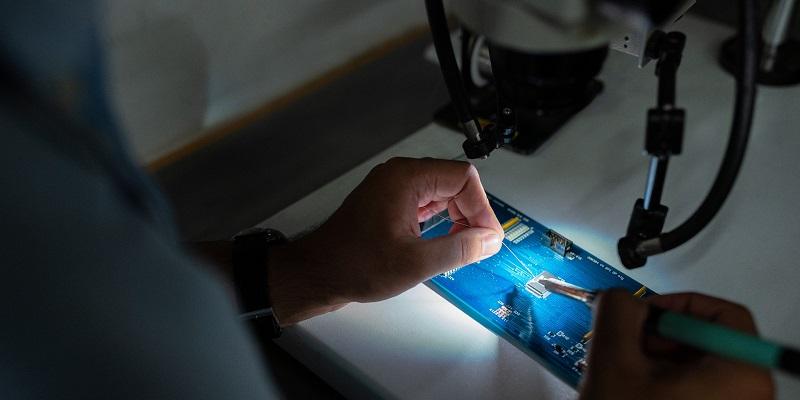 Scientists at the University of Leeds have pledged to develop a new generation of ultra-efficient electronics to help the UK achieve net-zero carbon emissions by 2050.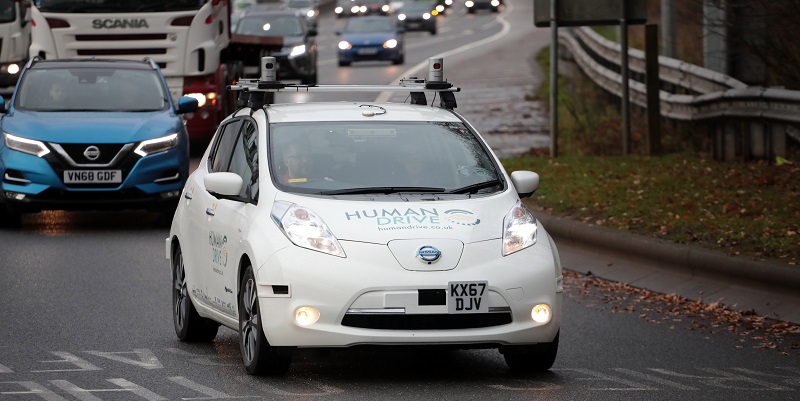 A project researching the latest autonomous vehicle technologies has successfully completed a 230-mile self-navigated journey on UK roads.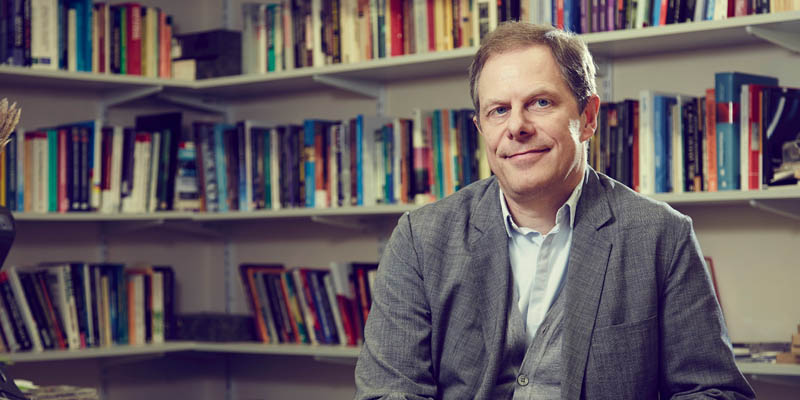 A new £8 million research centre exploring how technology is changing the world of work will officially launch this week.