Working with Business news archive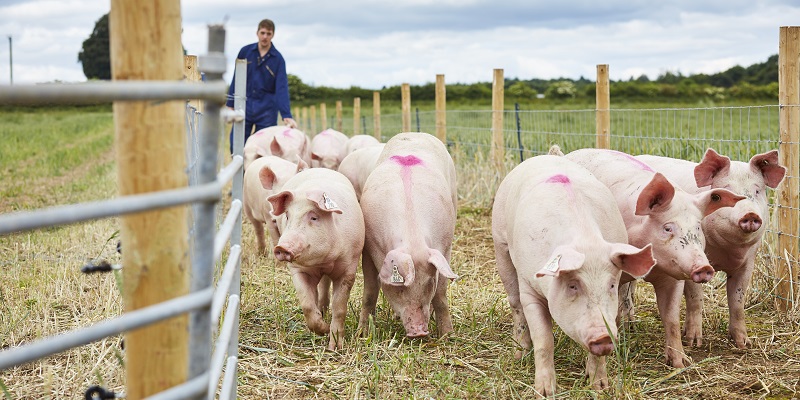 Precision nutrition and 24-hour monitoring will enable scientists to provide new insights for the pig industry, as the University of Leeds opens the National Pig Centre today.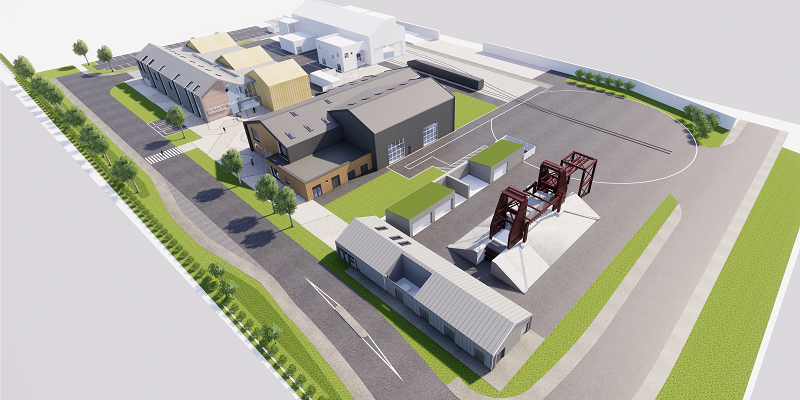 The Government has confirmed funding for the University to create one of the most advanced conventional and high speed rail research facilities in the world.
Companies in London, the South-East and the East of England receive 75% of all equity investments in the UK – and that share is increasing over time, new research has shown.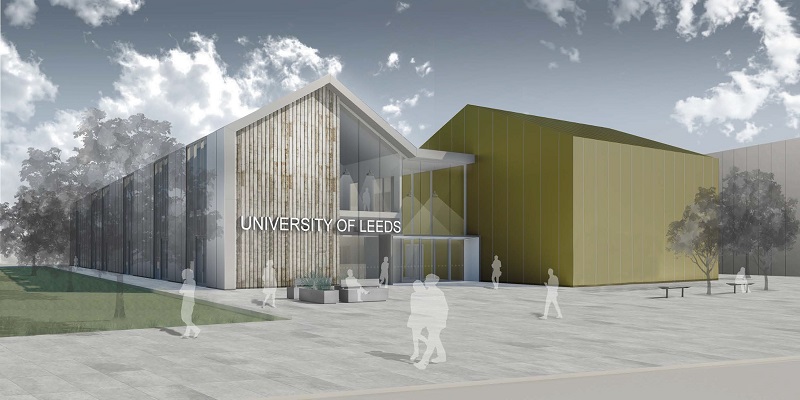 Leeds City Council's Plans Panel has given the green light to support the University's application to develop a site that will host large-scale research and experimental facilities.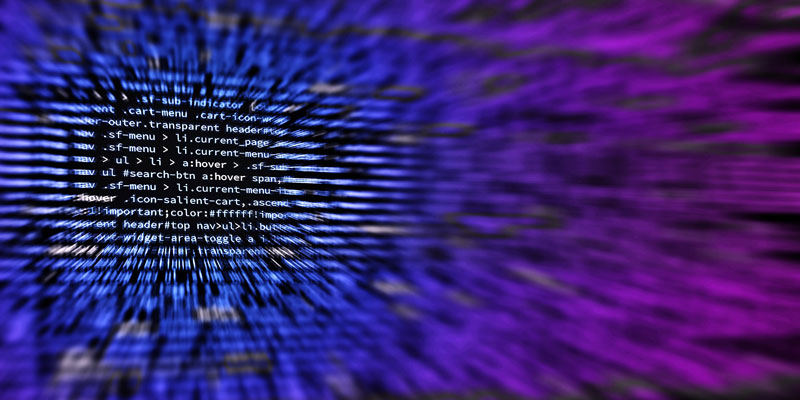 The University of Leeds has partnered with the Institute of Coding and FutureLearn to create new online courses to support the next generation of digital talent.