Working with Business news archive
More than 150 fully-funded PhD researcher places are being created in Leeds after the University secured funding to train the next generation of scientists and engineers.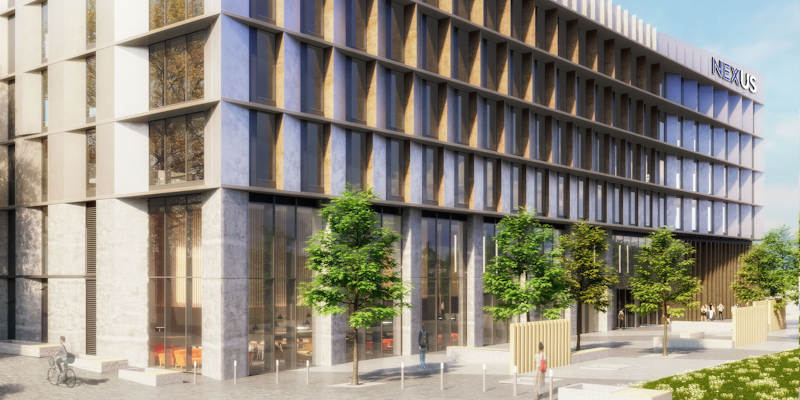 Nexus has joined forces with one of the world's leading professional services firms, KPMG.
Plans for the University's new high speed rail research and development institute have moved forward after West Yorkshire Combined Authority's Investment Committee backed a £13m investment.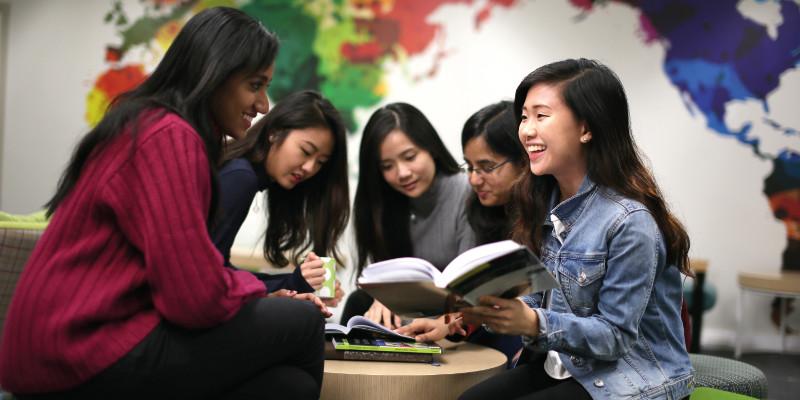 The University of Leeds' Digital Education Service has designed and delivered an online course for female entrepreneurs across the world.
The University and the Transport Systems Catapult have announced a 'Deep Academic Alliance' agreement which will support the development and implementation of innovative transport technologies.