Working with Business news archive
Senior regional business leaders visited the University this week to find out how Nexus, its new gateway to world-leading research expertise and infrastructure, will boost economic growth.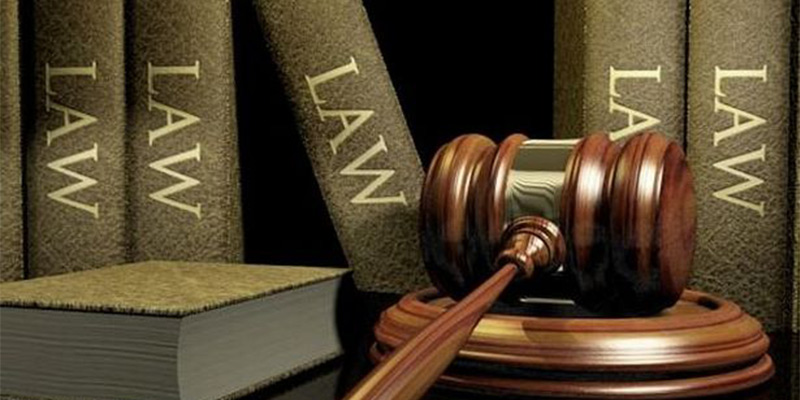 Progress is being made in creating a more diverse legal profession, according to new research, but women and black, Asian and minority ethnic (BAME) solicitors still face career progression barriers.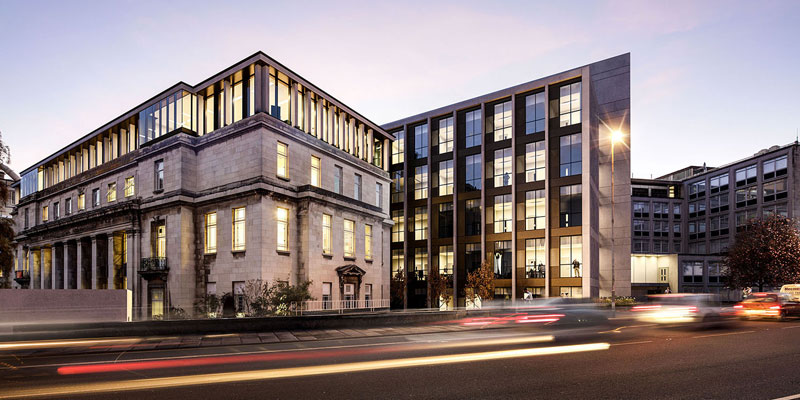 The University is to name a key building in its £96m investment in engineering and physical sciences in honour of one of Leeds' most influential scientists.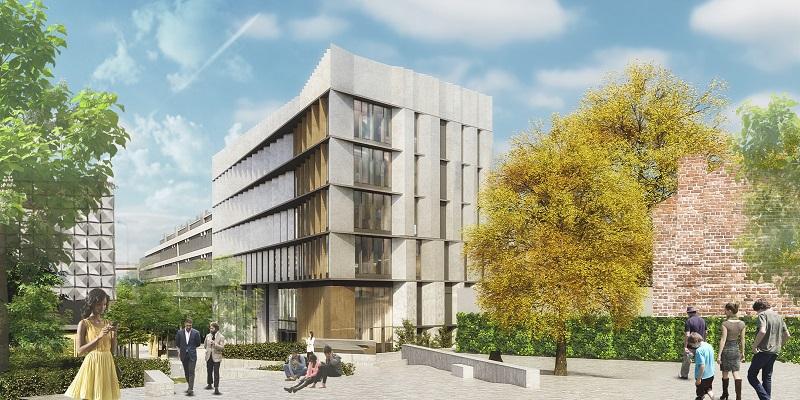 The University of Leeds is one of three universities partnering in a £5 million programme to help get academic research into business.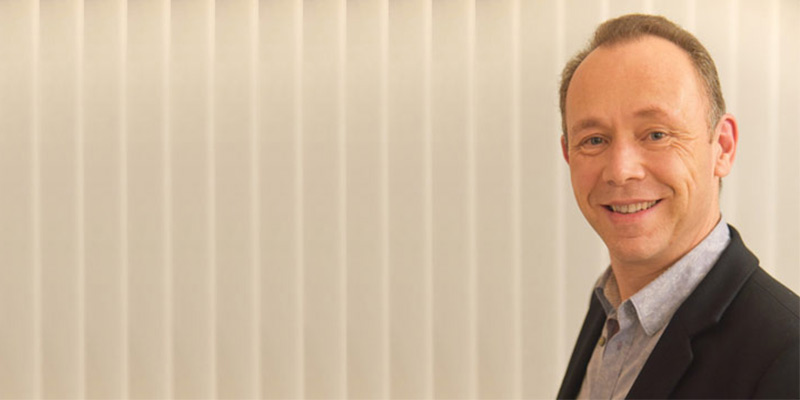 Dr Martin Stow has been appointed as the Director of Nexus and will lead a programme to embed new approaches to nurturing and supporting innovation and enterprise across the University.