Results 1 to 5 for ' for immersive technologies'
Filter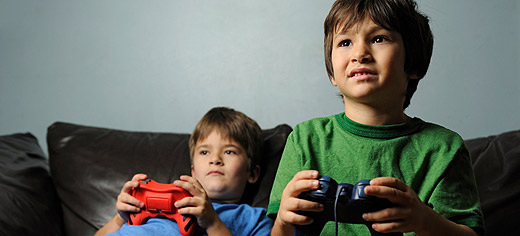 A leading academic from the University of Leeds has joined an influential panel of experts on the newly-launched Digital Futures Commission.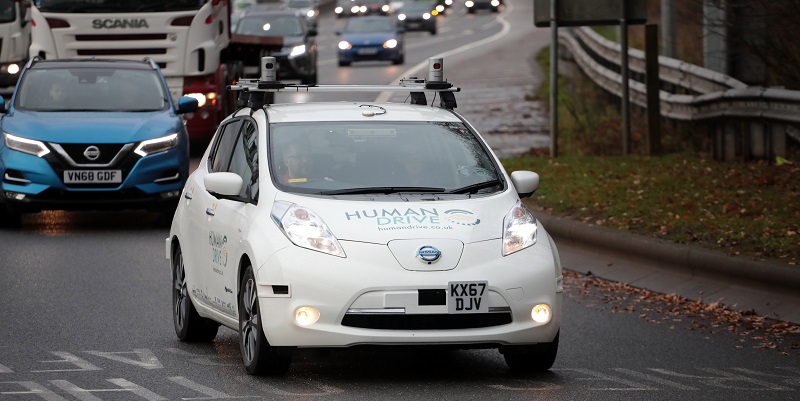 A project researching the latest autonomous vehicle technologies has successfully completed a 230-mile self-navigated journey on UK roads.
Virtual reality (VR) is becoming the new normal at the University of Leeds, as staff and students working in engineering, arts, humanities, social sciences and health research embrace the technology.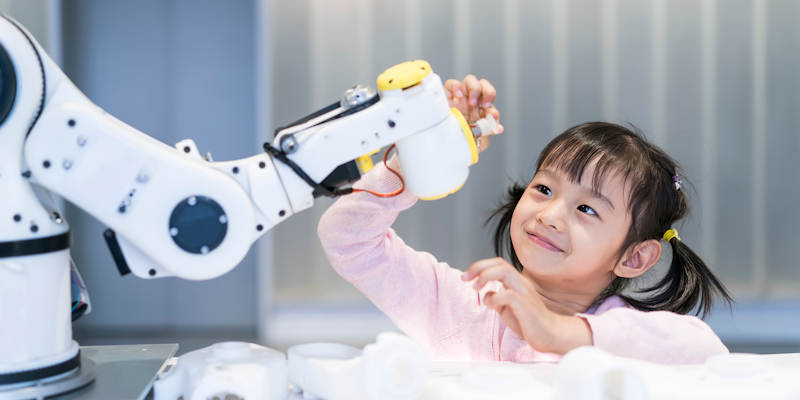 A major new research project is harnessing a diverse range of disciplines to examine how technologists can learn from people with disabilities – and support them in the future.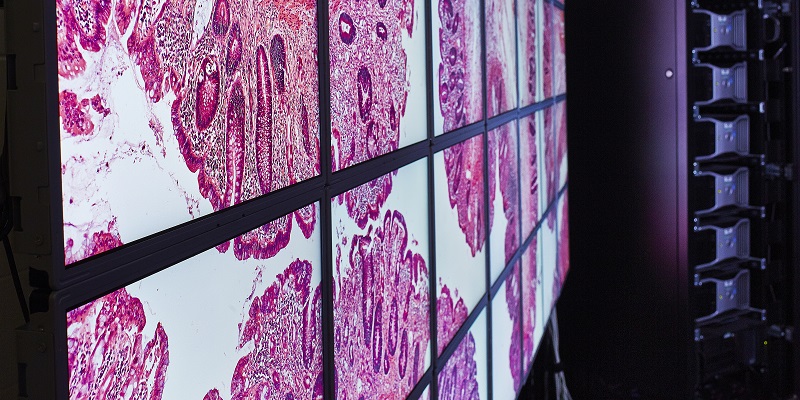 The University has announced 50 fully-funded PhD researcher places to unlock the potential of Artificial Intelligence (AI) in medical diagnosis and care.