Jennifer Sewel BA, LLB (Hons), DLP, MBA
As University Secretary, Jennifer is responsible, amongst other things, for providing advice and support to the Governing Body (Council), Senate and their committees.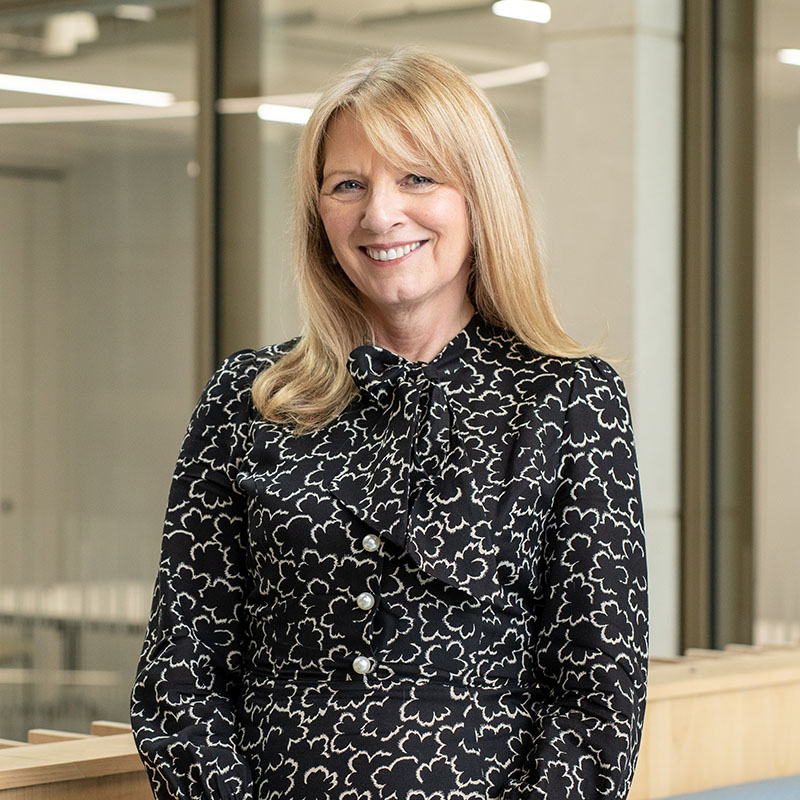 Her work includes; corporate governance, including ethics; overseeing and co-ordinating the University's response to changes in the external regulatory framework; legal services and policy and compliance including, Data Protection and Freedom of Information; Freedom of Expression and Prevent; Student discipline, complaints and appeals; policy and investigatory responsibilities in relation to whistleblowing, bribery and corruption, and allegations of misconduct in academic research; Protocol, including graduation ceremonies and other major University events; and overseeing the management of critical incidents (including student emergencies).
The University Secretary is also responsible for the University Communications Department, Risk Management, and Wellbeing, Safety and Health.
Jennifer has worked in the Higher Education sector since 1996, most recently as University Secretary at Durham University and previously as Director of Policy, Planning and Governance at the University of Aberdeen. Prior to moving to HE, Jennifer worked within the Financial Services sector and in the Civil Service. She studied law at the University of Aberdeen (LLB Hons; and Diploma in Legal Practice), has a Bachelor of Arts from the Open University and a MBA (Higher Education) from the University of London Institute of Education.
Contact