Even though I had already met the university's entrance requirements for my Masters course [MA Social and Public Policy], I decided to take the pre-sessional because I wanted to learn more about academic skills such as critical thinking, how to write in an academic way, and how to do references, because I'd never done that back home in Taiwan.
I also wanted to become familiar with life in Leeds; I thought it would give me a chance to get involved in this culture and get to know people and how a UK university works.
It was definitely worth it, because when your academic course starts, they don't teach you how to write in an academic way and how to do references. There are workshops we can take in the library to help us learn these skills, but I feel like I'm familiar with academic writing and skills already, so I can just focus on reading, or writing my assignment.
I came to the Language Zone several times for Conversation Club and Presenting with Confidence. At Conversation Club, you discuss different topics with other students and the leader, which is really useful. I went to Global Café almost every week, and I went on several of the day trips too. It's a really good chance to meet people.
Yushan studied Language for Communication and Society.
Related Profiles
From: Saudi Arabia
Course: Postgraduate pre-sessional English
Preparing for: Postgraduate research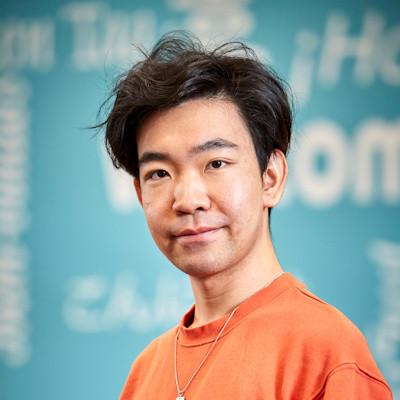 From: China
Course: Postgraduate pre-sessional English
Preparing for: MA Society, Culture and Media
From: Indonesia
Course: Postgraduate pre-sessional English
Preparing for: MA Corporate Communication, Marketing, and Public Relations