As a course rep [a student elected to pass on student views of the course to staff] for the General English course, I'm glad to say that I'm really satisfied with my experience at the University of Leeds. This course has given me the opportunity to meet people from other countries, which has allowed me to learn new points of view and compare with other cultures.
The Language in Context class has been a high point in my experience here, because you can study what you're interested in and choose your favourite course. I also enjoyed the activities at the Language Zone, like Conversation Club and Presenting with Confidence. It's great to practise conversation and meet people from different courses and countries.
The General English course has been one of the most important experiences of my life. The teachers are friendly and available, they spend time to schedule lessons in the best way and choose topics that make students improve in the language. My expectations of the course have been exceeded, because the course helps students to improve their language skills for when you have to use them outside the classroom, in real life.
Related Profiles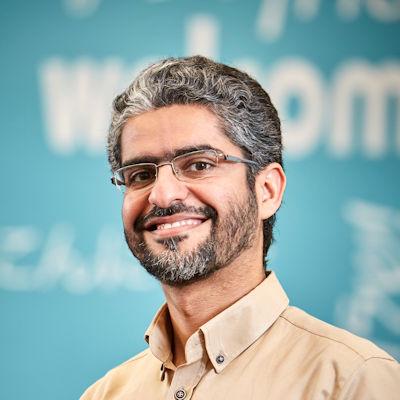 From: Saudi Arabia
Course: Postgraduate pre-sessional English
Preparing for: Postgraduate research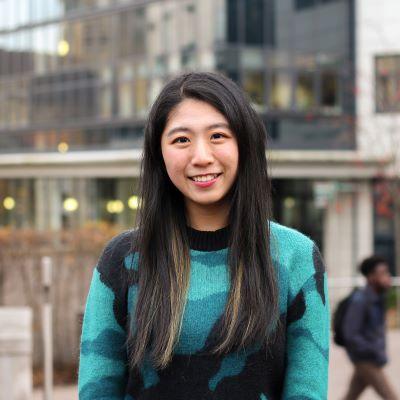 From: Japan
Course: Undergraduate pre-sessional English
Preparing for: International Foundation Year
From: South Korea
Course: Postgraduate pre-sessional English
Preparing for: MSc Climate Change and Environmental Policy