I enjoyed learning about academic writing such as essay planning, and plagiarism. Because the content was interesting and new to me, I reviewed it every day.
I have never had experience of the British education system. What I learned in the pre-sessional course such as how to reference or write an essay is really helpful to do my assignments now. If I hadn't taken the pre-sessional course, it would have taken me more time to do them.
During 6 weeks, I could have enough time to settle down in the UK. There were many things to do, for example, making a bank account, registering for the NHS and purchasing daily supplies. Being able to arrange everything before starting the course had the advantage of making it possible to concentrate on studying.
If you want to be familiar with British education, I strongly recommend a pre-sessional course. You get the opportunity to learn academic skills which are essential in your studies but also the chance to make many friends from all over the world.
Myung Hee studied Language for Science.
Related Profiles
From: Saudi Arabia
Course: Postgraduate pre-sessional English
Preparing for: Postgraduate research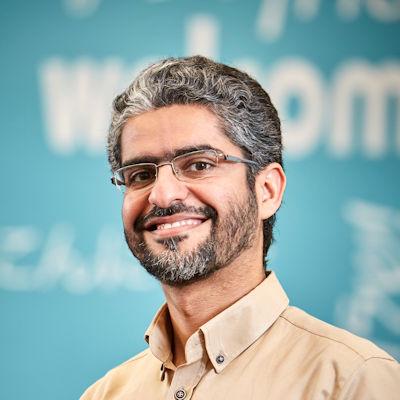 From: Saudi Arabia
Course: Postgraduate pre-sessional English
Preparing for: Postgraduate research
From: South Korea
Course: Postgraduate pre-sessional English
Preparing for: MSc Climate Change and Environmental Policy