Spotlight archive (About)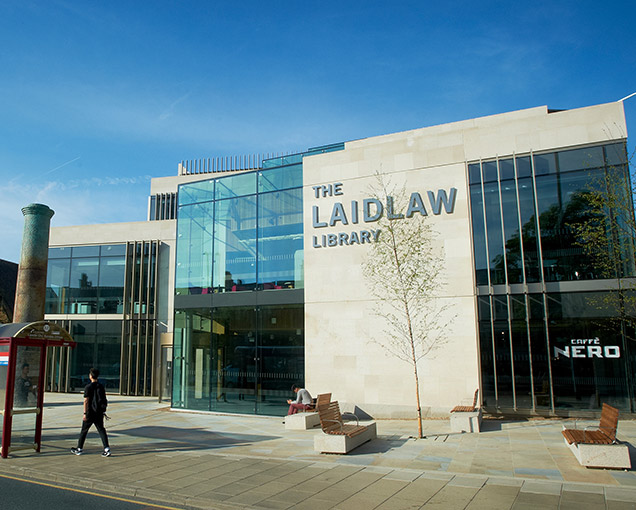 Fifteen thousand gifts from alumni and other donors all around the world have taken the University's fundraising campaign beyond its £60m goal.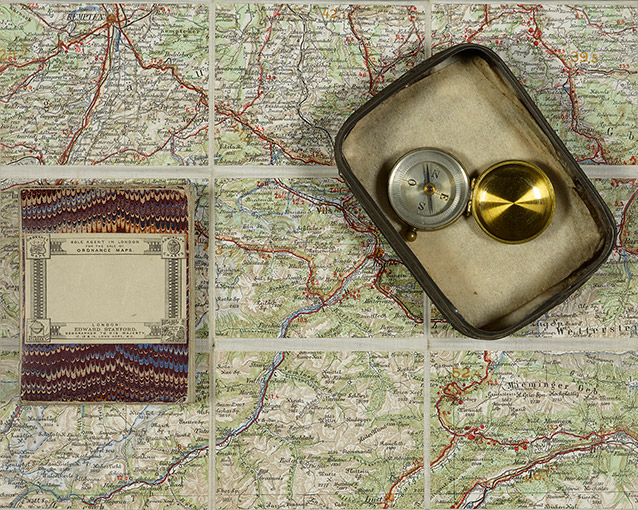 It must have been a strange moment for Bertram Ratcliffe when he met the king. A telegram arrived – even advising which train he should take – and he was on his way to tell stories of his First World War service to George V himself. His story was unique: he was the first British prisoner of war to escape and make it home.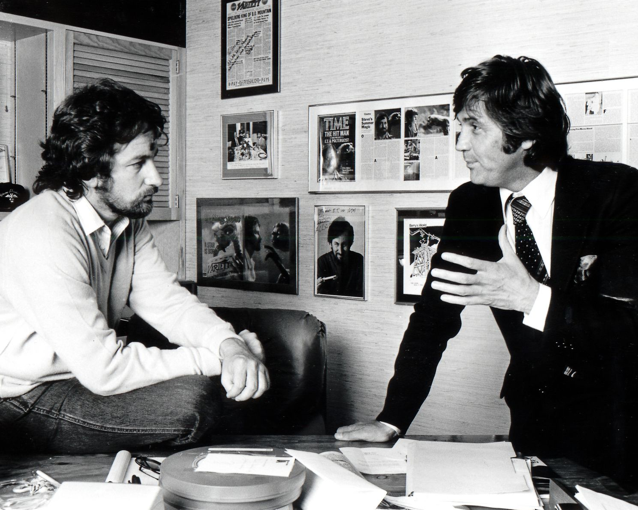 Unseen footage of major cultural figures of the last 50 years is moving to Leeds. The thousands of video tapes from the 32 year run of The South Bank have been acquired from ITV by the University and feature figures from Harold Pinter to Dolly Parton. The cultural coup has been driven by the University's Chancellor Melvyn Bragg, who conceived, edited and presented the flagship arts show throughout its run. The South Bank Show was a mainstay of British living rooms on Sunday nights from 1978 until 2010 and is widely celebrated for the way it combined high art and popular culture for a mass audience.