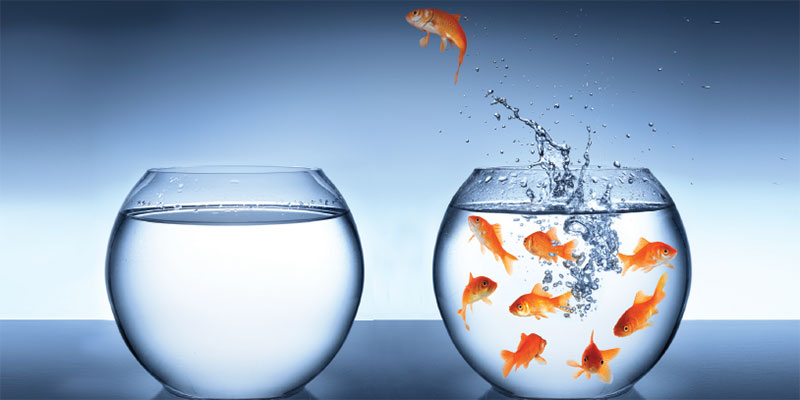 Have you ever wondered what happens in a University? Be Curious is a research open day with free, interactive and fun activities. Be Curious will take place from 10am-4pm on Saturday 17 March 2018. Despite the forecast snow, the event will be going ahead as planned.
Activities
We have over 30 activities across campus - below is a selection of what's taking place and you can download our full programme.
Do you have selfitis? Free health check here
Can you spot the difference between a selfie and a self-portrait? Is the global selfie phenomenon a way of connecting with others across the world or a dangerous addiction? Can selfie-taking actually damage our health and well-being? Do you have selfitis?
Poo, farts, burps and rubbish – energy from global waste
Dealing with waste is an international challenge. What if we could use it to generate energy? We can put sewage and food waste into an anaerobic digestion plant, which generates biogas (methane) using bacteria - like a cow's stomach. Come and get 'hands-on' with our demonstration cow!
Play a Steinway piano
Do you play or are you learning to play the piano? Today you have the chance to experience what it's like to play as a professional! Bring your music and play a short piece (up to 5 minutes) on a Steinway concert grand in the University concert hall (without audience). For this activity, you'll need to register for a 5 minute slot in the School of Music on the day.
Tour of the Sustainable Garden
Many vegetables that are part of our everyday diet weren't originally from here. Join us on a tour of the Sustainable Garden as we explore how and where different vegetables originate from and how international our gardens and diet are.
Mapping the world
Through a range of posters, web resources, and craft activities, you can encounter a range of ways people from different cultures have represented the world on maps, from the 14th century to the present day.
Seeing is believing: cool microscopy at Leeds
The University is home to two of the most powerful electron microscopes in the world. Come and see for yourself how this world class equipment is helping us tackle some of the biggest challenges of our time through the power of virtual reality and tours down of the microscopes.
Unusual and exciting fluids!
Not all fluids flow like water. Non-Newtonian fluids like magma and custard are found all over the world and behave in an entirely different way. Find out about the weird and interesting properties they possess by watching our demonstrations and getting involved with the interactive models.
If you'd like to help us promote the event you can download our poster.
Contact
If you have any questions, you can contact the Be Curious organisers at
peteam@leeds.ac.uk
, or 0113 3431149.