Events Calendar
∗ If an event is longer than one day, please check the specific event listing to confirm details as opening hours and days may vary.
close
Results 7 to 12 of 65 (all types)
Filter
This international symposium, funded by the National Centre for Research Methods, will bring together a global panel of speakers to discuss the findings of their research.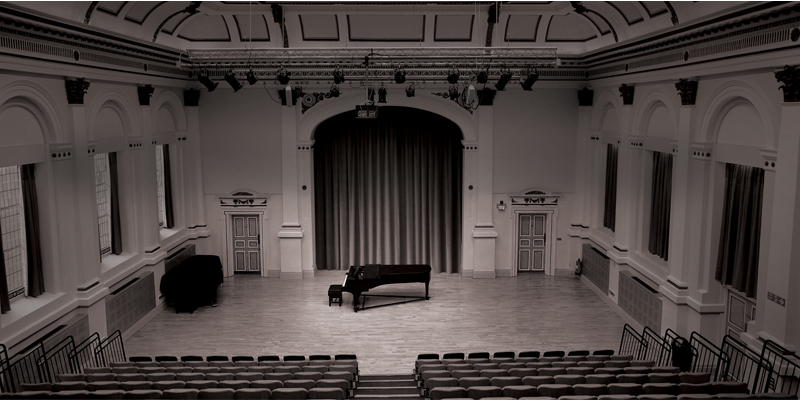 austraLYSIS - Torbjörn Hultmark and Roger Dean -present a fusion of acoustic and electroacoustic sound in which Soprano trombone and piano meet deep learning algorithms.
This event aims to strategise how new technologies can be used to further a more just distribution of wealth and encourage fairer, more sustainable growth in the Leeds City Region.
University of Leeds scientists working in the Arctic describe the changes they have witnessed through their research and talk about the mechanisms underpinning them in this lunchtime lecture.
Come to the Study Abroad Fair to find out how you can use your degree to see the world! Meet exchange students from our partners, speak to returning students and find out more from a member of staff.
This workshop will focus on the Define the Scope stage with an emphasis on stakeholder management. OD&PL will also give an overview of their offer that can support you to lead and deal with change.